Lenses
Tamron Beginning Development on Full-Frame Ultra-Wide Angle Lens
Third-party lensmaker Tamron announces plans for the Tamron SP 15-30mm F/2.8 Di VC USD.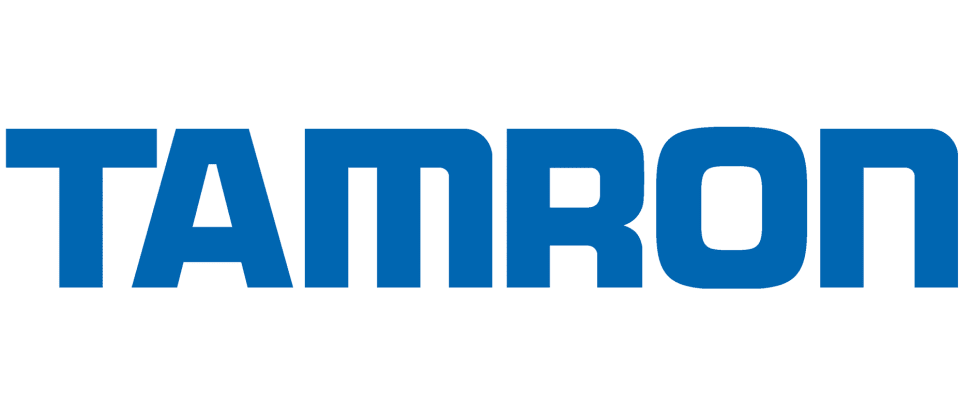 Credit:
Not missing out on the flurry of announcements ahead of Photokina, Japanese glass-smiths Tamron are trumpeting their plans to start development on a new ultra wide-angle lens. Though it's still in the planning phases, said lens has target specs a working name: the Tamron SP 15-30mm F/2.8 Di VC USD (Model A012).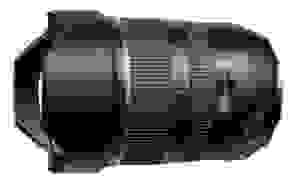 As its monker implies, this lens will zoom from 15-30mm. Said aperture assembly will use 9 blades, and be able to stay at a constant f/2.8 throughout the zoom range. Using 18 elements in 13 groups, this will be a hefty wide-angle—Tamron claims it'll be just under 2.5 pounds, which is quite a bit heavier than most glass in this focal range.
Despite the nebulous nature of development plans, Tamron plans to release this full-frame compatible lens in Sony, Nikon, and Canon mounts. Though no pricing or availability have been set, convention-goers at Photokina will be able to check out a working model at the Tamron booth.
We'll have hands-on reviews of all of the Photokina announcements when we get to Cologne next week. You can keep up with all of Reviewed.com's Photokina 2014 coverage by heading over to our special Photokina page.