Lenses
Zeiss 85mm f/1.4 Expands Otus Lineup
Zeiss's top-tier lens family grows by one very, very expensive new member.
Credit:
Without much fanfare, Zeiss unveiled the latest prestige piece of glass on offer today. With its Otus branding, Zeiss has raised the bar for standard performance glass on full-frame digital camera systems. The brand-new Otus 85mm f/1.4 should be no different, offering a great portrait focal length for both F-mount and EF-mount DSLRs.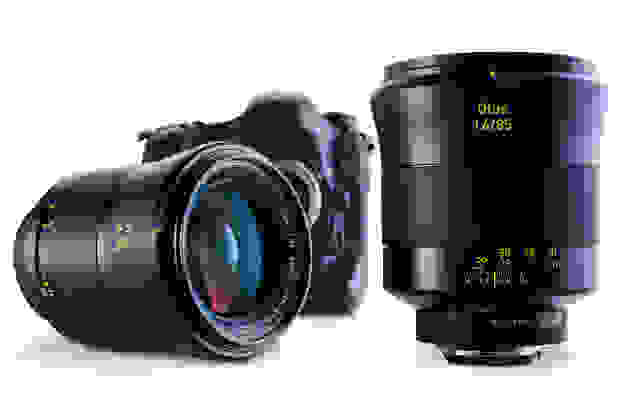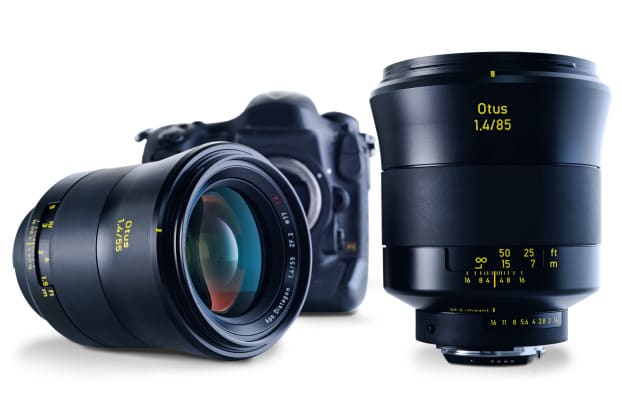 Like past Otus-marked lenses, the new 85mm is manual-focus only, with a metal exterior accented by grippy rubber on the focus ring. The minimum aperture is f/16, with 11 glass in 9 groups inside, one of which is aspheric. A lens hood is included in the box. The only snag is how much this fine piece of German engineering costs—its MSRP is $4,490.00. If you're in the market for what will likely be a near-perfect portrait lens, then you'll be able to place your order later this month.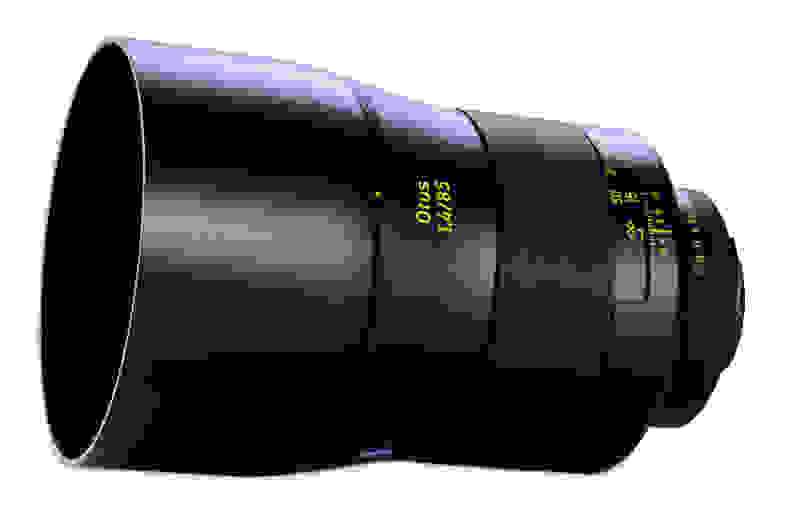 Stay tuned for more camera news from Photokina 2014 right here at Reviewed.com Cameras.