Lenses
Zeiss Shows Off Two New Full-Frame Mirrorless Lenses
Zeiss gets the Photokina 2014 party started a little early with two new FE-mount lenses.
Credit:
Sony's full-frame mirrorless camera arsenal just got a few more weapons. Zeiss today announced two new high-quality FE-mount lenses under the "Loxia" banner ahead of Photokina, including both 35mm f/2 and a 50mm f/2 lenses.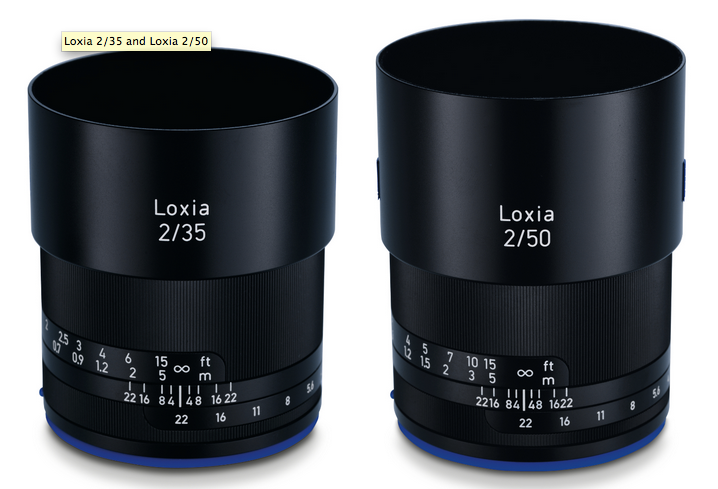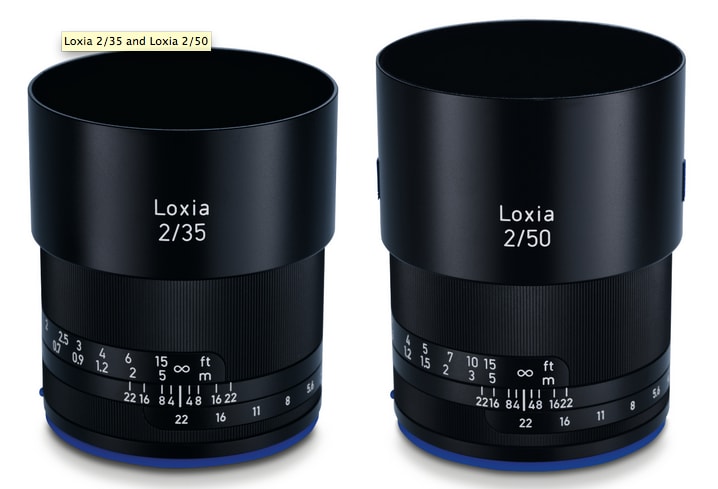 First up is the Loxia 2/35, a lens Zeiss nicknames "the subtle reporter." As a manual focus prime lens with a maximum aperture of f/2 and a focal length of 35mm, this lens is geared for low light shooters looking for a normal focal length with cameras like the Sony A7R or A7S.
With nine elements in four groups, this metal-clad lens is a bit hefty at 340 grams, but also offers an M52 filter mount and manual aperture ring. Video shooters will appreciate the "DeClick" feature, as it disables the aperture's locking system while in use so aperture changes are smooth and don't drastically affect video quality.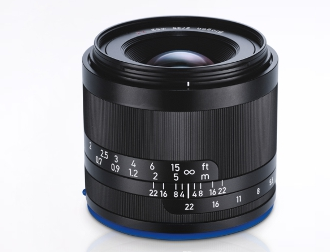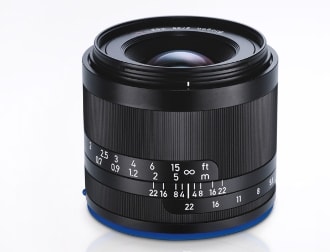 Next is the Loxia 2/50: a 50mm f/2 lens that's based on the Zeiss Planar design. With the same accoutrements as the shorter Loxia, this 50mm prime is also built for Sony's E-mount bodies. Given the popularity of the 50mm focal length, this is a staple prime for any shooter's toolkit—though this is certainly a higher quality "nifty fifty" than most photographers will have in their bags. A little lighter than the 2/35, the 2/50 weighs in at 320 grams, and does so by using only six elements in four groups.
If these tickle your fancy, the Loxia 2/50 will be available worldwide before the holiday season in October 2014 for $949, while the Loxia 2/35 has a more nebulous release schedule sometime in the fourth quarter of this year. Pricing for the 2/35 is set at $1,299.