Sigma 15mm f/2.8 EX DG Diagonal Fisheye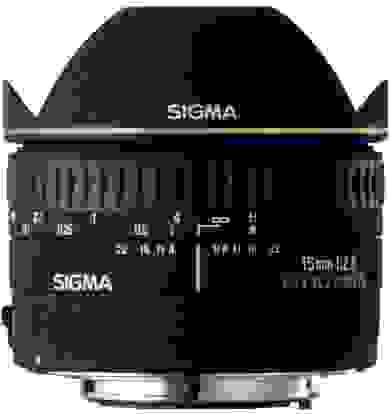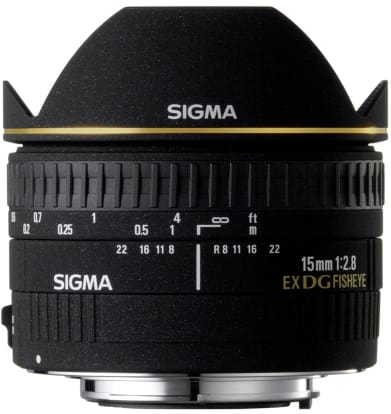 Our experts test hundreds of products in our labs every year, but we have yet to fully review this product. However, we have reviewed many of its competitors. Please check out our The Best Right Now section to see the best lenses we've tested.
See Full Specifications
Specifications
Mount

Nikon FX
Nikon DX
Canon EF
Canon EF-S
Sony A-Mount (APS-C)
Sony A-Mount (Full-Frame)
Pentax K-Mount
Sigma

Lens Type
Prime
Maximum Field Coverage
35mm Full Frame
Minimum (Wide) Focal Length
15 mm
Maximum (Telephoto) Focal Length
15 mm
What's Your Take?