Sigma 30mm f/1.4 DC HSM A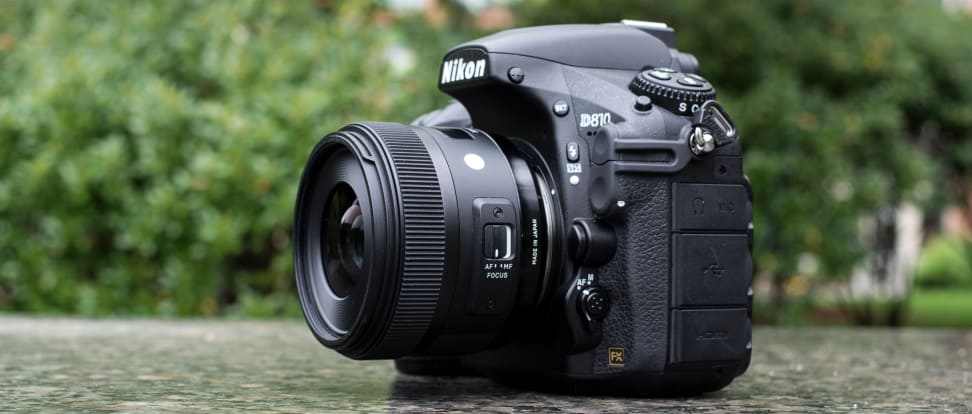 Credit: Reviewed.com / Kyle Looney
Read Full Review
Full Review
Sigma has been a player in the camera world for decades, but it's recently made a new name for itself through its "Art" lenses. Offerings like the groundbreaking 18-35mm f/1.8 and Zeiss-challenging 50mm f/1.4 have turned heads thanks to their exceptional build quality, superior performance, and shockingly reasonable prices.
The Sigma 30mm f/1.
See Full Specifications
Specifications
Mount

Nikon DX
Canon EF-S
Sony A-Mount (APS-C)
Pentax K-Mount
Sigma

Lens Type
Prime
Maximum Field Coverage
APS-C
Minimum (Wide) Focal Length
30 mm
Maximum (Telephoto) Focal Length
30 mm
What's Your Take?