Panasonic NN-SN973S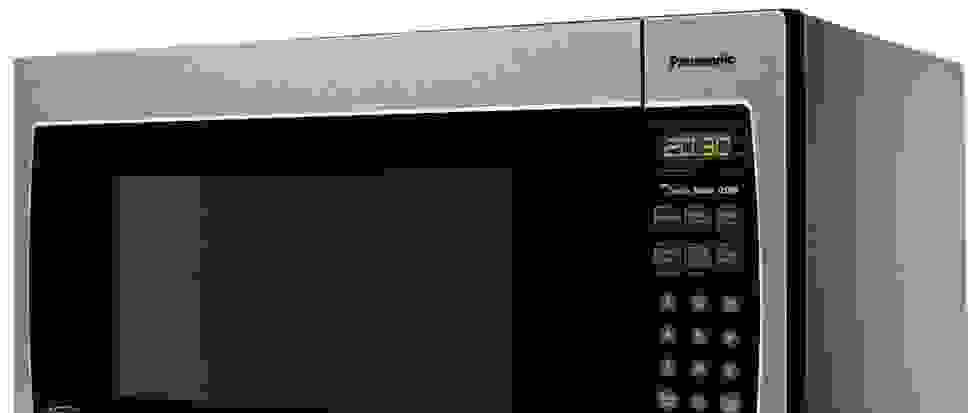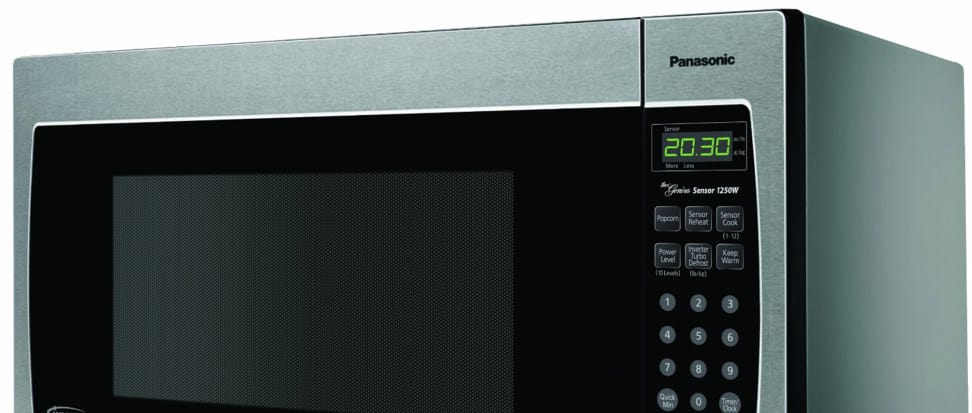 Read Full Review
Full Review
The 2.1 cubic foot Panasonic NN-SN973S (MSRP $249.95) may look like an ordinary countertop microwave, but it's a cut above the competition.
With a stainless exterior, a design that allows the whole unit to be built into cabinetry, and an impressive ability to heat food quickly and evenly, it puts budget microwaves to shame.
That excellent performance is largely thanks to Panasonic's Inverter technology.
What's Your Take?