Money
Best car-buying tips to know before your next purchase
Car prices are high but you can still buy one if you act fast.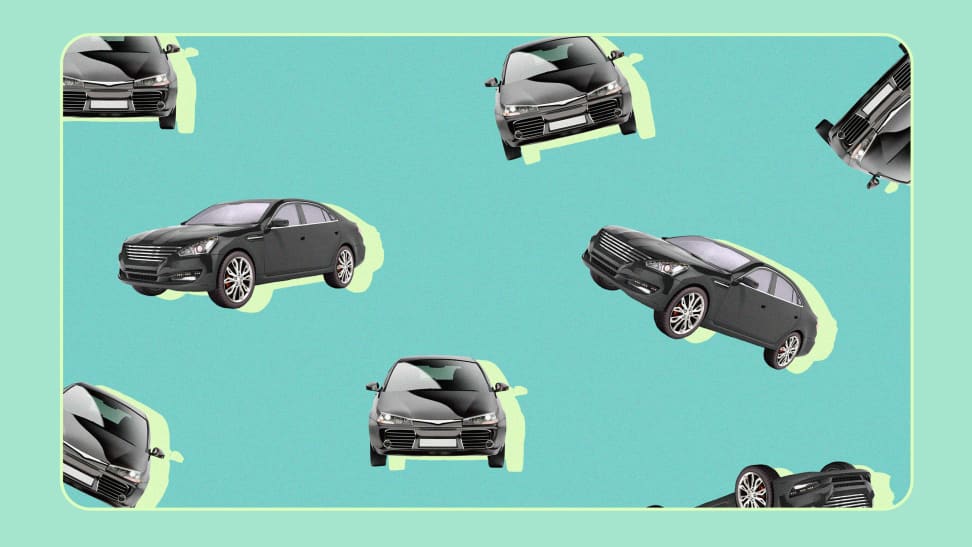 Credit: Reviewed / Getty Images / spooh / NosUA
Not too long ago, buying a car meant choosing among shiny new and used cars lined up as far as the eyes can see, with hefty incentives such as cash rebates and discount financing on new cars. Thanks to the pandemic production stalls and the ensuing supply chain issues, all that has changed.
Now that people are buying cars again, inventories are down, prices are up, and you'll have to move fast to land a deal. We talked to the experts to learn what you need to know about buying a car in 2022.
Sign up for our newsletter.
Get the best deals and the best advice dropped right in your inbox.
Expect to act fast if you're buying new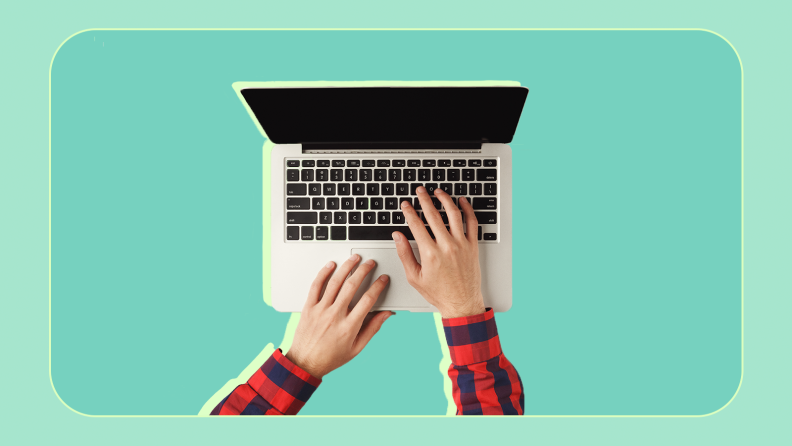 A number of factors have been making it tough for new car dealerships to have products to move. Shortages of computer chips for new cars and other auto parts, COVID-19 lockdowns in China, and the war in Ukraine where some auto parts are sourced for European automakers are all factors lowering the supply of new cars available on the U.S. market, according to Michelle Krebs, executive analyst with Cox Automotive."There are all these forces, and we just haven't caught up."
So if you get to the lot and see something you like, you'll have to act fast—the model you're eyeing today may not be there tomorrow. "You have to be very decisive in this market," says Ivan Drury, senior manager of insights at Edmunds.
So head to the car dealership ready to make a deal. Know how much car you can afford to buy, how much you have for a down payment, and how much you can afford to borrow. Have your financing approved ahead of time from your bank, credit union, or an online lender. That way, you can come to the dealer with the best loan terms you found, and the dealer will have to offer you a lower percentage or lower down payment if they want your auto loan business.
Be prepared to spend more than you expect
Thanks to low inventory and high demand, you can expect to pay higher prices. "Prices for both new and used cars set records in December," Krebs says. "Today they are off those records but still high and are expected to stay high, especially for new vehicles, due to strong demand and low supply."
So if you are shopping for a new car especially, you should brace yourself. In the past, only hot-selling models were sold at sticker price or even higher, but now it's happening throughout the entire new car market. "Sticker shock is not a joke," Drury says. "It's happening out there."
How much can you expect to pay for a new car? "The average transaction price is $45,000," says Drury.
Search for new-car incentives—but don't be surprised if you can't find much
Think snatching up an incentive on a new car such as a cash rebate will help lower new car prices? It could—if you can find one. "Incentives are at historic lows," Krebs says. "There's just not much available."
But if you're a student or are in the military, you may want to ask about $500 cash rebates on new cars. To learn about cash rebates, check the manufacturer's website and you can also ask at the dealership. Repeat customers may earn a loyalty discount of $1,250 to $1,500, according to Drury. And with prices so high, every little bit helps.
If you're not in a hurry to buy a car, you could snap up an incentive by having the dealership order a new car from the manufacturer. "Consider putting a deposit on one that a dealer knows is coming in," Krebs says. "Some automakers are offering an incentive to order and wait."
Expect to pay more on used cars, too
Prices are up for used cars as well, but of course buying used is still a more affordable choice than buying new. The average price of a used car hit a high of $28,205 in December 2021, according to Kelley Blue Book. "Values are up 25% to 30% for used cars," Drury says.
That means, as soon as you spot a listing that intrigues you, get an online appraisal from Blue Book or Edmunds before you even reach out to the seller. If the listed starting price is way beyond what those expert sources suggest, you may want to keep looking—or at least consider how much that vehicle is worth to you.
Get more cash for your trade-in
Here's some good news. Because cars for sale are in high demand, that includes your trade-in. So take a closer look at the car you've been driving for years. "Your trade-in is [likely] worth way more than you think," Drury says.
Have a second, third, or fourth car you may not need anymore? Now is a good time to consider selling it. With used car prices up and demand for cars high, you're likely to get a pretty penny. Check Kelley and Edmunds online to see if you're sitting on a cash cow you didn't expect.
Broaden your car search beyond your area
To land a deal on a car in 2022, you'll need to take some extra steps. That includes hunting beyond your own backyard. "People are looking across city lines, county lines, state lines," Drury says."Competition is fierce."
Broaden your geographic search for a car, and be open to different brands and types of vehicles. You may also want to lower your hopes of finding a bargain. "Understand there are no killer deals," Krebs says.
There are also online options for car purchases. Companies like Carvana and Carmax offer the ability to buy a used vehicle through your browser, bypassing the dealership completely.
Above all, be open-minded as you shop for cars, including colors and options. "Be flexible when it comes to the vehicle you want," Drury says.
Hold off buying for now
If you're scared off by the high prices in the new and used car market, and your car still runs fine, it may pay to wait. Make sure you current wheels keep running smoothly by following all recommended maintenance, such as replacing tires and changing the oil. You want the car to last. When you're ready (or it finally conks out), hopefully the market will have calmed down and you can find what you want at a more reasonable price.
The product experts at Reviewed have all your shopping needs covered. Follow Reviewed on Facebook, Twitter, Instagram, TikTok or Flipboard for the latest deals, product reviews, and more.
Prices were accurate at the time this article was published but may change over time.