The Best Electric Kettles of 2019
By Jessica Teich, December 12, 2018, Updated January 02, 2019
There's no denying the convenience of an electric kettle, but with so many on the market, how can you know which to buy? We did the legwork for you by testing the market's hottest… er, best electric kettles to find the only ones worth buying. If you're anything like us, you want that water running through your French Press ASAP in the morning, so we checked for ease of use, simplicity, and above all, speed.
There are a lot of tea and coffeemakers out there, but most of the kettles we looked at were strictly for boiling water. Whether you drink tea, coffee, or cocoa, these kettles are ideally designed to deliver that hot water quickly. However, some perform the task better than others. Read on to see which ones are worth the investment—like the Cuisinart PerfecTemp (available at Amazon for $70.99)—and which are just full of steam.
Updated January 02, 2019
Advertisement - Continue Reading Below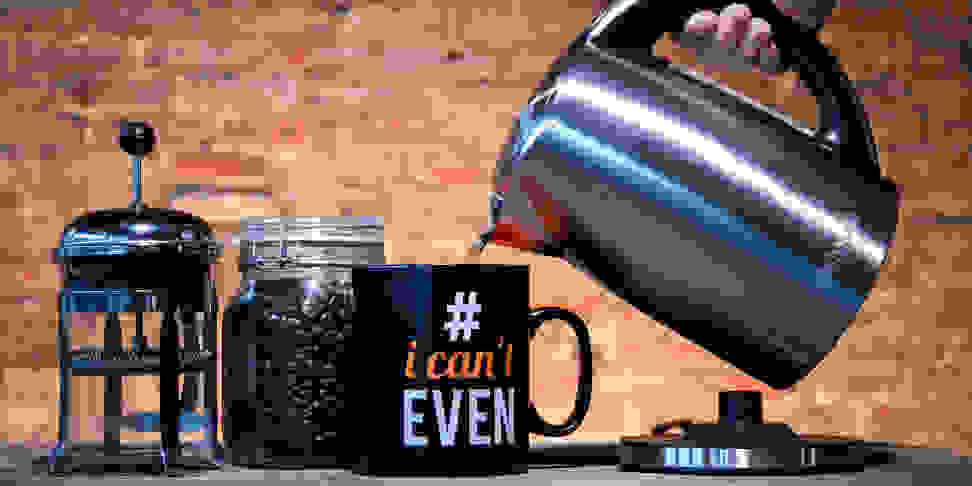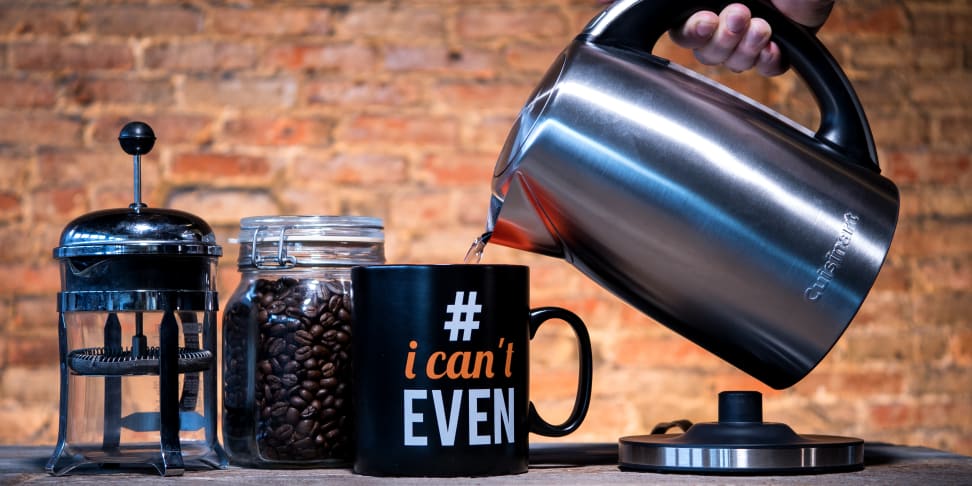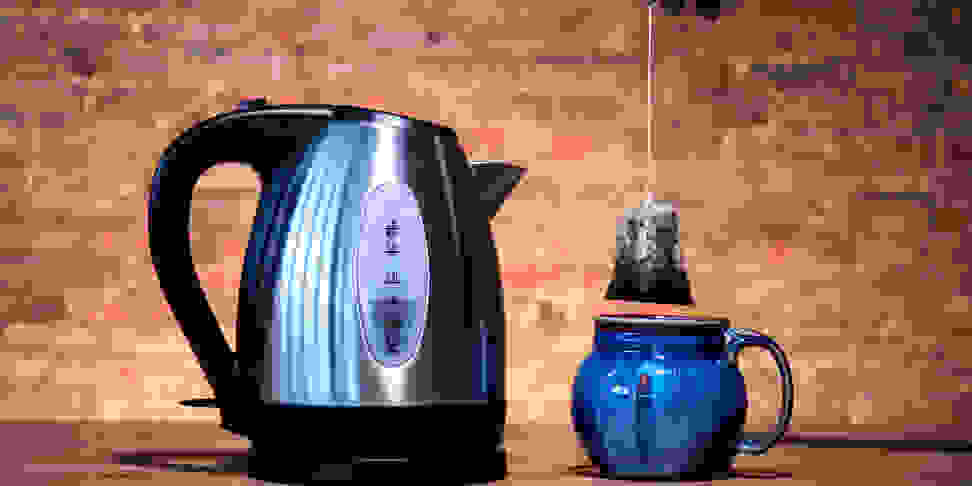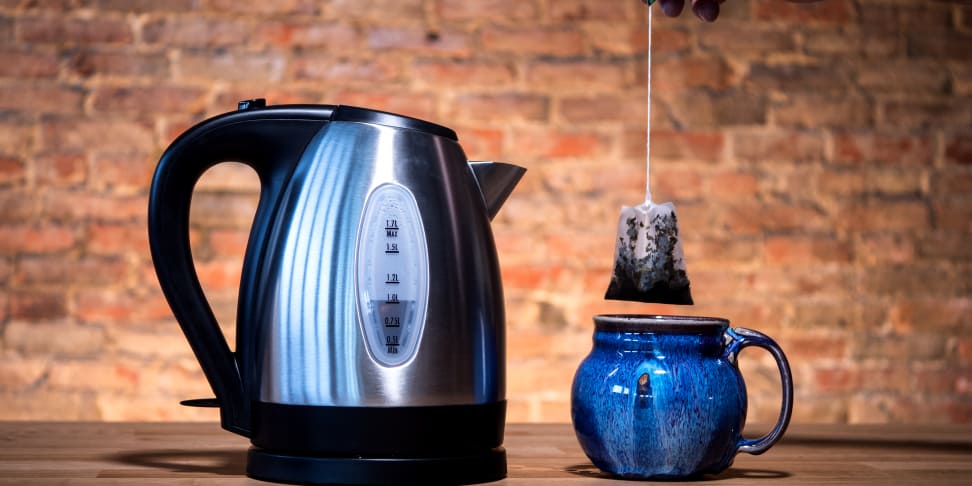 How We Test
While watching water boil isn't one of the most exciting things we've done, we wanted to be able to give our readers solid recommendations for electric kettles by answer the following questions:
Pre-boil—How easy was it to assemble and fill the electric kettle? How helpful was the manual? How easy was it to use the controls?
Boil—How easy was it to pour out the boiling water? Did the boiling water stay in the kettle, or did it spill out at any point in the boiling process? Was there a boil notification light or sound?
Post-boil—How easy was it to clean and store the electric kettle? Does the kettle look nice, like it's worthy of gracing your kitchen counter on a day-to-day basis? Overall, how easy was it to use the electric kettle?
Using carefully conditioned water, we also measured how long it took for each kettle to boil 1 liter of water. The whole point of these electric kettles is that they're supposed to be faster and more convenient than traditional stove-top kettles, so the kettles that boiled the fastest and were the easiest to use topped our list.
---
Related articles
• The Best French Press Coffee Makers
Advertisement - Continue Reading Below