UPDATE
This article was originally published on December 2, 2014.
April 11, 2016
A lot of things in this life are meant to be placed just so. Check the right box, color inside the lines, drive on the right side of the road. But do we need to be so discerning with where we put our food in the fridge?
If you want to get the most for your supermarket dollar, then the answer is a resounding yes. It may be tempting to unload grocery bags into the fridge all willy-nilly and call it a day, but we'd recommend you find another way to step outside the box. Read on to find out how the pros do it.
The Shelves
Go ahead and stuff your fridge to the gills (a full fridge is actually more energy-efficient than an empty one), but our experts recommend that you keep your most perishable food at the top or middle of the fridge, rather than the bottom.
Here's the cold, hard truth: Temperatures fluctuate throughout the interior of your refrigerator, and when you're thinking about food storage it's important to take this into account.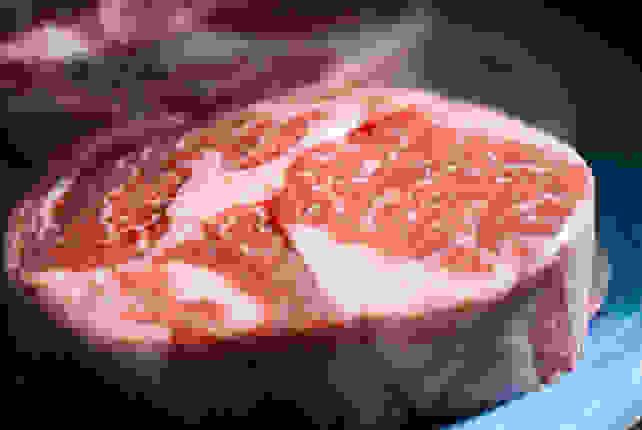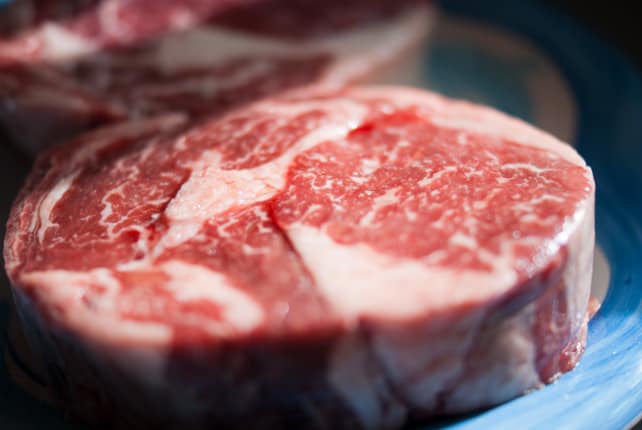 Some refrigerators are coldest in the middle, but we've yet to test one that's coldest at the bottom. For this reason, we'd say a good rule of thumb is to put the least stable foods on the upper shelves. Raw meat, eggs, leftovers—these items should all get top billing in your refrigerator ensemble.
The bottom shelf, meanwhile, should house items that don't need to be quite as cold, like drinks and soft cheeses.
The Drawers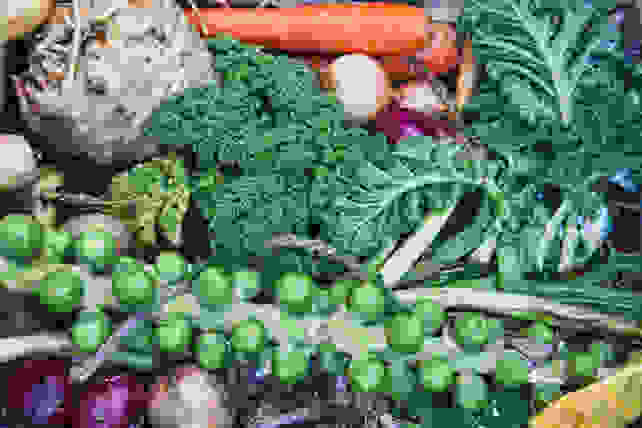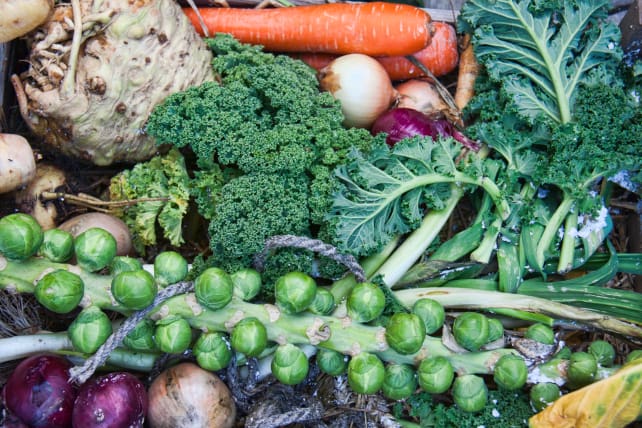 Store your fruits and veggies in the crisper drawers, but for best results be sure to store them separately.

Vegetables tend to require more moisture than fruits, which means the two don't play nicely in the fridge. If you have a crisper drawer with humidity control, store your spinach, peppers, and other veggies there, where you can be sure they'll stay moist. Put your fruit in the other drawer and choose a lower humidity setting if that's an option.
There are many fruits and vegetables that should not be refrigerated at all, so make sure to leave those particular varieties out of the cold altogether. We've compiled a helpful list if you're not sure which produce falls into that category.
The Door
Got condiments? Store 'em in the door.
The door is the warmest and most volatile part of the fridge, and the reason should be pretty obvious: It's exposed to room-temperature air every time you open it. That means the door shelves should be home to only your hardiest foods.
Condiments in particular have what it takes to live in your door—namely, lots of preservatives, like vinegar and salt. Other tough items, like nut butters and nut oils, pickles, salsa, and olives can also go in the door.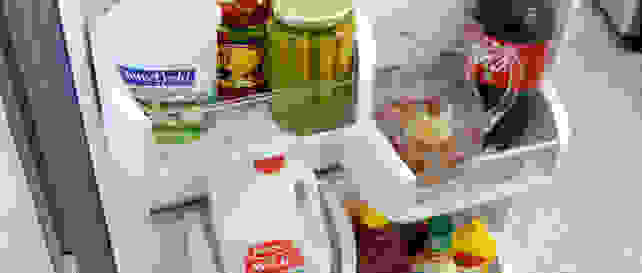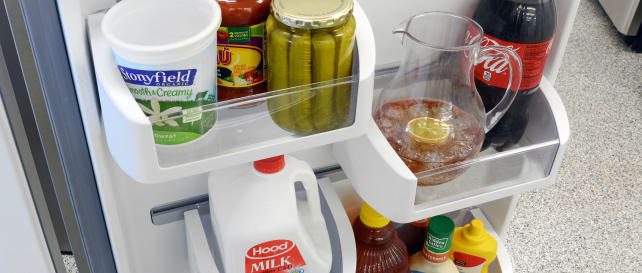 As with the rest of the fridge, the lower door shelves are warmer than the upper ones, so save those spots for the least perishable food. Foods that are more on the borderline, like butter, can go on a door shelf near the top.
Most people keep milk in their refrigerator doors, but if you want to be extra safe, we'd suggest putting your cartons on the colder shelves. Still, our experts say milk should do fine at the top of the door.
Tips 'n Tricks
Different brands, models, and types of refrigerators do behave differently from one another. If you want to be sure which shelf is the coldest in a specific fridge, we provide that information on the Science page of every refrigerator we review. The manual for your machine may also provide helpful tips for the kind of storage that works best for that specific.
Once your fridge is organized to your specifications, it should stay that way.
For households that go through food very quickly, The Kitchn offers another approach inspired by methods popular in restaurant kitchens. However, professional kitchens go through ingredients at a ferocious rate—far quicker than most home cooks—and their food is often packaged differently, so we'd only suggest this method if you feed a lot of people on a regular basis or like to do your grocery shopping like a European.
Finally, it's important to note that once your fridge is organized to your specifications, it should stay that way.
Sure, we've all been guilty at some point or another of rearranging our refrigerator to fit a new item. But moving food from one part of the fridge to another exposes it to more temperature fluctuations, which decreases its quality while increasing the speed at which it spoils. If you're smart about where you store your food, you can minimize this movement.
Related Video
Our editors review and recommend products to help you buy the stuff you need. If you make a purchase by clicking one of our links, we may earn a small share of the revenue. Our picks and opinions are independent from any business incentives.