Finding a top-notch digital camera for an affordable price isn't the easiest task in the world, particularly if you're hoping to make the fewest amount of concessions possible when it comes to performance and features. That's why some of the people at our office are freaking out over this Panasonic Lumix G7 sale happening right now on Amazon.
For a hair under $500, you can land a fantastic mirrorless camera that doesn't skimp on features. The G7 shoots stellar 4K video, supports a vast Micro Four Thirds lens library, and even allows you to capture 8MP-sized stills while shooting 4K video.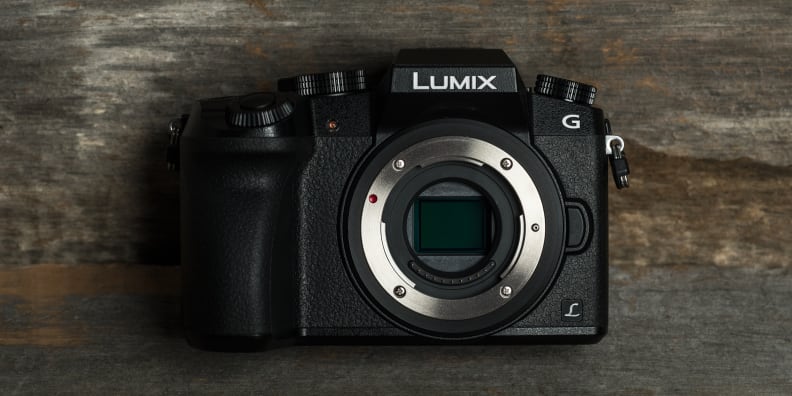 In our lab tests, we found that the G7 produced sharp, accurately-colored photos, and with a stabilized lens, the G7 is capable of capturing blur-free pictures at high shutter speeds. In fact, we loved the G7 so much that we gave it both our Editors' Choice award and one of our Best of the Year awards.
The G7 is a couple years old at this point, but that's precisely why there's never been a better time to spring for it. It's listed at $498 right now on Amazon and comes with a 14-42mm lens.
Prices are accurate at the time this article was published, but may change over time.