NASA has fielded a lot of criticism over the recent past. With no Space Race to transfix our nation (with all our distractions today, could it if there were one?), a significant portion of the American public doesn't know what NASA's contemporary activities are, criticizing it as an extremely expensive toy for America's scientists. But while NASA's activities can seem pretty obscure and far removed from the general public, they probably do more for you than you realize.
Do You Know What NASA Does?
It's no secret why much of the public is unaware of NASA's activities. It's difficult to make magnificently hard science accessible to the public and demonstrate how the seemingly esoteric technological developments affect the public, especially within the noisy environment of viral media. But the brains at NASA try very hard, and it's paid off a little. With the rise of social media, NASA and the Canadian Space Agency have been able to do a much better job of keeping the public updated. From the Astronomy Picture of the Day to the phenomenal YouTube presence of former-ISS commander Chris Hadfield, human extraterrestrial activity is getting some attention.
However, due to the viral distribution of much of their activities, NASA and the CSA mostly just get views of the fun stuff that appeals on an emotional level ("What is it like to do [blank] in space?"), rather than discussions of the actual missions and activities. But NASA's budget (just four-tenths of one penny on the American tax dollar as Neil Degrasse Tyson loves to remind us) actually does buy us things besides abstract human progress, pretty public domain images, and people doing playing guitar in space. The actual missions are mostly academic and exploratory, repairing satellites, and observing stars and how things behave in zero-gravity or space.
Everyone uses NASA technology.
While scientific research and public safety (weather, rescue, communications, etc.) are the main goods NASA's produces, NASA genius often spills over into other more cogent areas of our lives. Because they frequently create their own technology from scratch, their needs often produces developments useful in other capacities. NASA's publication "Spinoff" catalogs these developments annually, detailing the various technologies that make their way back to the public. In the press release for the 2012 edition, NASA's Chief Technologist Mason Peck said he considers spinoffs "a tangible reminder of NASA's return on investment to the taxpayer."
So in the spirit of showing you the fruits of our collective investment, here's nine cool things that NASA technology helped develop that might affect your day to day life.
Digital Cameras
Not only did a JPL engineer come up with the digital camera concept before Kodak, but many of today's digital cameras have a debt to JPL's CMOS improvements to image sensor technology.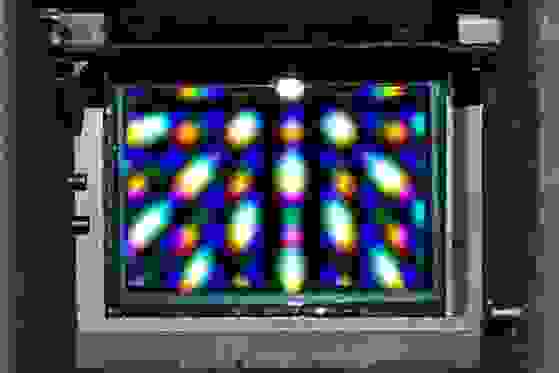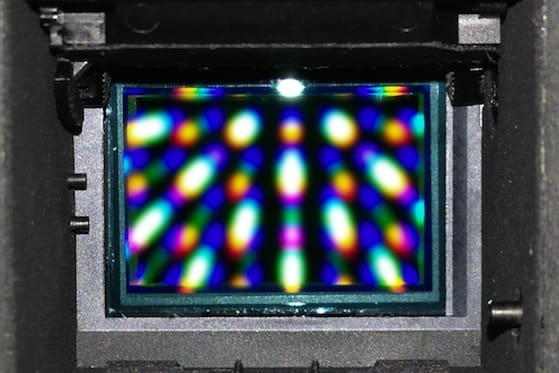 Highway Grooves
No, we aren't talking about the Teddy Pendergass tape, but the small grooves on highways that channel water away, preventing hydroplaning, skidding, and unsafe stopping distances. NASA originally created these for their runways, but now these grooves are all over airports and highways.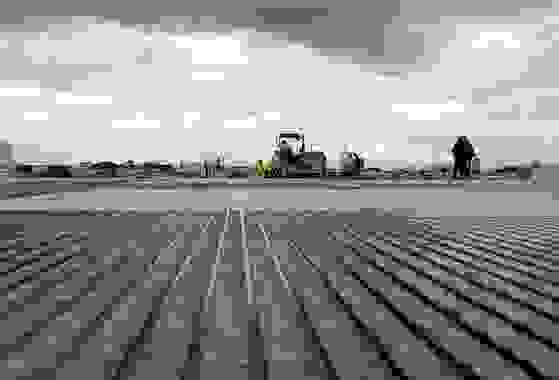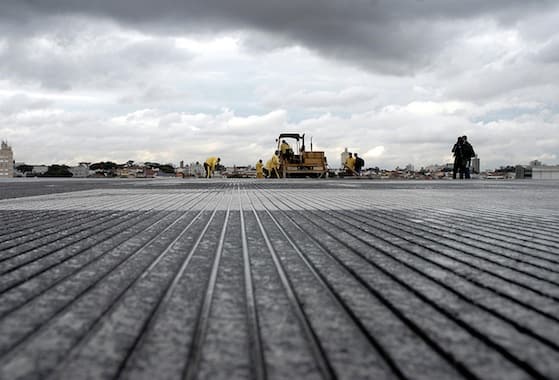 Improved De-icing
Instead of using traditional liquid or mechanical de-icing systems, NASA developed graphite foil heating technology to get its planes airworthy. This lightweight system, marketed as Thermawing, is on many small engine aircraft today.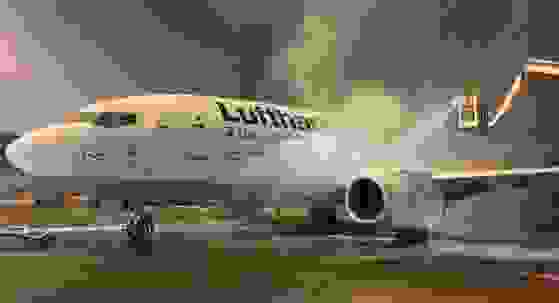 Breast Cancer Detection
Apparently, weird cells on a mammogram appear very similar to weird stars on a Hubble image. So similar, in fact, that NASA technology was put to good use to help early detection of breast cancer by helping to make sense of blurry areas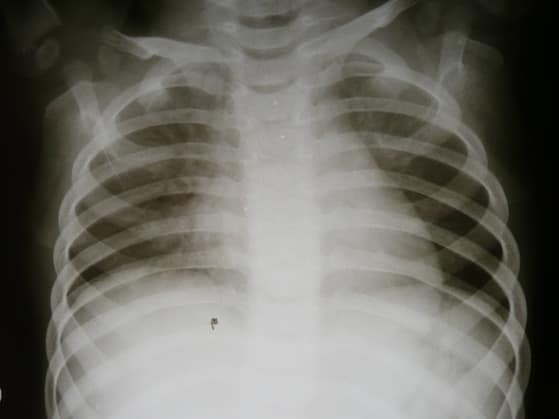 Fire-resistant Fabric
After the fires of on the Apollo I launchpad killed three astronauts, NASA developed flame-resistant fabric to protect its astronauts. Today this fabric is used all over by firefighters, NASCAR drivers, and other hot professions.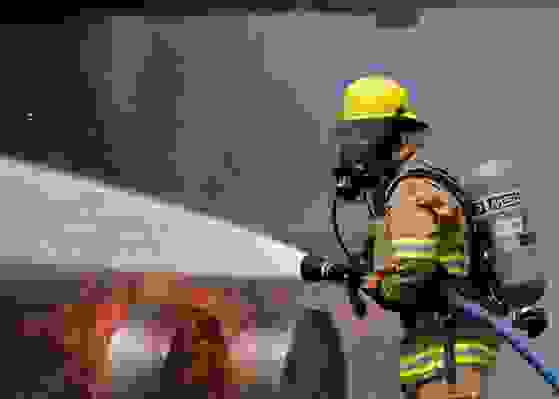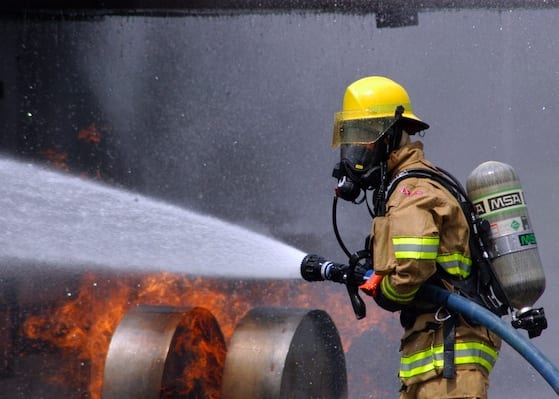 Scratch Resistant Lenses
NASA put a first scratch resistant coating on the ultimate glasses, the space visor. When one manufacturer found out, they licensed this technology for their sunglasses. Since the FDA had mandated softer plastic over the traditional glass, this changed how everyone saw the world.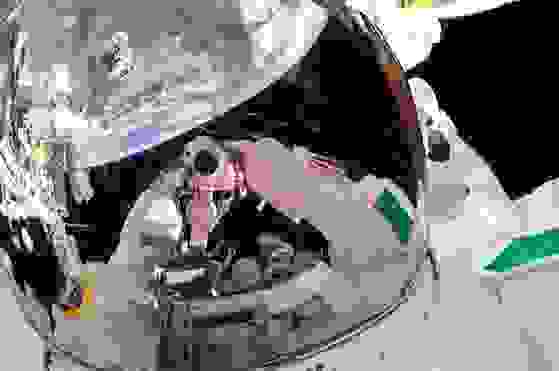 Memory Foam
If you've ever seen a mattress commercial, you might already know this. NASA developed memory foam to help cushion the hard impacts during landings. Today, many people use this technology to rest easier. Since it can be softer or firmer depending on preference, it's helpful to ward off bedsores.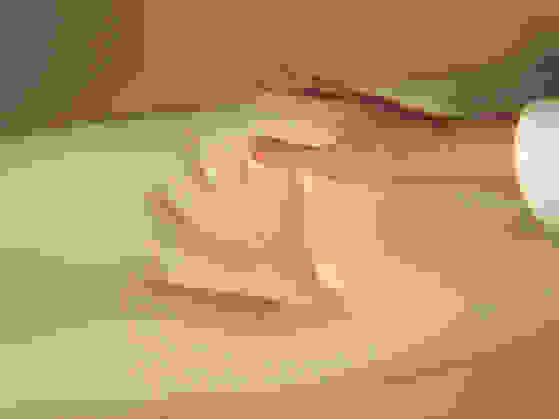 Detecting Forgeries
Do you have a Rembrandt? How do you know? If you got your painting authenticated by an expert, they probably used NASA's x-ray technology to determine the elemental composition of the object. However, you may not thank NASA technology for telling you you accidentally spent $1.9 million on a forgery.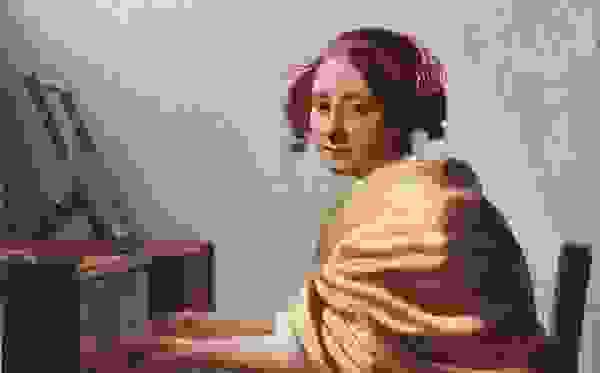 You
If you're one of the 30,000 people whom NASA's satellite tracking system helped rescue, you're probably glad your tax dollars were invested in NASA technology.
To read about these developments in detail from NASA:
Digital Cameras
Highway Grooves
Improved De-icing
Breast Cancer Detection
Fire-resistant Fabric
Scratch Resistant Lenses
Memory Foam
Forgery Detection
Satellite Tracking System
Photos by MyXyloto CC-BY-SA-3.0, By Paolo Cerutti [CC-BY-2.0], By Johan CC-BY-SA-3.0, By Valter Campanato/ABr (Agência Brasil) CC-BY-3.0-br, By Nevit Dilmen CC-BY-SA-3.0-2.5-2.0-1.0
What's Your Take?