The Best Wireless Charging Pads of 2019
By Michael Desjardin, January 31, 2018, Updated January 02, 2019
If you're on the hunt for a Qi-compatible wireless charging pad for your smartphone, the best that we've found is the Samsung Fast Charge Wireless Charging Pad (available at Amazon for $25.11). It's easy to use, has a slip-proof surface, and it offers fast-charging for smartphones (like the newest Galaxy and iPhones) that support it.
To find the best, we tested the most popular Qi-friendly wireless charging pads and evaluated them based on performance, value, and power. While wireless charging pads are relatively simple devices, we specifically sought pads that supported fast charging, were affordable, and were easy to set up and use without thinking—so you couldn't accidentally set your phone down at night and find it dead in the morning.
Though we expect wireless charging to be integrated into more and more devices soon, these are the best that we've tested so far.
Updated January 02, 2019
Advertisement - Continue Reading Below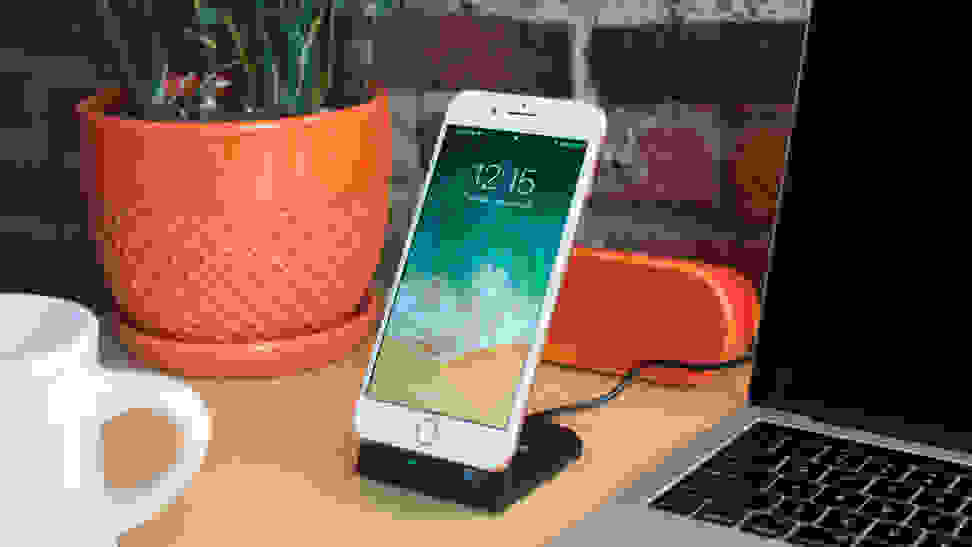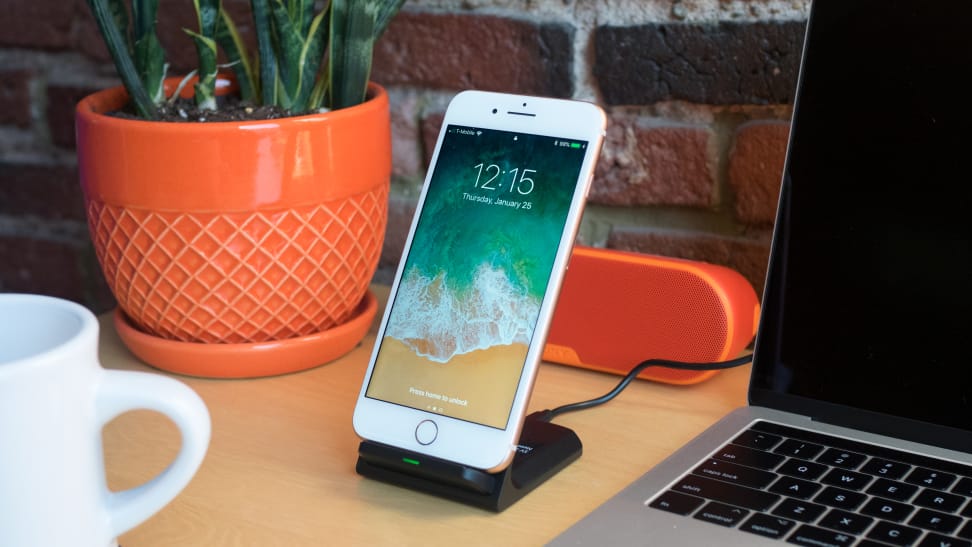 Advertisement - Continue Reading Below