Page 4 Overview
On June 11, 2012, Apple announced several new features on its newest build of iOS, iOS 6. While some are rather minor, the biggest change by far is the inclusion of Siri onto all iOS devices, not just the iPhone anymore. While there are some who don't like the synthesized siren, you're not obligated to use her assistance. She's just always there, waiting for your queries.
Section 1 Title - Page 4
The basics
Section 1 Text - Page 4
Double-tap the home button on the bottom of your iOS device, and there should be an audible notification that Siri is now listening to you. What you do from here is up to you: ask a question, mark your calendar, set up notifications, or launch an app with just your voice.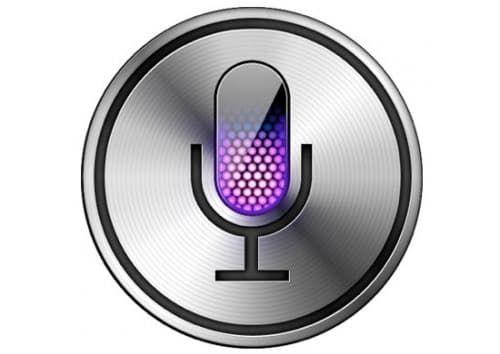 Siri was designed to handle just about any command you could reasonably expect something on a smartphone or tablet could do. For example, she can't hold a conversation with your mother, but she can call her for you. Recently, she'll be getting a massive upgrade in iOS 6, as she can get information for you quicker, like Yelp! reviews of nearby restaurants, scores of sports games currently underway, and check on local movie times. While none of these functions were completely out of reach for Siri to begin with, she had a tough time with all of them. No more.
Section 2 Title - Page 4
The advanced stuff
Section 2 Text - Page 4
New to iOS 6, Siri can now make reservations for you using the OpenTable service. While you'll need to be your favorite restaurant will be able to use this service, it's cool to know that Siri is starting to become a more comprehensive assistant-like entity.
While you're driving, Siri can now help guide your trip using Apple's replacement to Google's map software. By accessing traffic data and incident reports (filed anonymously), she can now help you sidestep traffic problems much like some of the more advanced GPS units can do nowadays. This is a much safer solution than the pop-up window that iOS currently uses.
As you may have seen in commercials starring Siri for the iPhone, the wireless wonder can update you on all sorts of things, including the weather if windows confuse and frustrate you. On top of that, she can play songs, start apps, and understand your commands in 15 different languages and dialects, including German, French, Mandarin (简体), Cantonese (繁体), Italian, Japanese, Korean, and Spanish.
Section 3 Text - Page 4
Section 4 Text - Page 4
Section 5 Text - Page 4
Our editors review and recommend products to help you buy the stuff you need. If you make a purchase by clicking one of our links, we may earn a small share of the revenue. Our picks and opinions are independent from any business incentives.
Sections