Fujifilm's quickly-growing lens system is about to get a little bigger. While we got a peek at some of the company's upcoming developments at CP+ in February, two new additions to Fuji's X-mount lens library are dropping today. Say hello to Fujifilm's new XF 35mm f/2 R WR and its new XF 1.4 TC WR Teleconverter.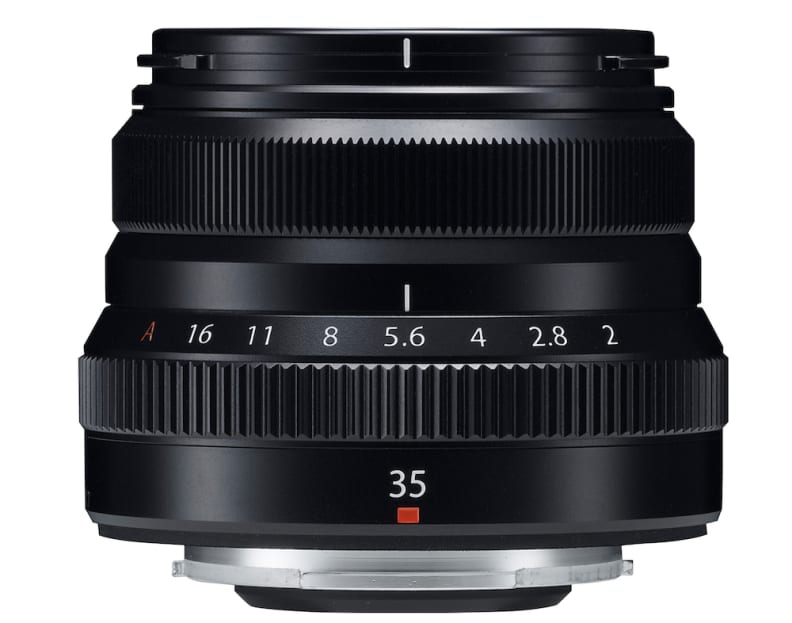 The 35mm f/2 has been in the works for quite some time now, and it's only at this late stage that—surprise!—we were given official word that this small prime will also be weather resistant. That means that when hooked up to an X-T1, you can have a sharp package anywhere you go, rain or shine. That's appealing not only to outdoorsy types, but also to those who like having weathersealing as an insurance policy. Few lens systems have weathersealed prime lenses in this focal length, and the 35mm f/2 R WR is yet another unique lens in Fuji's arsenal.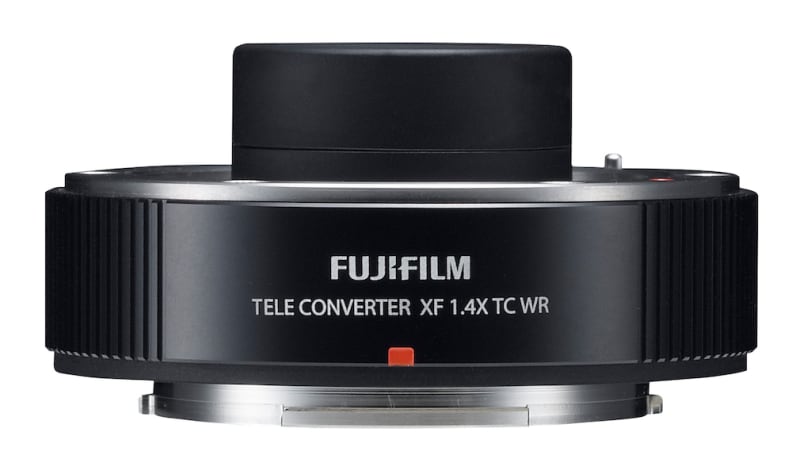 Many of those same photographers would probably love the new 1.4x teleconverter, which is also weathersealed. With it mounted on your camera, the longer available telephoto lenses will get a nice boost. Especially as a compliment to the 50-140mm f/2.8 (which would be effectively turned into a 70-196mm), this sealed teleconverter is telling about how serious Fujifilm is at converting more professionals to its system. It'll have to do for some birding enthusiasts, at least until the planned XF 100-400mm comes out sometime next year.