While Google's largest announcement today was the introduction of the Nexus Tablet, the most important announcement is easily the first look at Android 4.1 Jelly Bean. If you're a developer, or just plain curious, Jelly Bean is currently available here. Google also announced plans to update its Nexus phones (except for the Nexus One) and the Motorola Xoom to Jelly Bean in a rollout starting soon.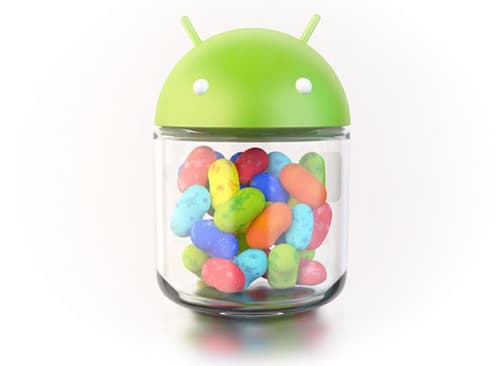 Operating under the moniker "Project Butter," the developers at Google have put in a lot of changes and improvements into their new operating system, designed to make the user experience much more enjoyable. For example, framerate is much improved, as well as input lag. Some of the more impressive new features of Android 4.1 Jelly Bean include a huge update to the user interface's notifications system, improved CPU exploitation, and an interesting update to the voice typing system to make it a sort of competitor to Siri.
Also new with Jelly Bean is Google Now, a service that monitors trends of behavior and helps you get to work on time, or update you on everything you care about with optimum efficiency based on a monstrously huge database of updating information. For example, it can give you a notification to leave your house to get to a scheduled meeting on time, or if a sports match with your favorite teams are playing, or if there are restaurants in the area that you might like based on past eating trends.
It will be interesting to see if Google does anything to bring its older devices onto the new platform quickly, but for those who want to hear what Google has to say about Jelly Bean, you can always read up on it for yourself.