The Best TVs of 2019
By Lee Neikirk, May 02, 2016, Updated March 28, 2019
Virtually every American living room is home to a TV, and most of them work just fine. But for some viewers, "just fine" simply isn't good enough. For these discerning cinephiles, gamers, and techies, only the best will do.
But what makes a TV the best of the best? Every year, TV manufacturers add new bells and whistles that promise the latest and greatest in picture quality. But while the buzzwords may change, the basics of a good TV usually remain the same—bright whites, inky blacks, accurate colors, smooth motion, and high resolution.
We've put all of the hottest TVs on the market through a battery of tests in our Cambridge, Massachusetts labs, teasing out their individual strengths and weaknesses. The few that excel in every department have earned the right to be called the Best Right Now.
But consider yourself warned: These beauties don't come cheap.
Updated March 28, 2019
Advertisement - Continue Reading Below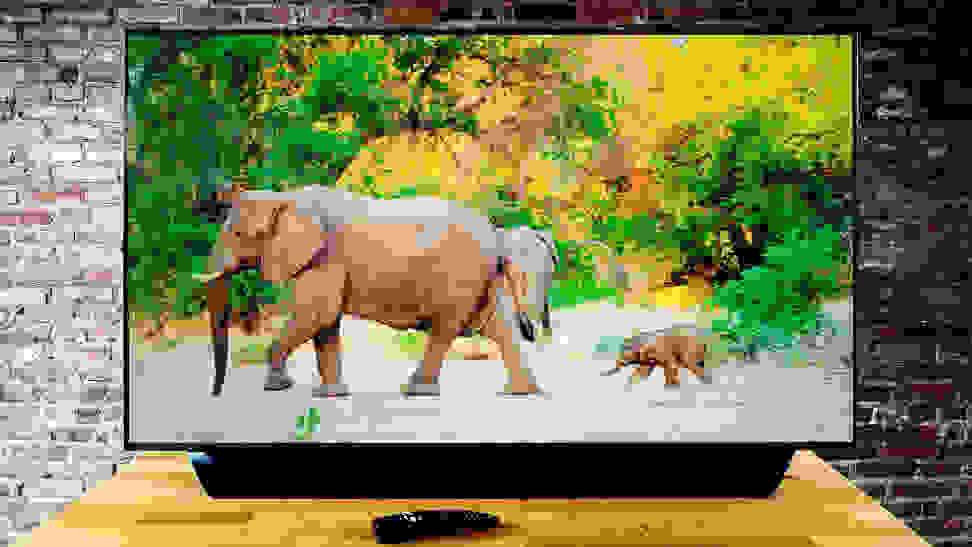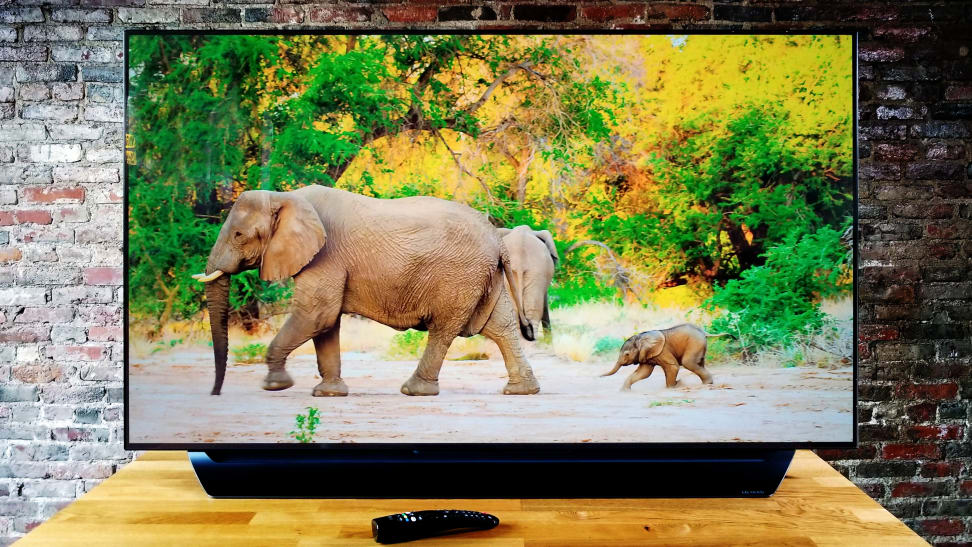 How We Test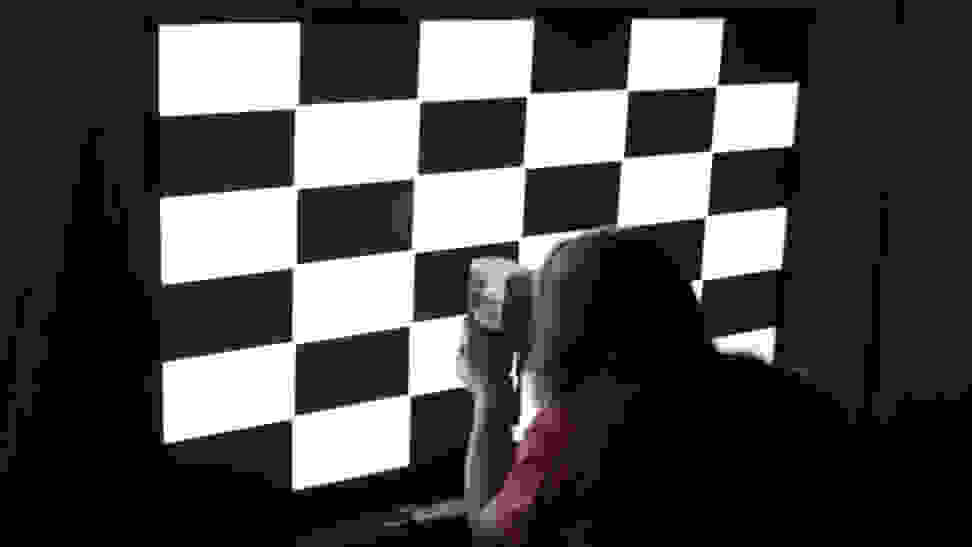 I've been testing and reviewing TVs at Reviewed since 2012. In our TV testing lab, we have the latest CalMan calibration software, a QuantumData signal generator, and individual light/color measuring meters—not to mention about 200 Blu-rays and sundry AV equipment.
We use industry-backed and scientifically sound tests to determine things like a TV's HDR peak brightness of what percentage of the DCI-P3 color standard it achieves. We also watch an awful lot of Netflix. Our top priority is to discover what the consumer will actually experience at home—regardless of what the meters say.
I personally tested and reviewed almost every TV on this list myself, and for those I didn't, it was still tested via the methodology and human vision-related weighting metrics I designed in conjunction with Reviewed's staff scientists and tech experts.
---
Other Awesome TVs
Maybe you want something smaller than 55 inches, larger than 77 inches, more affordable, brighter—there are reasons you might not go for the top-tier OLED above. Not to worry: there are a bunch of really splendid televisions to be had. Here's the rest of the best.
---
What You're Paying For
Why exactly are these "best" TVs the best? Most of it has to do with their picture quality and technical specifications. But even if you don't mind shelling out the big bucks to, you should make sure you know what you're paying for when you do.
4K: 4K refers to a TV's resolution—how many pixels, or picture elements, it has on the screen. A pixel is a tiny square made up of three sub-pixel elements, which display either red, green, or blue. By manipulating these pixels, TVs create the images we see. 4K means "four-thousand," because a 4K TV has 3,840 pixels across (horizontally) and 2,160 pixels down (vertically).

OLED: OLED means "organic light-emitting diode," and refers to a type of panel technology. For a long time almost any TV you bought would be an LCD (liquid crystal display), which is manipulated electronically to product the colors and shapes of images, but does not produce light. That's the job of backlights!

LED Backlight: All LCD TVs use an LED backlight, which is primarily how they differ from OLED TVs. OLED cells create their own light, meaning they can brighten/darken independently of one another. This is why OLED TVs typically have much better contrast than LED/LCD TVs. The best LED Backlight type is Full-Array Local Dimming.

HDR: HDR means "High Dynamic Range," and it refers to a new content ecosystem and format structure within consumer displays. HDR content is "graded" (or mastered) to maintain much higher differentials in brightness and much more vivid colors than non-HDR content, and it's something newer TVs are finally able to display. HDR is currently available in two formats: HDR10 and Dolby Vision.

Quantum Dots: Quantum dots are a newer addition to LED/LCD TVs only. A "film" of these nano-crystal dots is placed beside the LCD substrate during a TV's construction. When hit with the light from a TV's backlight, quantum dots are sized to emit very high-saturation red and green colors, making it possible for LED TVs to hit the new HDR standards for color saturation. Basically, quantum dots mean more colorful TVs.
Advertisement - Continue Reading Below