The Best TVs Under $500 of 2019
By Lee Neikirk, December 28, 2017, Updated January 17, 2019
It used to be spending less than $500 on a TV meant you were going to have to settle. Story time: In 2012 I bought a 50-inch Samsung that had a basic charcoal design, full-HD resolution, and no smart features. It cost over $800—on sale! I never would have found a 50-inch TV—which isn't even considered all that big these days—for under $500. If I had found one in 2012, I wouldn't have wanted to subject myself to it.
Nowadays, however, you can get pretty big, pretty feature-heavy TVs for $500 or less. In fact, there's a lot of them! But nailing down the best one for the most people still means testing those relatively affordable displays as thoroughly as we do the ultra-premium ones. Fortunately, we test TVs from $300 to $3,000 all year, and have a lot of recommendations.
My current recommendation is Vizio's 55-inch E-Series from this year (available at Amazon). Like the 2017 model, the 2018 E is still a great choice for most people: It's got the style, smart features, and tech panache to be a no-brainer for the average buyer. However, you might want something more stylish, something a little more specialized, or something even more affordable—we've got recommendations for those, too.
Updated January 17, 2019
Advertisement - Continue Reading Below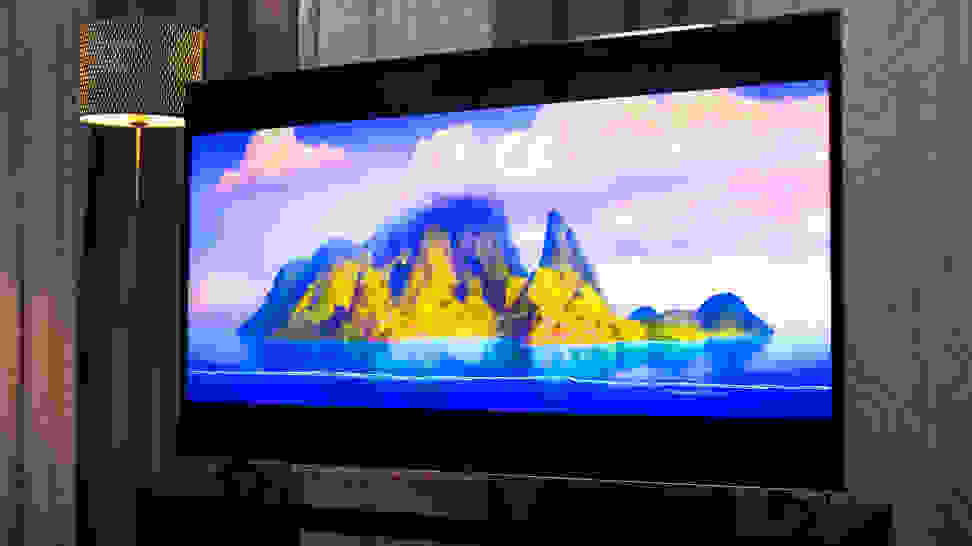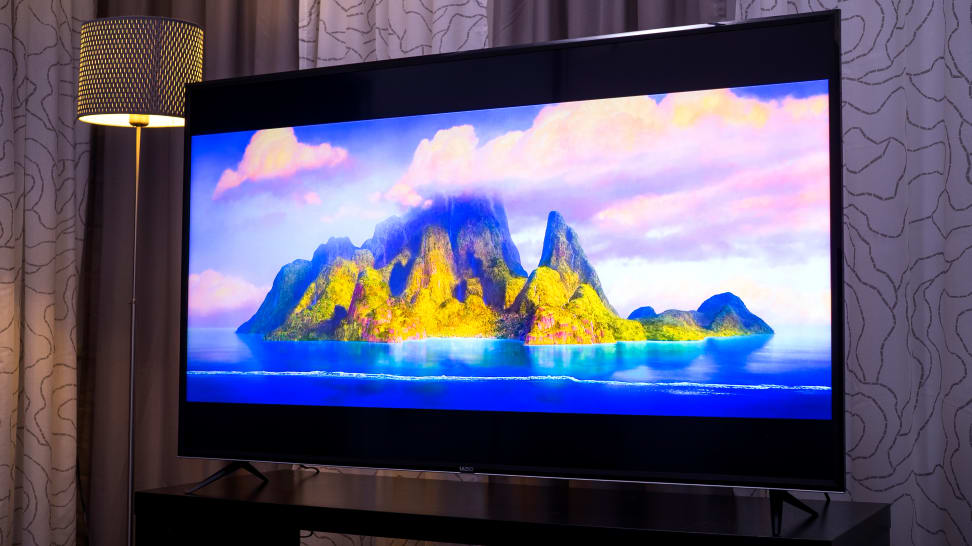 How We Test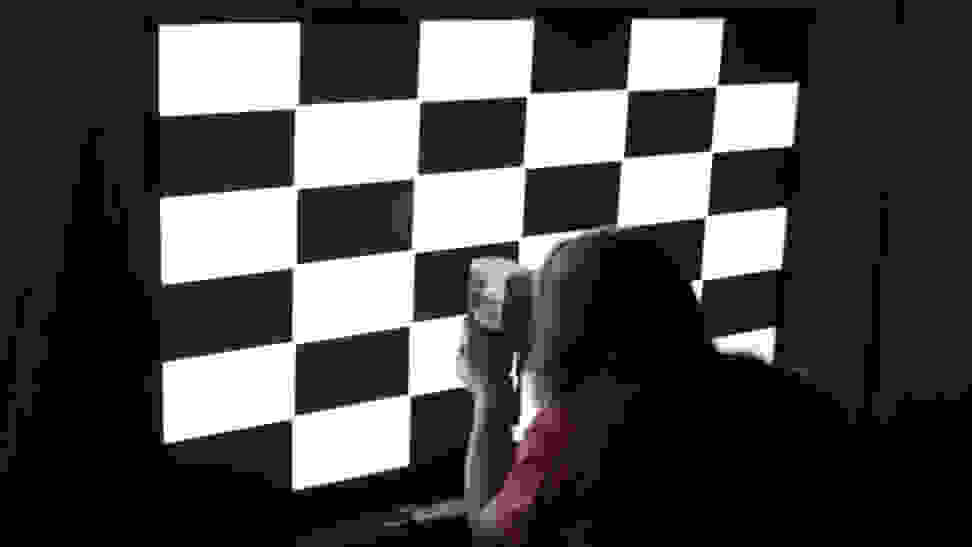 I've been testing and reviewing TVs at Reviewed since 2012. In our TV testing lab, we have the latest CalMan calibration software, a QuantumData signal generator, and individual light/color measuring meters—not to mention about 200 Blu-rays and sundry AV equipment.
We use industry-backed and scientifically sound tests to determine things like a TV's HDR peak brightness of what percentage of the DCI-P3 color standard it achieves. We also watch an awful lot of Netflix. Our top priority is to discover what the consumer will actually experience at home—regardless of what the meters say.
I personally tested and reviewed almost every TV on this list myself, and for those I didn't, it was still tested via the methodology and human vision-related weighting metrics I designed in conjunction with Reviewed's staff scientists and tech experts.
Other TVs Under $500 We Recommend
Maybe you don't want to spend $499. Maybe you want something bigger than 55 inches—or smaller. Maybe you don't want to pay for HDR, or don't like the sound of "SmartCast" at all. I get it. Here are a bunch of other really solid choices for under $500.
---
Wait—do I even need 4K/HDR?
You'll notice almost all of the TVs on this list have 4K resolution, are HDR compatible, and have smart features. While you can find some super-cheap off brand TVs out there for sometimes a hundred bucks or so, we don't recommend buying the cheapest thing (almost regardless of product category).
Not only are the TVs here more reliable, in general, than less-established brands, but getting "fancy" tech like 4K resolution and HDR compatibility means your TV should remain relevant for its projected lifespan—at least 5-7 years, if not more.
---
When To Spend More
The bottom line is: you can get a well-designed, reliable 4K TV in 50/55 inches with decent smart features for under $500. What you can't get, at least not yet, is one that does really impressive HDR.
We like to see HDR TVs hitting a peak brightness of 400 nits (nits are a shorthand unit to measure luminance). It's not uncommon for the priciest TVs to hit 800, 1,000, or even 2,000 nits—but you aren't going to find that under $500.
Still, if you're willing to spend a little more than $500—say, $650—you can get the 55-inch TCL 6 Series, which we benchmarked around 600 nits. This is an all-and-all upgrade where HDR is concerned, but if you don't care about HDR (or don't have any ways to watch it), stick with one of the very affordable TVs here.
Advertisement - Continue Reading Below