reviewed
Dead Island Review
Get your hands bloody fending off the zombie masses on exotic Banoi Island.
$60.00 MSRP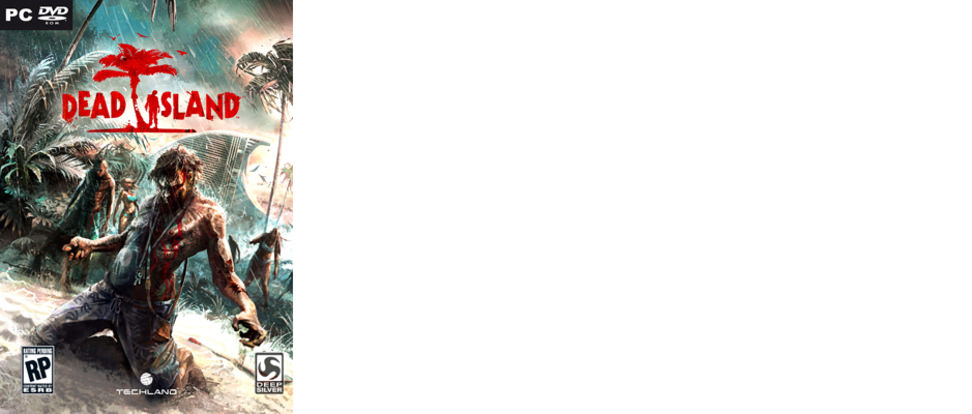 The Dead Island is better than 31% of the video games we tested.
It is better than 26% of the video games we have tested under $100.
Introduction
Would you survive a zombie apocalypse? Think Ash didn't know what he was doing with that chainsaw of his, and that you'd be better equipped to fight off the army of the undead? Have you always been confused about why characters in the horror genre have such a hard time dealing with shambling corpses that have already started to rot away? Well, there are three things you can do to prepare yourself. You can read Max Brooks' Zombie Survival Guide, download the Zombie app to improve both your longevity and your cardiovascular system, or play Dead Island and visit Banoi, the exotic fictional setting of Deep Silver's exciting twist on the survival horror genre.
Choosing from one of four equally jaded and very human characters, players finally have a chance to wade into the fray, killing the undead left and right. Fans of every zombie camp will have something to look forward to, from the slow Walkers to the sprinting Infected as they try and escape from a resort that was just recently a tropical paradise. Deep Silver has made more than just a hand-to-hand version of House of the Dead, though: there's enough to do in Dead Island to keep almost any gamer happy.
A large map divided into four distinct sections offer those with a bent for exploration a chance to dive in and experience all the gorgeous and horrific settings this small island has to offer. It's populated with stunning visuals and a host of surviving humans that make Banoi feel real and alive...or reanimated, at least. There's also an extensive list of side quests and collectibles, so all that running around is definitely worth it.
Fans of the RPG genre will also discover a fairly deep upgrading system, allowing you to craft any of the four characters to suit your play style. There's also a varied weapon crafting mechanic with more basic weapon types and modifications than you'll know what to do with. Top it off with a highly accessible and balanced co-op system and you can take on the rotting masses on your own for a jump-inducing thrill ride, or take on the whole island with a group of friends for an adrenaline-filled roller coaster of blood and carnage.
Those who are interested in story may be a bit disappointed, but the alternate perspective found in the downloadable chapter focusing on the main game's antagonist should fill in that gap a bit. Also, keep in mind that this is definitely a mature game: vulgarity, tons of gore, and explicit violence all add to the game's unique flavor, but it's best to limit this one to the older set.
Comparable Products
Before you buy the Dead Island , take a look at these other video games.
Our editors review and recommend products to help you buy the stuff you need. If you make a purchase by clicking one of our links, we may earn a small share of the revenue. Our picks and opinions are independent from any business incentives.
Sections