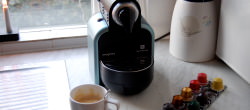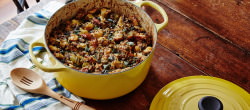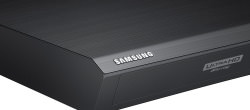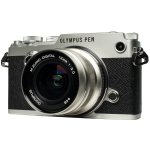 Olympus PEN-F


Olympus PEN-F
$1,199.00 MSRP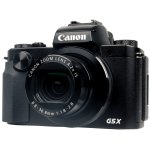 Canon PowerShot G5 X


Canon PowerShot G5 X
$799.99 MSRP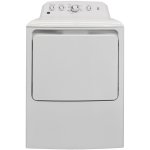 GE GTD42EASJWW


GE GTD42EASJWW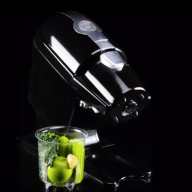 The Nutralux Could Be the Keurig of Juicers
You'll be able to buy both single-use and reusable pods.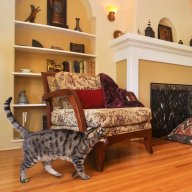 Why Refinishing Your Hardwood Floors Is a Smart Move
A step-by-step guide to the refinishing process.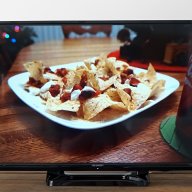 iPhone-Maker Foxconn to Acquire Sharp for $5.6B
A Taiwanese upstart could soon own one of Japan's most storied brands.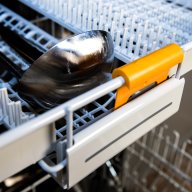 Do You Really Need a Third Rack Dishwasher?
Third racks are great, but not completely hassle-free. Is it worth it?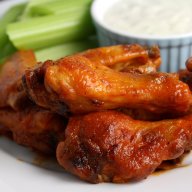 Origin of the Spices: The Evolution of Buffalo Wings
Everyone loves buffalo wings, but who exactly invented them?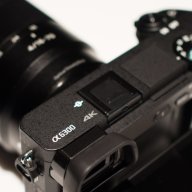 Sony Announces A6300, Three G Master Lenses
Surprise! New lenses and and a new APS-C flagship for 2016.