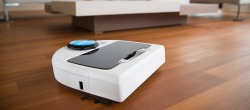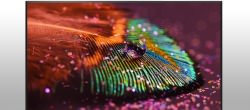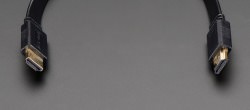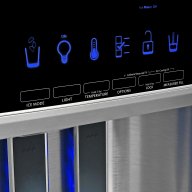 What Makes a Perfect Fridge?
Performance is a tragic afterthought for many new fridge buyers.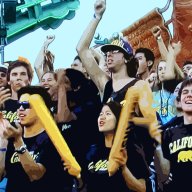 Sports on TV Headed for Some Big League Changes
Experts see dramatic changes ahead for how and what sports we watch.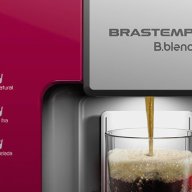 Whirlpool and InBev Built a Keurig-SodaStream Hybrid
The B.blend combines the best of both worlds—but it's only in Brazil.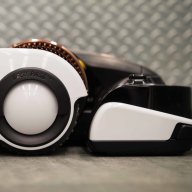 Samsung's VR9000 Robot Vacuum Hits The Market
The POWERbot is now ready for primetime.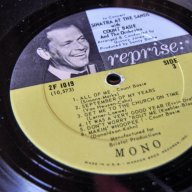 Peek Inside Frank Sinatra's Home Recording Studio
Frank Sinatra used to record right at home on a recording turntable.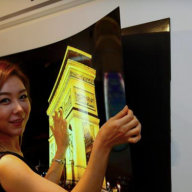 LG Showcases 55-inch, Wallpaper-Thin OLED Panel
This OLED display really blends into the wallpaper.