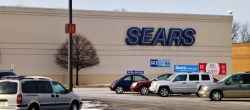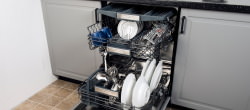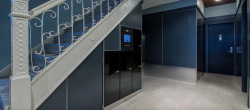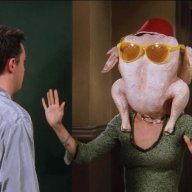 The Top 10 Thanksgiving TV Episodes of All Time
We round up the best Thanksgiving TV episodes of all time.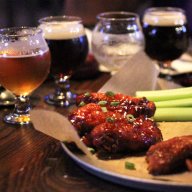 How to Pair Beer With Food
Pick the perfect pint to pair with your pork.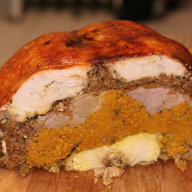 Beyond Turducken: The Top 10 Multi-Bird Roasts
Duck was only the beginning.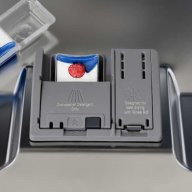 Why Today's Dishwashers Can't Dry Dishes
Efficiency is king.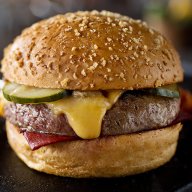 Ketchup Leather May Be the Secret to a Perfect Burger
Runny condiments ruining your burger? Ketchup leather is the solution.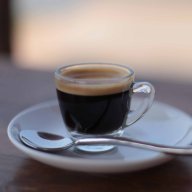 Do Java Junkies Enjoy Longer Lives?
After bad news on meat, sugar, and soda, it seems one vice is safe.