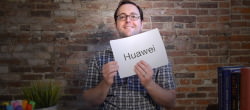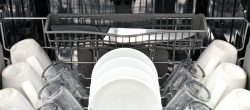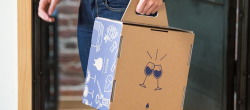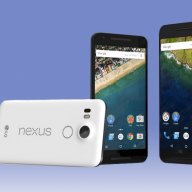 Google Announces the Nexus 5X and Nexus 6P
Google's next flagship smartphones have finally arrived.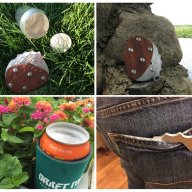 This Gadget Turns Any Beer Can Into a Pint Glass
The aromatic qualities of a glass in the convenience of a can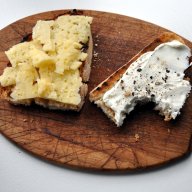 How to Clean and Care for Your Cutting Board
A simple guide to cleaning and caring for all types of cutting boards.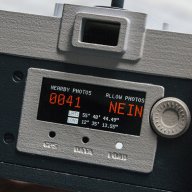 No Way, Cliché: This Camera Won't Work in Tourist Traps
This camera is definitely not for tourists.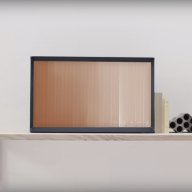 Samsung's Serif TV Brings a Retro-Futuristic Look to 4K
Design? Check. Functionality? Not so much.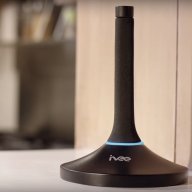 Amazon Echo Faces New Competition From Ivee
It's Ivee versus Alexa.