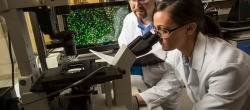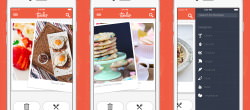 The Tinder craze has officially entered foodie culture.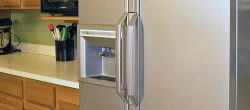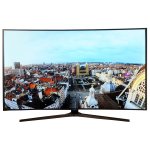 Samsung UN65JS9000


Samsung UN65JS9000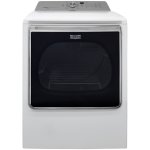 Maytag Bravos MEDB855DW


Maytag Bravos MEDB855DW
$1,199.00 MSRP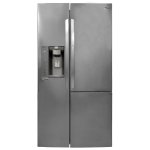 LG LSXS26466S


LG LSXS26466S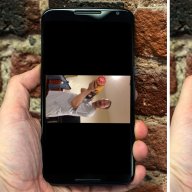 YouTube Update to End Vertical Video's Reign of Terror
The YouTube app has an update that (sort of) fixes vertical video.
How Does an Ice Maker Work?
It's more complicated than you'd think.
ADT and Nest Partner to Make the Smart Home More Secure
The Nest Learning Thermostat joins another smart home ecosystem.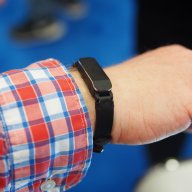 Forget Steps, This Wearable Wants to Fix How You Walk
Posture and balance trump steps and calories in this fitness tracker.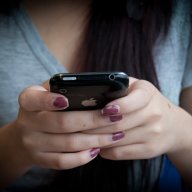 Study: Notifications Are as Distracting as Texts, Calls
The sound your phone makes is every bit as distracting as the screen.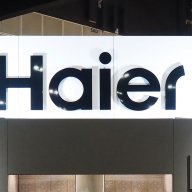 China's Haier Invests $2.8 Million in U.S. Expansion
The company plans to open a new technology center in Indiana.