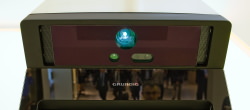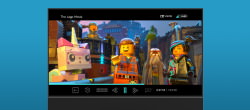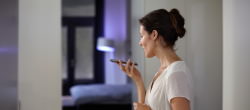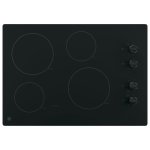 GE JP3030DJBB


GE JP3030DJBB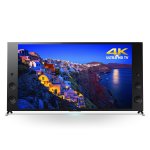 Sony XBR-65X930C


Sony XBR-65X930C
$4,499.00 MSRP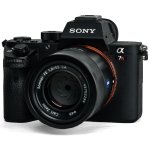 Sony Alpha A7R II


Sony Alpha A7R II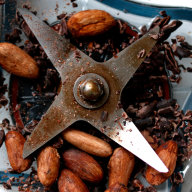 Vitamix's Newest Blender Hints at the Future of Cooking
The culinary world's favorite blender just got an upgrade.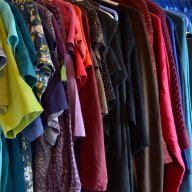 How to Sell Used Clothes in the 21st Century
Here's how consignment works in the internet age.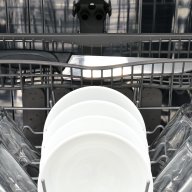 How to Avoid Water Spots on Your Dishes
Get rid of those water spots your dishwasher leaves behind.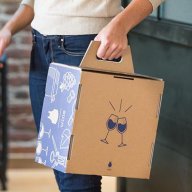 Meal Kit Startup Blue Apron Now Offers Wine Pairings
Six 500ml wine bottles for $66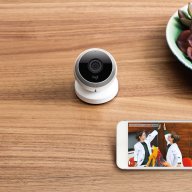 Logi(tech) Announces New Circle Smart Home Camera
Meet the second device released under the new Logi name.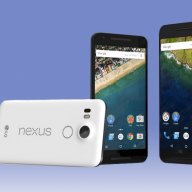 Google Announces the Nexus 5X and Nexus 6P
Google's next flagship smartphones have finally arrived.