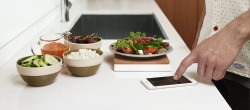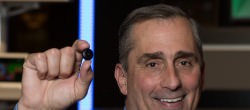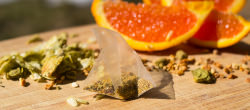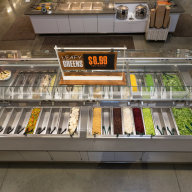 Whole Foods Imagines a World Without Bees
Turns out, the salad bar would be a lot less appetizing.
Ricoh Launches K-3 II With Super Resolution, GPS
The K-3 finally gets the makeover it deserves.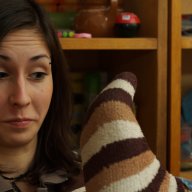 Stop Destroying Your Anti-Bacterial Clothing
Deep cleaning and harsh detergents are to blame.
This Bike Washer Puts a New Spin on 'Spin Cycle'
Ingenious new concept combines laundry and exercise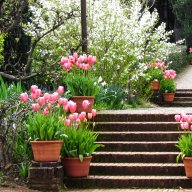 Enlist Your Washer in the War on Water Waste
Reduce your water footprint, starting in the laundry room.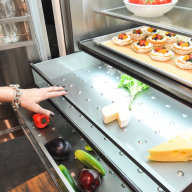 BlueStar's First-Ever Fridge Is Perfect for Bakers
BlueStar, known for its high-end ovens and ranges, now makes fridges.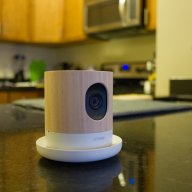 Withings Home WiFi Video Camera Review
This security camera looks nice, but it leaves much to be desired.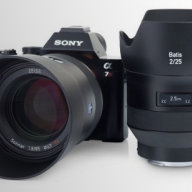 Zeiss's New Lens Lineup Borrows Tech From Your TV
These lenses come with a neat trick—OLED displays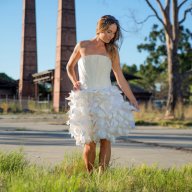 Leave It to Aussies to Design a Dress Made of Beer
Australian Gary Cass made a beer dress you'd actually want to wear.