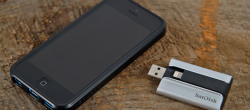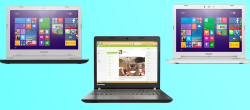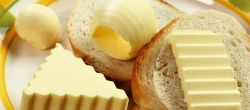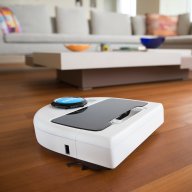 Neato Unveils New Line of Robot Vacuums
The Botvac D Series adds to Neato's growing line of robot vacuums.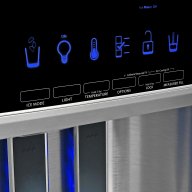 What Makes a Perfect Fridge?
Performance is a tragic afterthought for many new fridge buyers.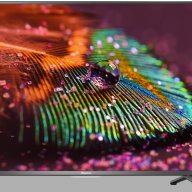 Hisense Is Bringing a 50-Inch 4K TV to Walmart for $598
Can Hisense dethrone Vizio as the #1 purveyor of affordable 4K TVs?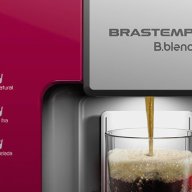 Whirlpool and InBev Built a Keurig-SodaStream Hybrid
The B.blend combines the best of both worlds—but it's only in Brazil.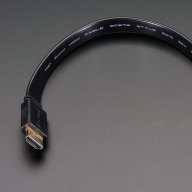 Everything You Need to Know About HDMI Cables
Here's the truth: You don't need a $50 HDMI cable for your new TV.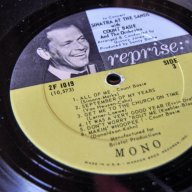 Peek Inside Frank Sinatra's Home Recording Studio
Frank Sinatra used to record right at home on a recording turntable.