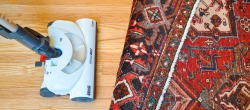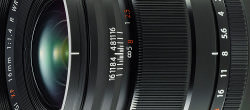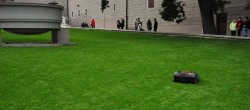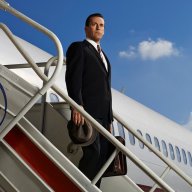 Want to Dress Like Don Draper? Try This App
Spylight helps you find film fashions from the comfort of your couch.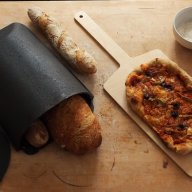 No Need for Kneading With New Fourneau Bread Oven
This bread-baking device creates crispy crust and light, chewy crumb.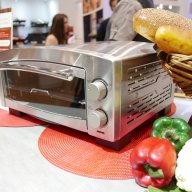 This Pizza Oven Can Cook Your Pies in 5 Minutes Flat
Black & Decker's 5 Minute Pizza Oven cooks pizza in... five minutes.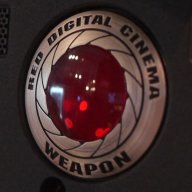 RED's 8K Cinema Camera Is Ahead of Its Time
With 8K capabilities, RED seems to be breaking all the rules.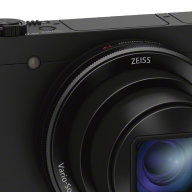 Sony Shows Off Two New 30x Zoom Compact Cameras
Sony brings advanced features to two affordable CyberShots.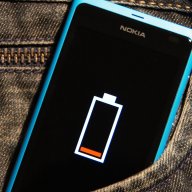 Clothes of the Future Will Charge Your Phone
Korean scientists have developed wearable, energy-harvesting fabrics.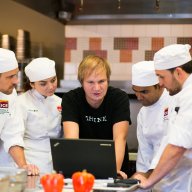 IBM's Watson Supercomputer Is Now a Cookbook Author
Would you try quiche with a Thai twist? How about pancetta cider?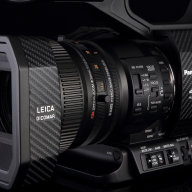 Panasonic Introduces New Action Cam, Pro 4K Camcorder, Firmware
Wearable action cams? 4K pro camcorder? GH4 firmware? Yes!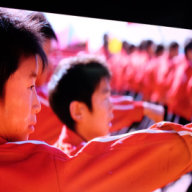 Vizio Finally Sheds Light on Its UHD Reference TVs
Vizio's long-awaited Reference Series is finally here, delivering HDR.