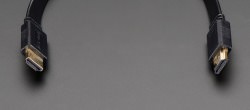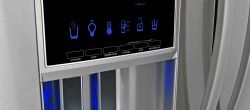 Performance is a tragic afterthought for many new fridge buyers.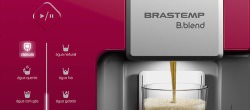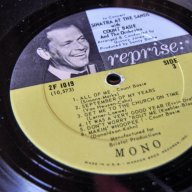 Peek Inside Frank Sinatra's Home Recording Studio
Frank Sinatra used to record right at home on a recording turntable.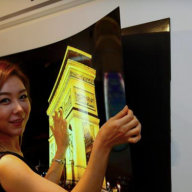 LG Showcases 55-inch, Wallpaper-Thin OLED Panel
This OLED display really blends into the wallpaper.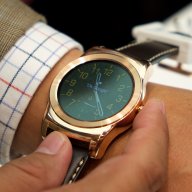 A Smartwatch Could Replace Your TV Remote
New smartwatch apps allow you to control your TV from your wrist.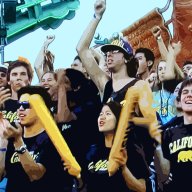 Sports on TV Headed for Some Big League Changes
Experts see dramatic changes ahead for how and what sports we watch.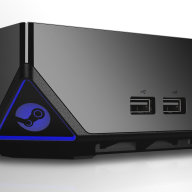 The Steam Machine Brings PC Games to Your Couch
Alienware and Valve have a mind to make PC games more accessible.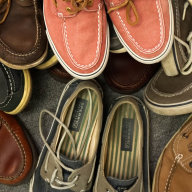 Boat Shoes & You: Keeping Your Top-Siders in Top Shape
Everything you need to know to get the most out of your boat shoes.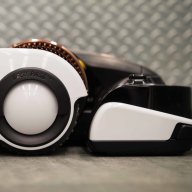 Samsung's VR9000 Robot Vacuum Hits The Market
The POWERbot is now ready for primetime.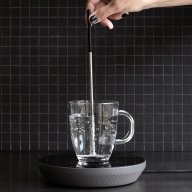 The MIITO Induction Kettle Saves Water, Energy, and Time
A Kickstarter project brings this clever induction kettle to market.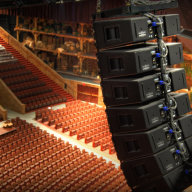 Make Your Living Room Sound Like a Movie Theater
How to outfit your home with cinema-quality sound.