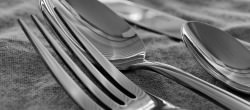 These simple methods will remove water deposits, tarnish, and rust.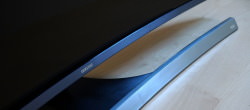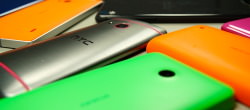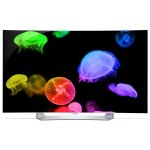 LG 55EG9100


LG 55EG9100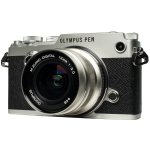 Olympus PEN-F


Olympus PEN-F
$1,199.00 MSRP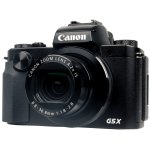 Canon PowerShot G5 X


Canon PowerShot G5 X
$799.99 MSRP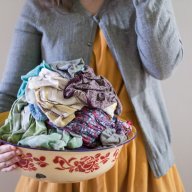 How to Dry Delicates and Other Unusual Laundry
Some clothes should never take a tumble in the dryer.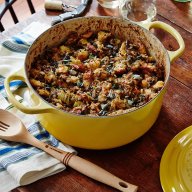 8 Surprising Uses for Your Dutch Oven
Stews and roasts are just the beginning for these behemoths.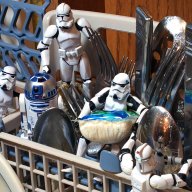 PSA: Your Dishwasher Can Clean More Than Just Dishes
It's more versatile than you think.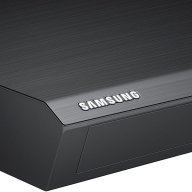 Samsung 4K Blu-ray Player Hits Stores Ahead of Schedule
Early adopters, your ship has just come in.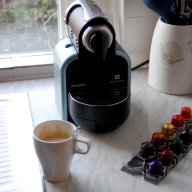 Your Coffee Maker Drip Tray Is Disgusting
It's the perfect breeding ground for bacteria.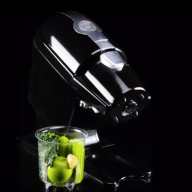 The Nutralux Could Be the Keurig of Juicers
You'll be able to buy both single-use and reusable pods.