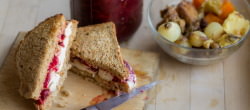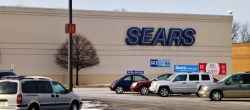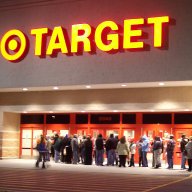 7 Apps to Help You Survive Black Friday Shopping
Looking for the best Black Friday deals? These apps will help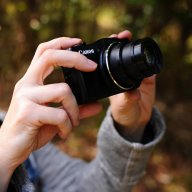 The 9 Best Black Friday Camera Deals of 2015
Get everything you need without overspending with these camera deals.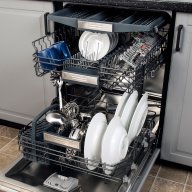 How to Get the Most Out of Your Dishwasher
Finally, a guide to what all those interior features are for.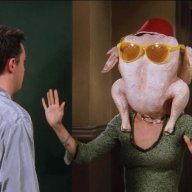 The Top 10 Thanksgiving TV Episodes of All Time
We round up the best Thanksgiving TV episodes of all time.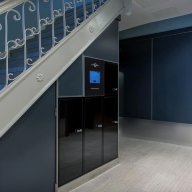 These Magic Lockers Will Do Your Dirty Laundry
The "digital doorman" offers an array of services for city dwellers.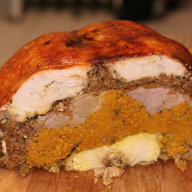 Beyond Turducken: The Top 10 Multi-Bird Roasts
Duck was only the beginning.