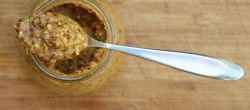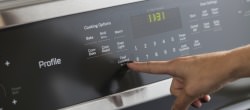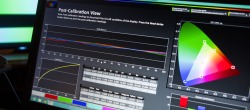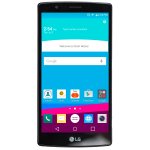 LG G4


LG G4
$599.00 MSRP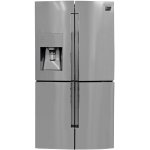 Samsung RF23J9011SR


Samsung RF23J9011SR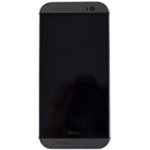 HTC One M9


HTC One M9
$649.00 MSRP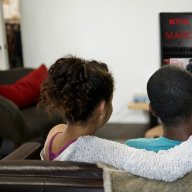 Netflix Will Soon Outperform All Major TV Networks
Data suggests Netflix will have higher Nielsen ratings than FOX, CBS.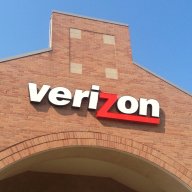 Verizon Wants Brands to Sponsor Your TV Watching
This free stream is brought to you by...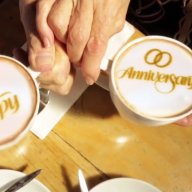 The Ripple Maker Prints Custom Designs in Coffee
This clever contraption prints designs directly onto your coffee foam.
Beat the Heat This Summer and Cook Oven-Free
You can still cook a real meal without heating up your home.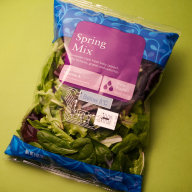 Smart Labels Open Up a New World of Information
Printable sensors could help quantify the unquantifiable.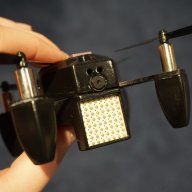 This Palm-Sized Quadcopter Is the Little Drone That Could
The Zano drone may fit in your hand, but it's got a big personality.