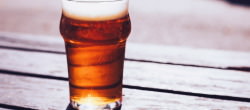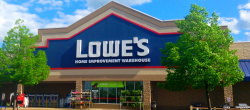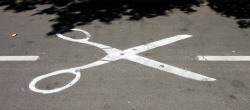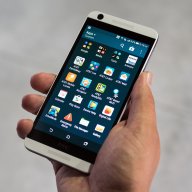 Your Next Android Phone Could Ship With Less Bloatware
You'll never have to see the Google+ logo again.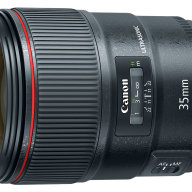 Canon Looks to Raise the Bar With New EF 35mm f/1.4L II
One of Canon's most popular pro lenses just got better.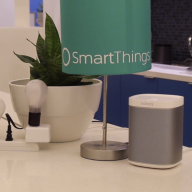 Amazon Echo Can Now Control SmartThings Products
Alexa gains control over yet another smart home platform.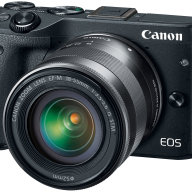 Canon's EOS M3 Is Finally Coming to the US This Fall
Canon's EOS M3 will reach US shores later this year.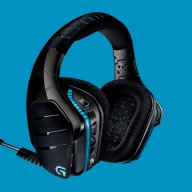 Logitech Targets Audiophiles With New Gaming Headsets
Customization and compatibility abound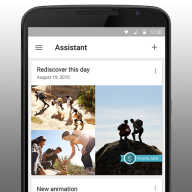 Now Playing on Google Photos: The Yearbook of Your Life
Investigate your life in pictures with this opt-in from Google Photos