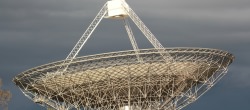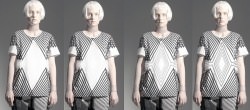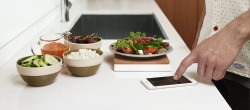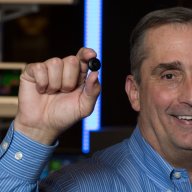 Why Intel Is on the Cutting Edge of Smart Clothing
The Curie blurs the line between wearables and clothing.
This Bike Washer Puts a New Spin on 'Spin Cycle'
Ingenious new concept combines laundry and exercise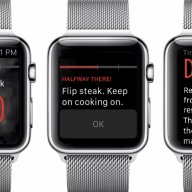 Can the Apple Watch Make You a Better Cook?
What better way to improve your timing than with a (smart) watch?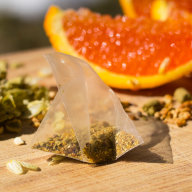 Can Tea Bags Full of Hops Make Bad Beer Better?
These teabag-like pouches will introduce new flavors to your beer.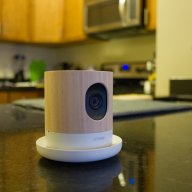 Withings Home WiFi Video Camera Review
This security camera looks nice, but it leaves much to be desired.
Ricoh Launches K-3 II With Super Resolution, GPS
The K-3 finally gets the makeover it deserves.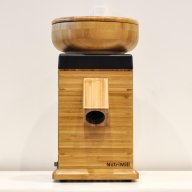 You Grind Your Own Coffee—Why Not Grains?
It's not just for bakers; take control of your gluten-free diet.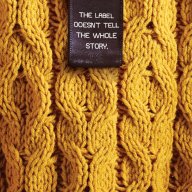 These Shocking Labels Expose the Human Cost of Cheap Clothes
There's more to your clothes than where they were made.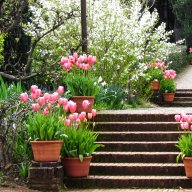 Enlist Your Washer in the War on Water Waste
Reduce your water footprint, starting in the laundry room.