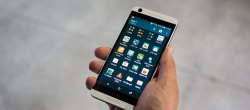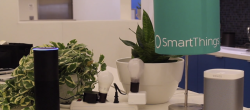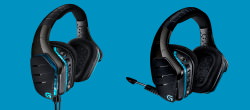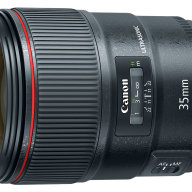 Canon Looks to Raise the Bar With New EF 35mm f/1.4L II
One of Canon's most popular pro lenses just got better.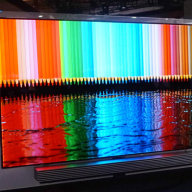 LG Unveils World's First HDR-Capable OLED Televisions
LG has just announced the new EF9500 series, two flat HDR OLED models.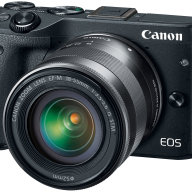 Canon's EOS M3 Is Finally Coming to the US This Fall
Canon's EOS M3 will reach US shores later this year.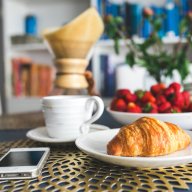 Google Maps May Soon Host Your Food Photos
Google is testing an intriguing new service for food photographers.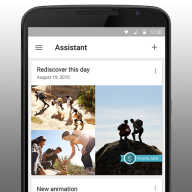 Now Playing on Google Photos: The Yearbook of Your Life
Investigate your life in pictures with this opt-in from Google Photos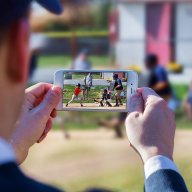 New Comcast App Live Streams Video to Your Friend's TV
Xfinity Share allows users to cast live video to their TVs.