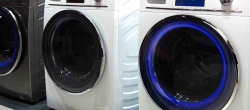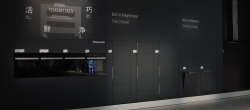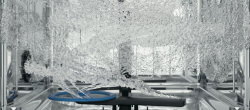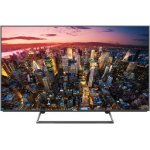 Panasonic TC-55CX850U


Panasonic TC-55CX850U
$3,499.00 MSRP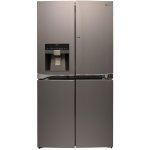 LG LPXS30866D


LG LPXS30866D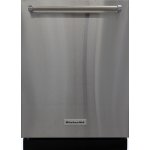 KitchenAid KDTM704ESS


KitchenAid KDTM704ESS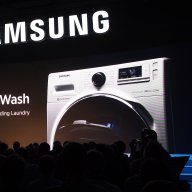 Samsung's New Washer Leaves No Sock Behind
AddWash lets you add items after a cycle has already started.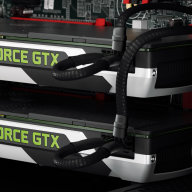 Lenovo Unveils New Computers Targeted at Gamers
Red, black, and angular—these gaming rigs are ready for a fragfest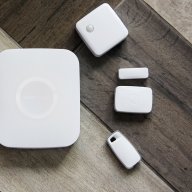 Samsung Releases SmartThings App, New Hardware
Samsung makes good on its CES announcement.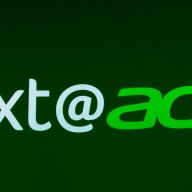 Acer Teases PC Phones, Modular Computers, Gaming Phones at IFA 2015
Acer wants to put a PC in your pocket, and everywhere else.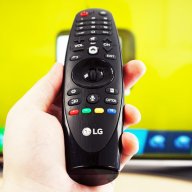 LG and Amazon Team Up to Bring HDR Content to 4K OLEDs
LG's HDR-compatible OLEDs can now stream HDR from Amazon Instant.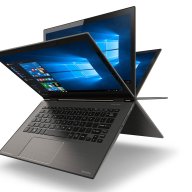 Toshiba's Satellite Radius 12 Puts 4K in a Tiny Package
Do you need 4K in a 12-inch laptop? Toshiba thinks so.