The Best Garden Hoses of 2019
By Sarah Kovac, July 24, 2018, Updated January 02, 2019
When it comes to lawn care, the garden hose is an essential tool. And while you may think a hose is a hose (no judgment—that's what I thought before we tested these!), different hoses offer various levels of durability, comfort, and portability. One hose we tested even increased the water pressure to the extent that it blew our sprinkler apart. Conclusion? Not all hoses are created equal.
We rounded up eight of the top-rated general-use, expandable, and soaker hoses to find the best. By the time we were done testing, we found our favorite to use is the Flexzilla (available at Amazon for $34.68). It performed well during use, it's lightweight, it's easy to see, and it's even safe to drink from.
Here's how the best garden hoses ranked, in order:
Flexzilla
GrowGreen Expandable
Melnor Flat Soaker
Gilmour Flat Soaker
Teknor NeverKink Max
Teknor Apex NeverKink
Craftsman
Hospaip
Updated January 02, 2019
Advertisement - Continue Reading Below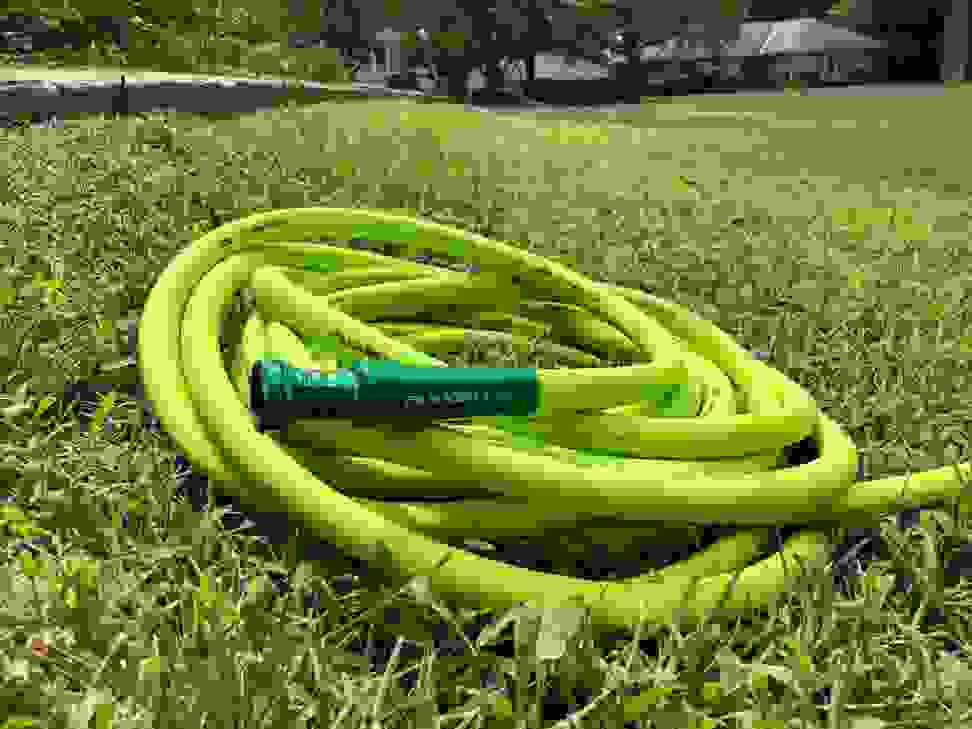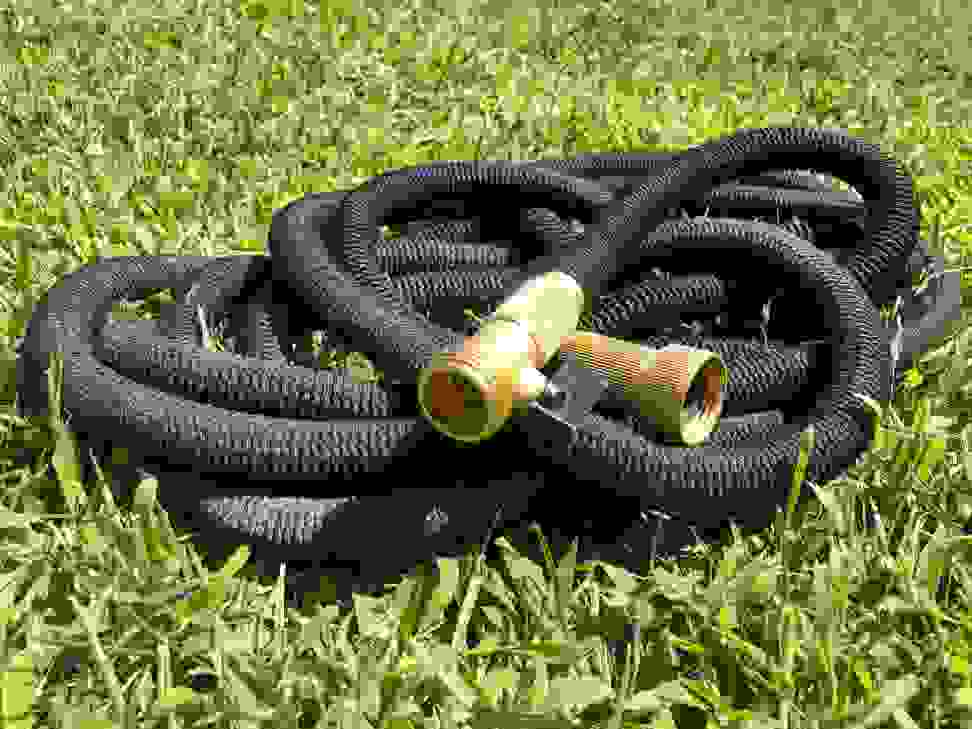 How We Tested
The Tester
Hi, I'm Sarah Kovac. Garden hoses were present for some of my best childhood memories — playing in the sprinkler, helping Dad in the garden, spraying down my bike after a ride through the mud. Now, as a Midwestern homeowner with kids of my own, garden hoses have again become an integral part of everyday life. Our flower beds, grass, and vegetable garden have relied heavily on garden hoses to stay alive this especially dry summer. I wasn't expecting to see much difference between hoses, but I quickly learned during testing that a good garden hose is much more pleasant to work with.
The Tests
We tested eight different hoses on their ease of use, comfort, durability, likelihood to kink, and portability. We whacked the connectors on the pavement, ran over them with my car, stretched them, coiled them, and attached them to sprinklers.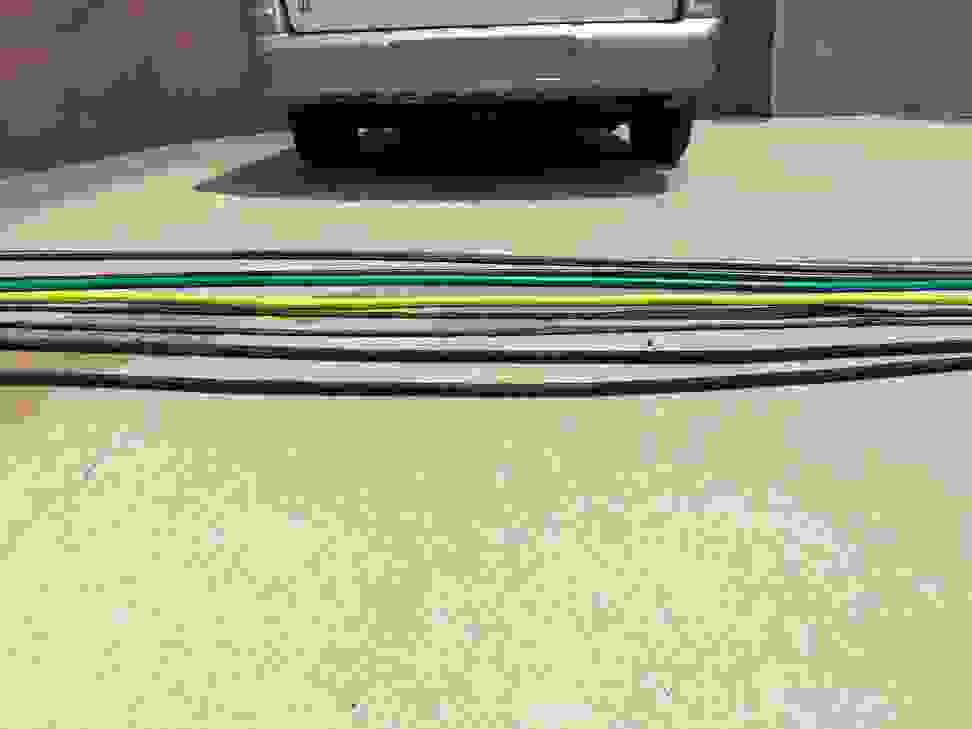 ---
Other Garden Hoses We Tested
Advertisement - Continue Reading Below