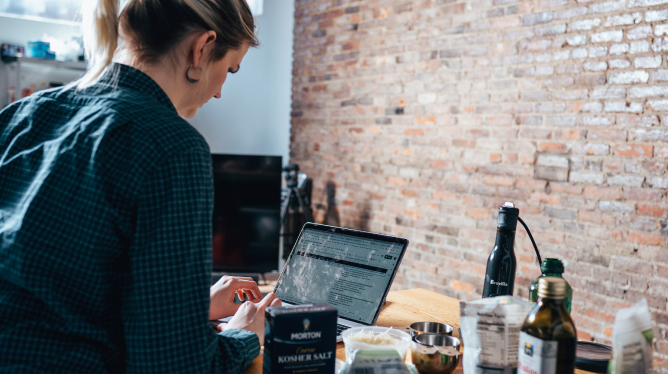 How we Test
Thousands of lab hours each year to test the products you buy.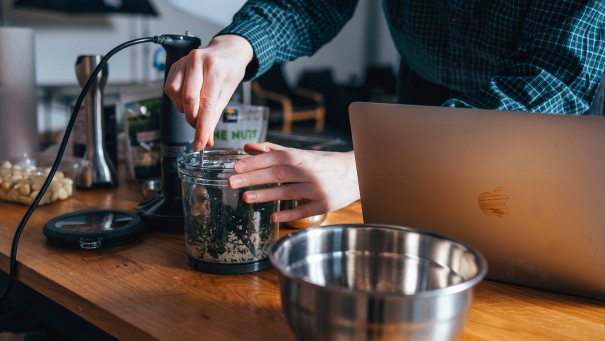 Real test labs. Real people.
We believe in science as a guiding principle in our work as product reviewers. That means testing and transparency are baked right into our process.
Too often, product reviewers can get trapped in their own biases or base their conclusions on understandardized testing. That's why we have a team of knowledgeable experts led by a scientist making sure that our data is reliable.
Our testing philosophy
We strive to follow the scientific method as closely as possible in our reviewing and testing. This includes extensive documentation, reducing variables, and gathering measurable evidence using objectives repeatable procedures.
As time passes, technology advances, and new reviewers join our team, our labs and processes remain consistent.
Transparency and equal access to information are important. Our open-door policy allows brands to visit and ask questions about our processes. But we'll never share info with brands that we don't share with our readers.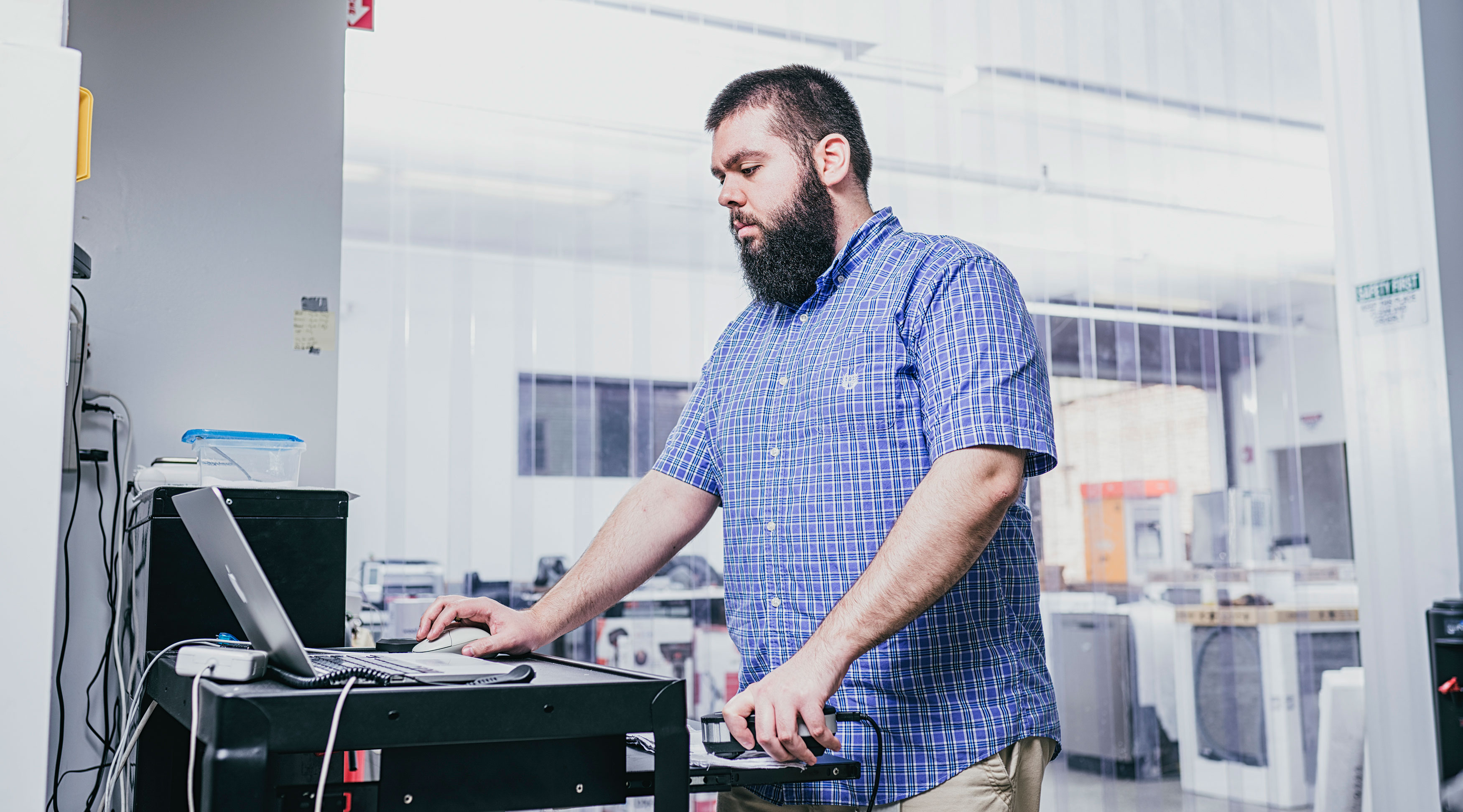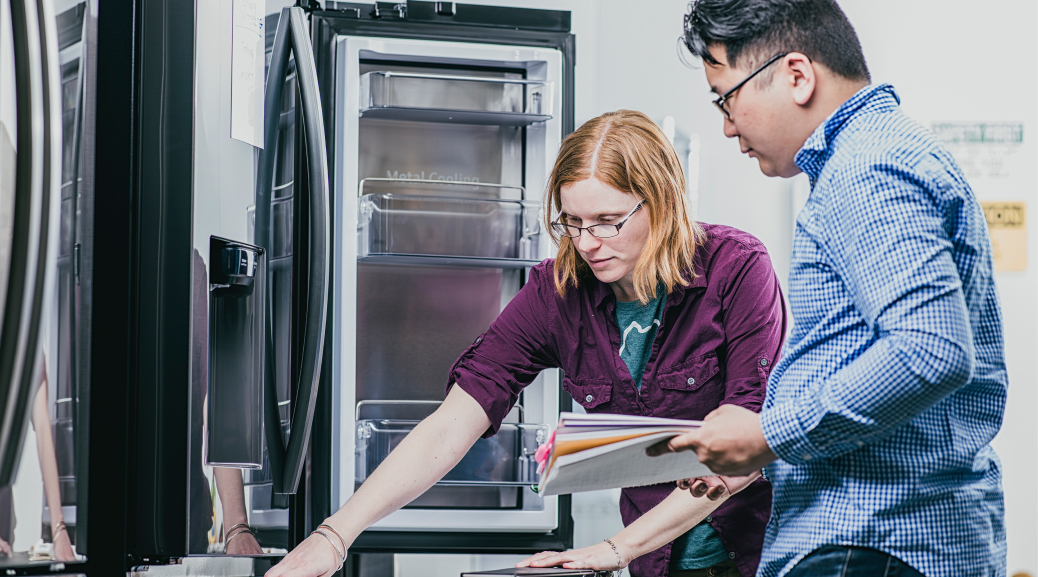 The Reviewed Lab
Based in the heart of Cambridge, Massachusetts, the Reviewed labs are some of the finest you'll find in any editorial organization. Here, we're able to trap light, isolate sound, and control ambient temperature and humidity. Did you know that when we test vacuums we make our own dirt to ensure the right granularity? We're that kind of serious.
Awards
We award our favorite products with a badge to help you identify them easily. We understand that there's no such thing as a "perfect product" for everyone, so we select winners across a wide spectrum of prices and types. The vetting process is tightly controlled by writers and senior editors to ensure that our awards are limited to only products we truly love.
Editors' Choice
The Editor's Choice badges are awards you're most likely to encounter. We award them throughout the year to products that excel in their class and price.
See all our Editors' Choice winners.
Other Awards
Reviewed 100
The Reviewed 100 are the select products that rose to the top of the ranks in their categories. Among the thousands tested, only these 100 make the cut.
CES Editors' Choice
We rate the top products unveiled at the world's premiere tech event.
Try our newsletter.
We'll help you find the best stuff and love the stuff you own.
Try our newsletter.
We'll help you find the best stuff and love the stuff you own.