THE BEST
RIGHT NOW
The best products that stood up to our rigorous stress tests.
Find out
how we determined what's the best.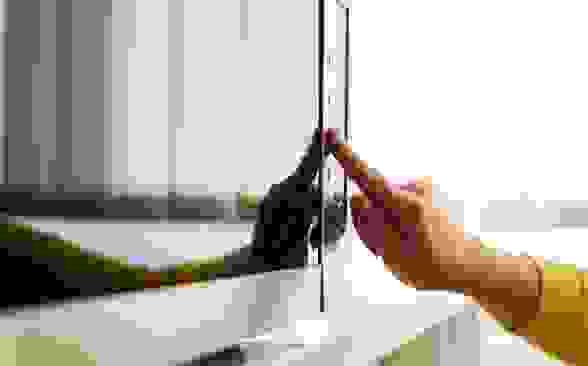 The Best Affordable Countertop Microwaves of 2020
Most microwaves are similar, but some stand out from the pack.
---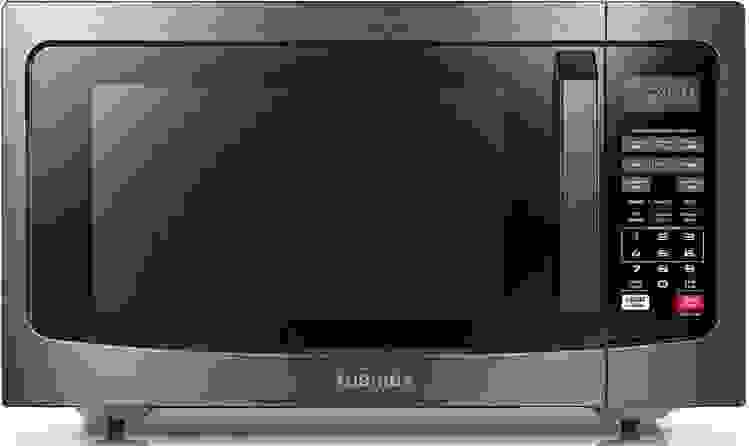 Toshiba EM131A5C-BS
$101.99 from Amazon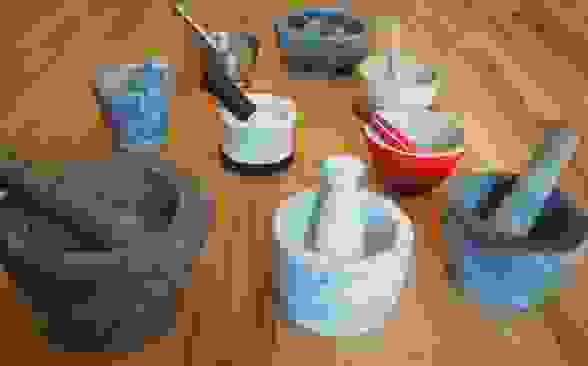 The Best Mortars and Pestles of 2020
Don't think you need a mortar and pestle? Think again!
---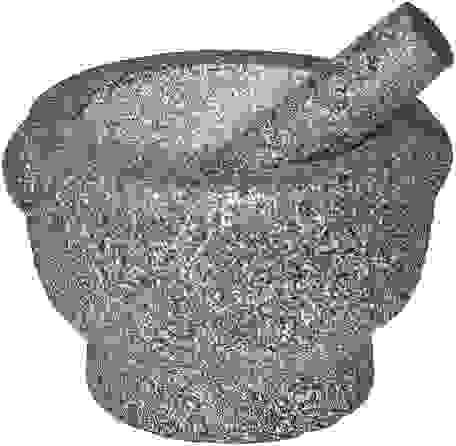 Frieling Cilio Goliath Mortar & Pestle
$59.99 from Amazon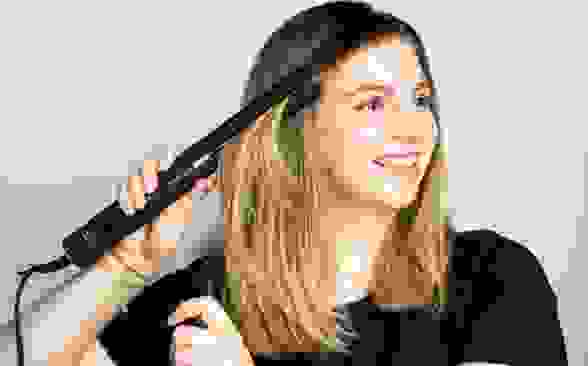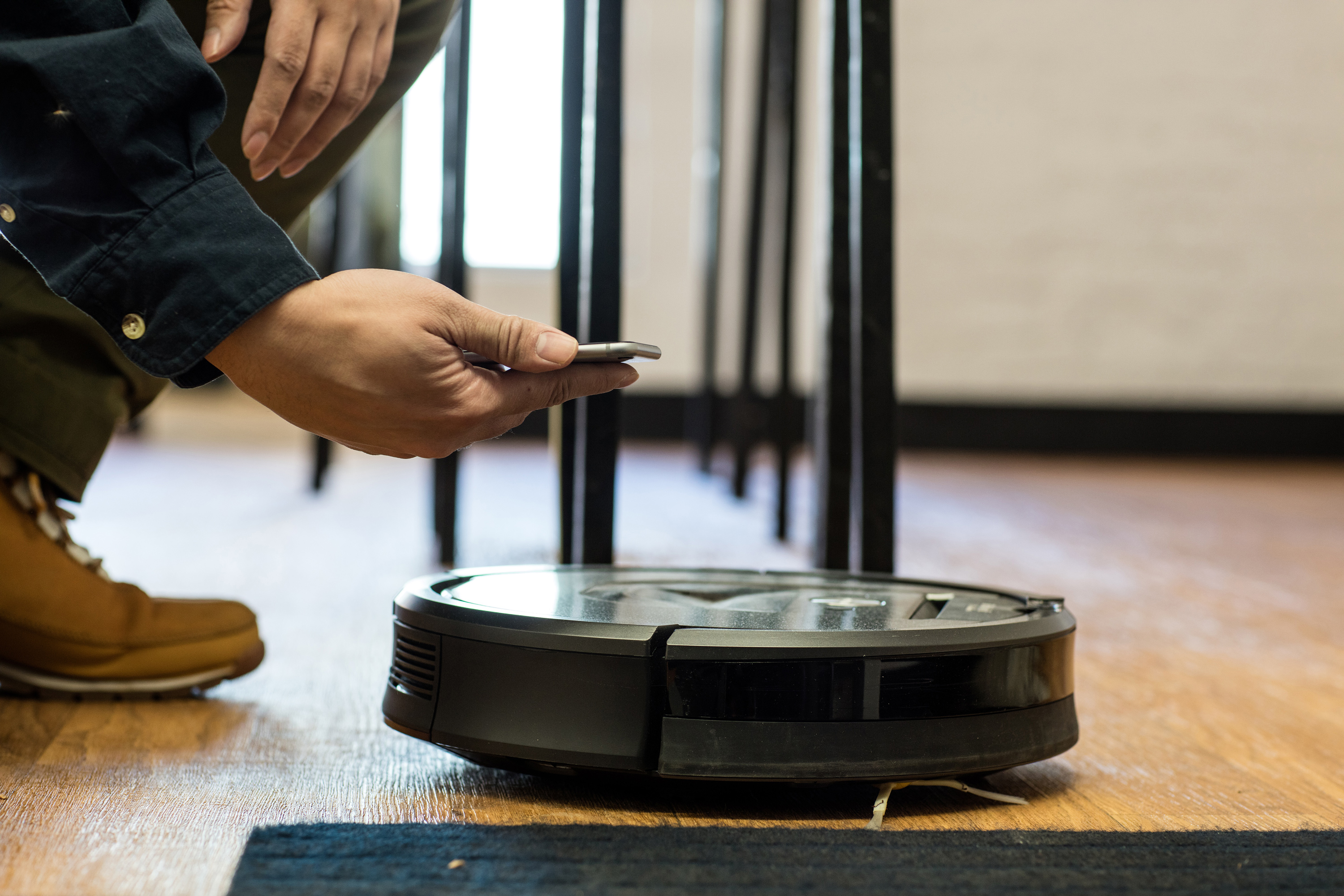 How do we decide what's the best?
Our reviews are based on tests carried out in the Reviewed test labs, with very few exceptions. Our reviews are written by the editors of Reviewed, who are all experienced, accomplished writers who understand the latest developments in their fields, and understand what impact these developments can have on the products being reviewed.
Learn more about how we test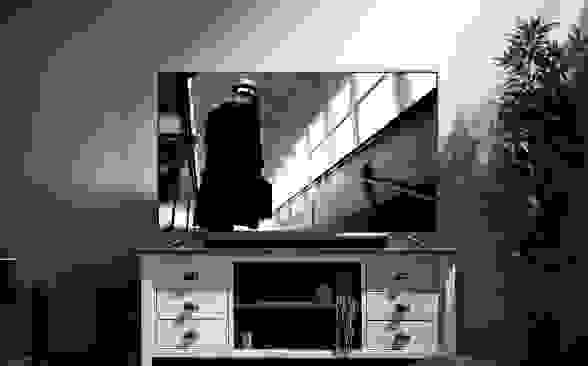 The Best Soundbars of 2020
We tested popular soundbars to see which ones are the best for you.
---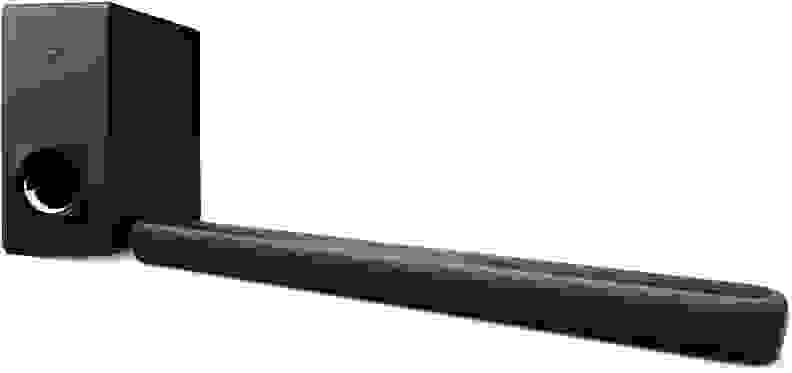 Yamaha YAS-209
$349.95 from Amazon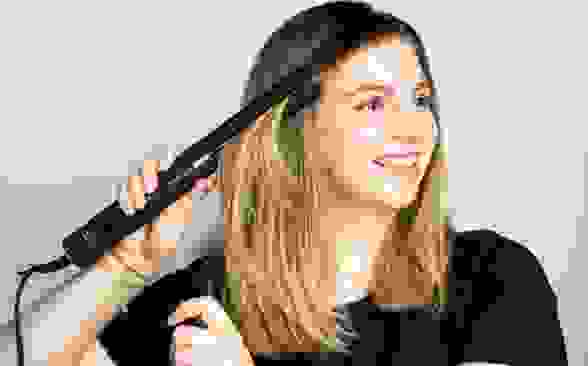 The Best Baby Carriers of 2020
We've gone hands-on with 12 of the top baby carriers to find the best.
---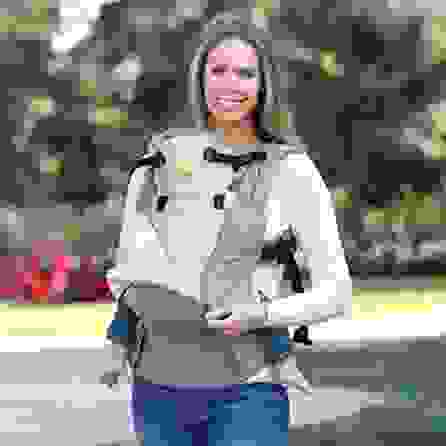 Lillebaby Complete All Seasons 6-in-1
$99.00 from Amazon