THE BEST
RIGHT NOW
The best products that stood up to our rigorous stress tests.
Find out
how we determined what's the best.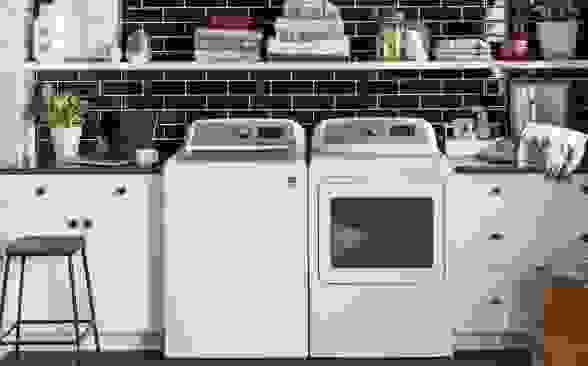 The Best Top-Load Washers of 2021
Looking for the a new top-load washer? Our tests reveal the very best.
---

GE GTW720BSNWS
$758.00 from AppliancesConnection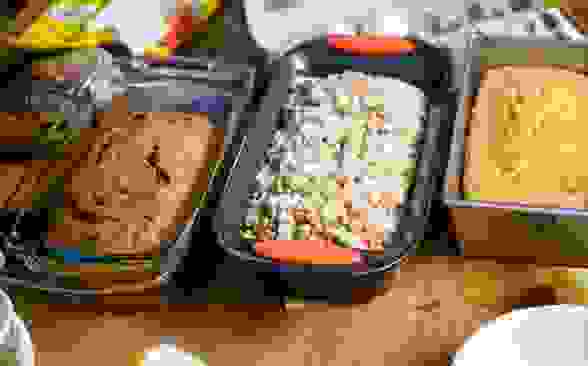 The Best Loaf Pans of 2021
Want perfect banana bread or meatloaf? Find the best loaf pan for you.
---

Rachael Ray Yum-o! Nonstick Oven Lovin' Loaf Pan
$11.99 from Amazon

The Best Ceiling Fans of 2021
These are the best indoor and outdoor ceiling fans right now.
---

Honeywell Carnegie Industrial Farmhouse LED Ceiling Fan
$142.49 from Amazon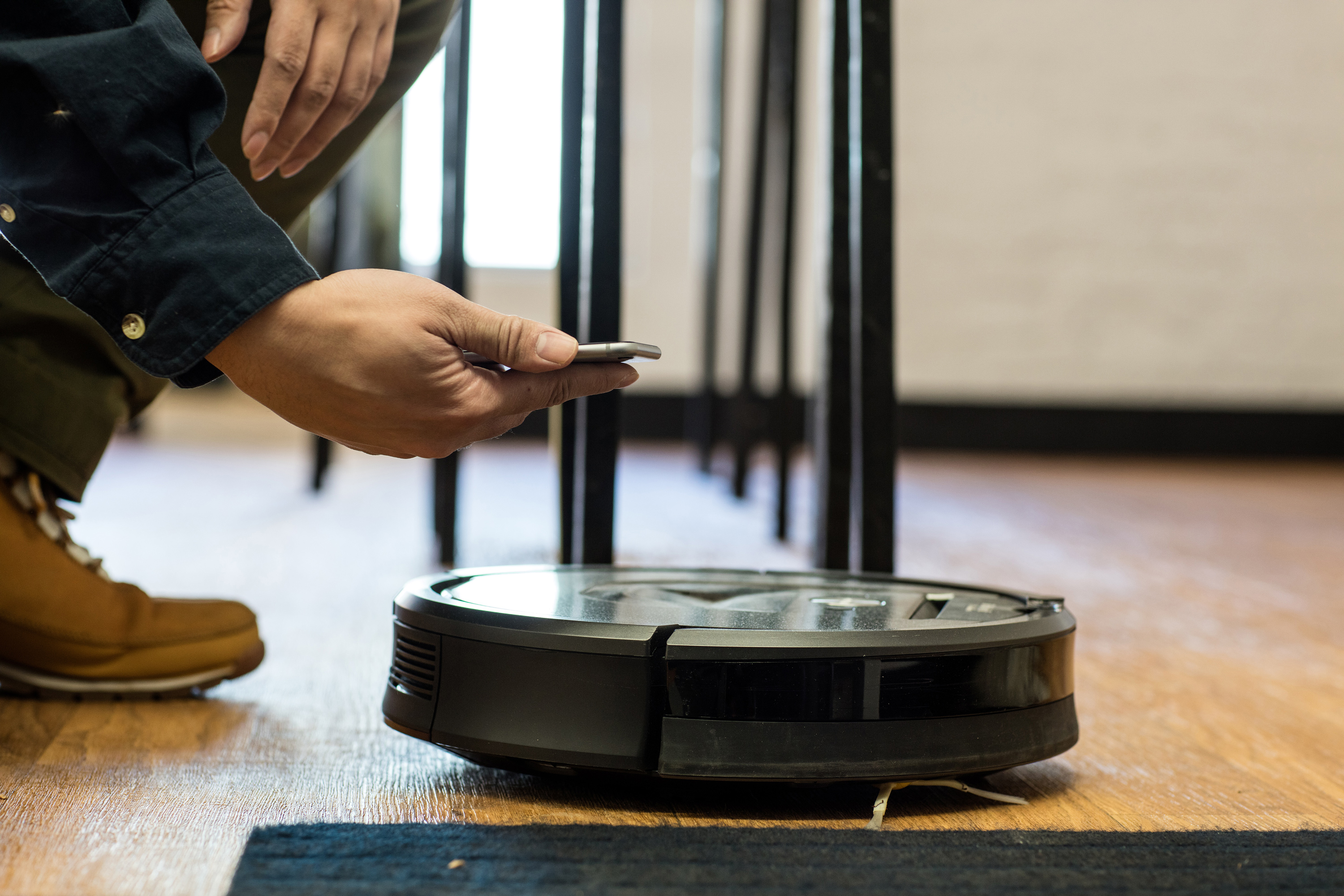 How do we decide what's the best?
Our reviews are based on tests carried out in the Reviewed test labs, with very few exceptions. Our reviews are written by the editors of Reviewed, who are all experienced, accomplished writers who understand the latest developments in their fields, and understand what impact these developments can have on the products being reviewed.
Learn more about how we test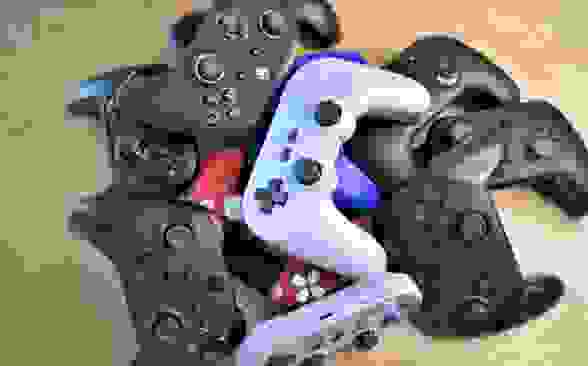 The Best PC Gaming Controllers of 2021
A great PC game controller can take your game to the next level.
---

8bitdo SN30 Pro+
Buy now at Amazon

The Best Makeup Brushes of 2021
We tested the best makeup brushes to see which ones are worth your money.
---
Real Techniques Everyday Essentials
$17.76 from Amazon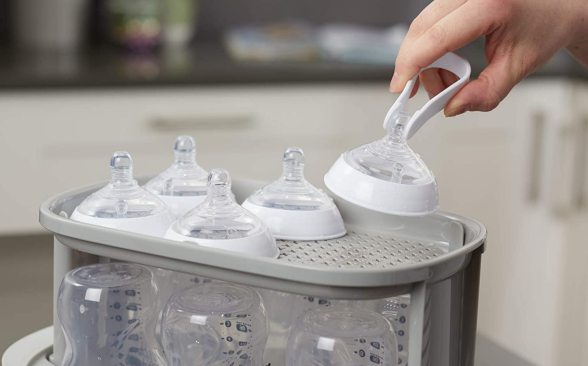 The Best Bottle Sterilizers of 2021
We dug through tons of reviews to bring you the top bottle sterilizers.
---

Baby Brezza One Step Baby Bottle Sterilizer Dryer
Buy now at Amazon