THE BEST
RIGHT NOW
The best products that stood up to our rigorous stress tests.
Find out
how we determined what's the best.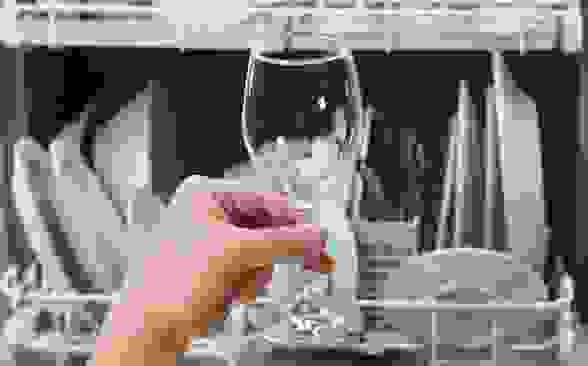 The Best High-End Dishwashers of 2022
Here are some of the best high-end dishwashers you can get online now.
---

Thermador DWHD770WFM
$2,299.00 from Best Buy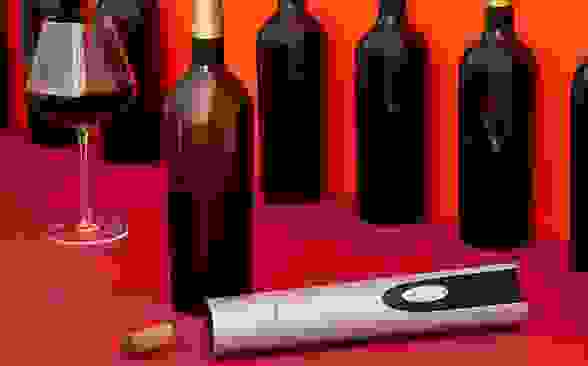 The Best Wine Bottle Openers on Amazon of 2022
These are our recommendations for the best wine bottle openers online.
---

Beneno Wing Corkscrew Wine Bottle Opener
$13.99 from Amazon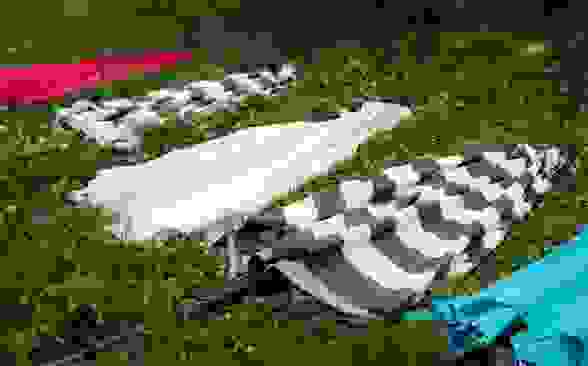 The Best Patio Umbrellas of 2022
We spent weeks testing umbrellas to find the best ones for your patio.
---

L.L. Bean Sunbrella Market Umbrella
Buy now at L.L. Bean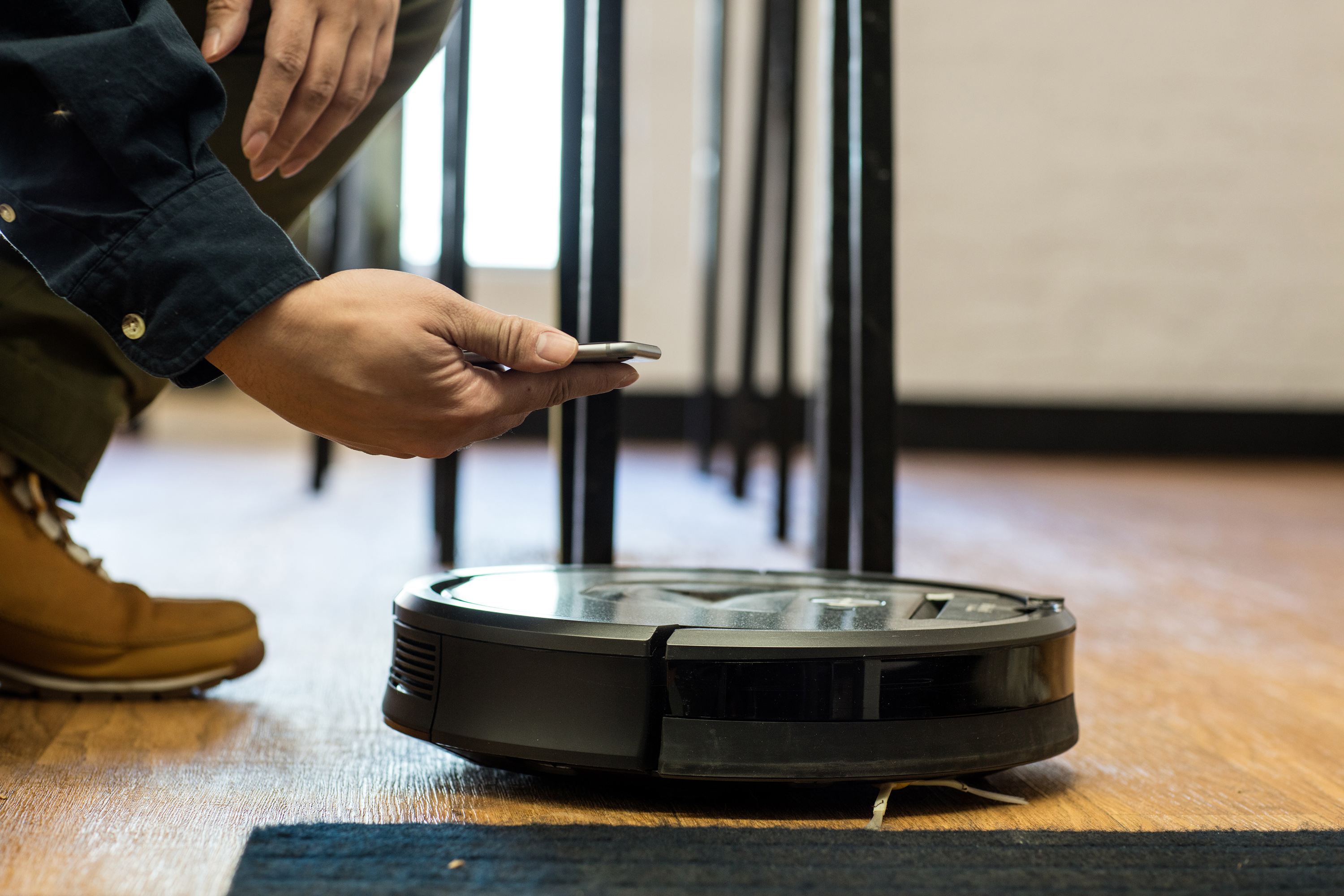 How do we decide what's the best?
Our reviews are based on tests carried out in the Reviewed test labs, with very few exceptions. Our reviews are written by the editors of Reviewed, who are all experienced, accomplished writers who understand the latest developments in their fields, and understand what impact these developments can have on the products being reviewed.
Learn more about how we test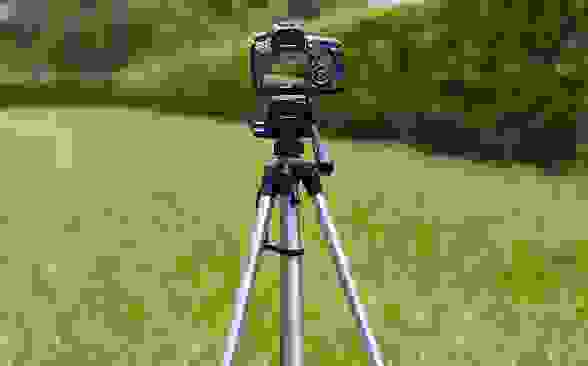 The Best iPhone Tripods of 2022
These are our recommendations for the best iPhone tripods on Amazon.
---

Bluehorn Selfie Stick iPhone Tripod
Buy now at Amazon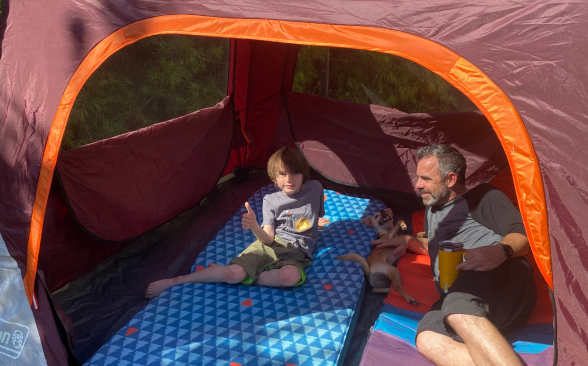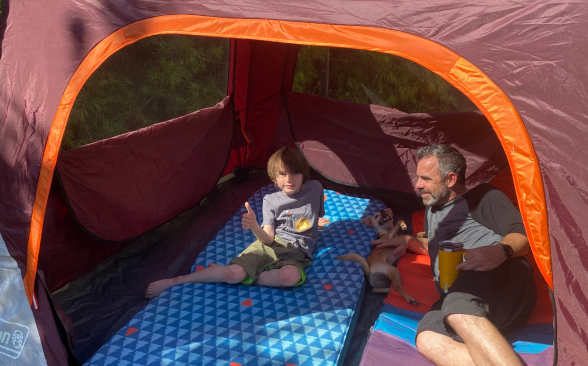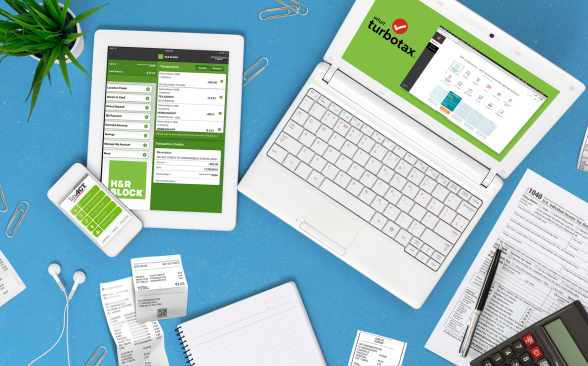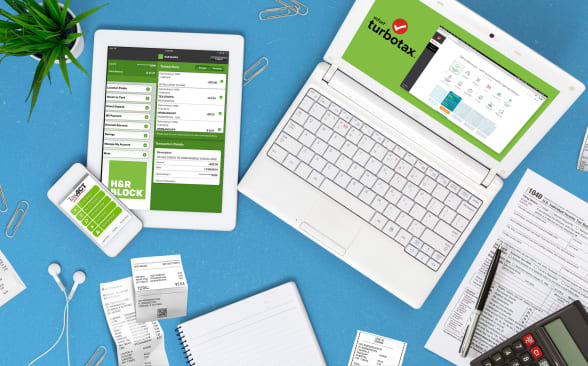 The Best Tax Software of 2022
Filing online shouldn't be taxing.
---

Intuit TurboTax Deluxe
Buy now at Intuit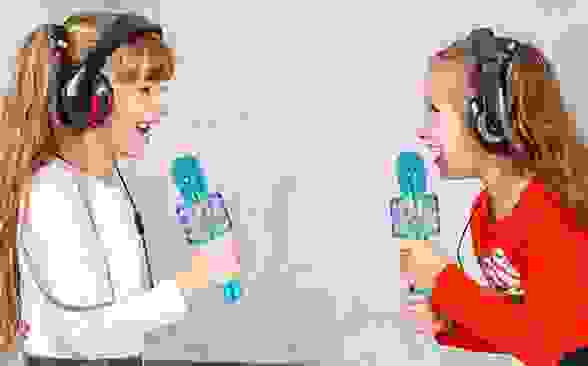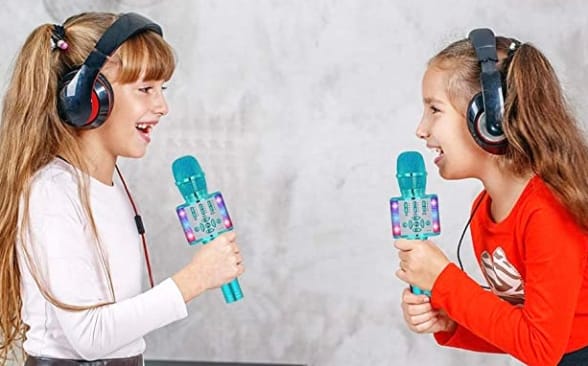 The Best Karaoke Machines of 2022
The best karaoke machines available on Amazon for fun for all ages.
---

Bonaok Wireless Bluetooth Karaoke Microphone
Buy now at Amazon