THE BEST
RIGHT NOW
The best products that stood up to our rigorous stress tests.
Find out
how we determined what's the best.
The Best Mini Fridges of 2021
A mini fridge is much more than a box that keeps stuff cold.
---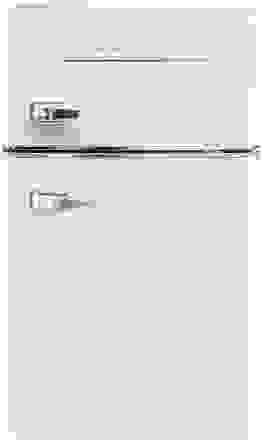 Magic Chef HMCR320WE
$184.98 from Home Depot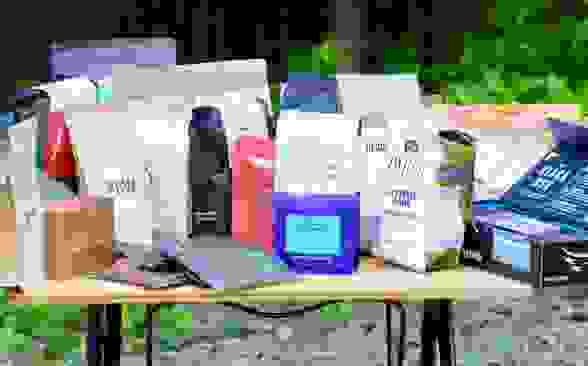 The Best Coffee Subscriptions of 2021
Our picks for the best coffee subscriptions available today.
---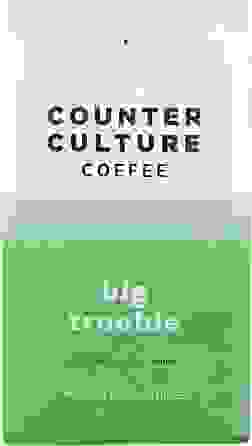 Counter Culture Coffee
Buy now at Counter Culture Coffee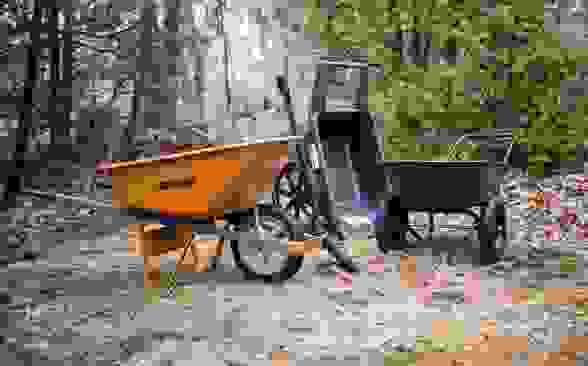 The Best Wheelbarrows of 2021
Our picks for the best wheelbarrows available today.
---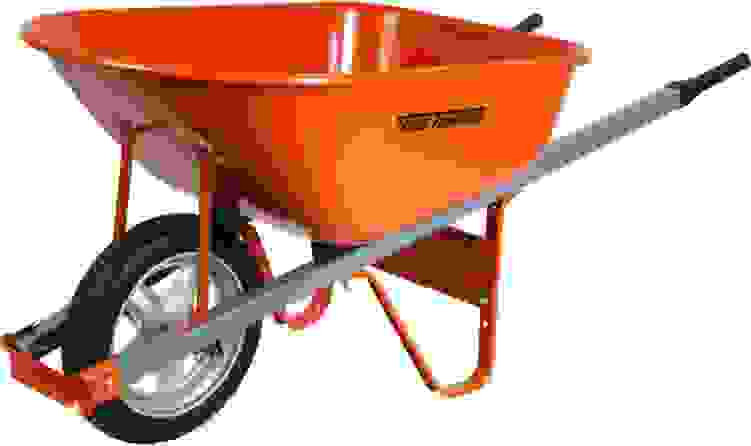 True Temper 6 cu. ft. Wheelbarrow
$84.98 from Home Depot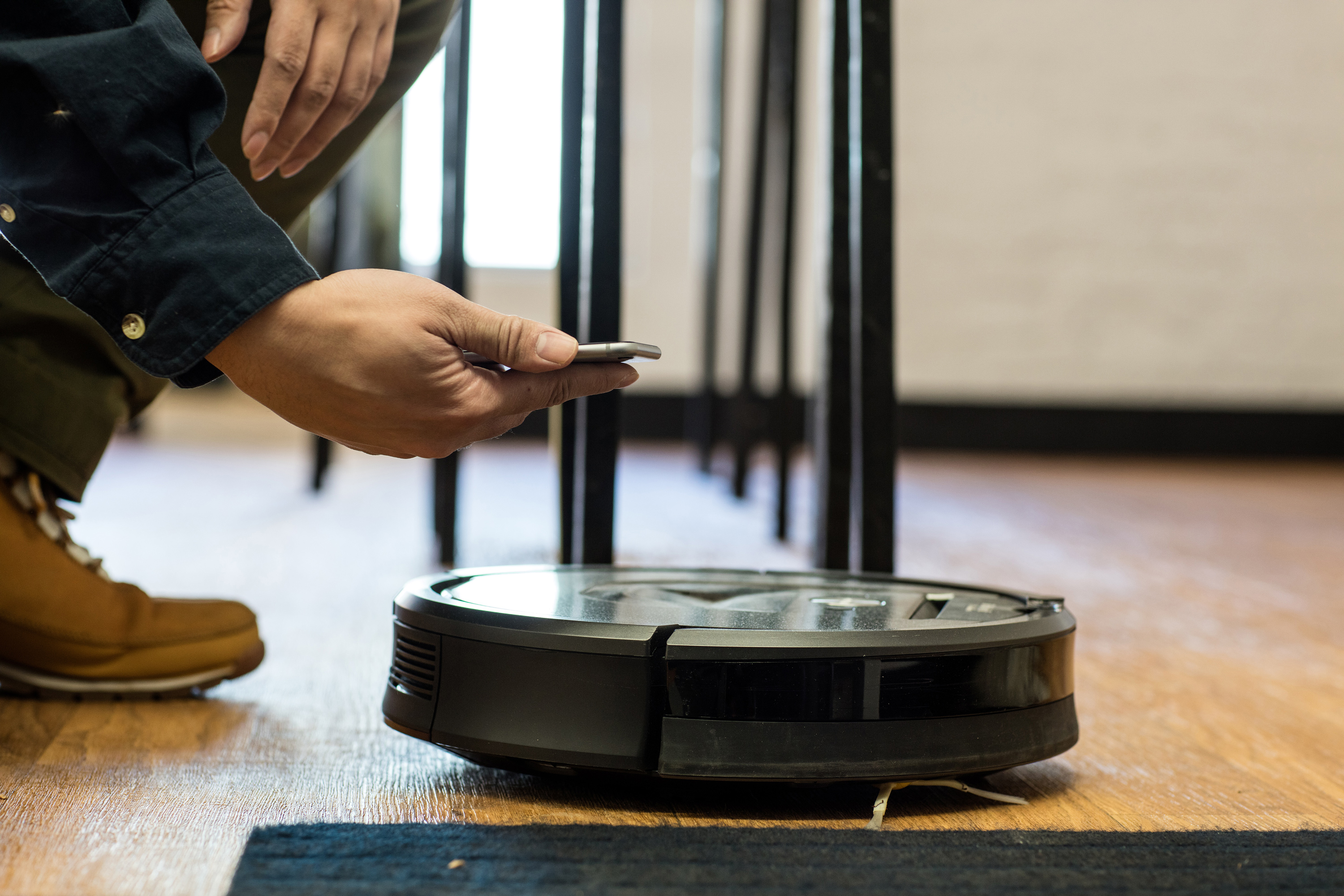 How do we decide what's the best?
Our reviews are based on tests carried out in the Reviewed test labs, with very few exceptions. Our reviews are written by the editors of Reviewed, who are all experienced, accomplished writers who understand the latest developments in their fields, and understand what impact these developments can have on the products being reviewed.
Learn more about how we test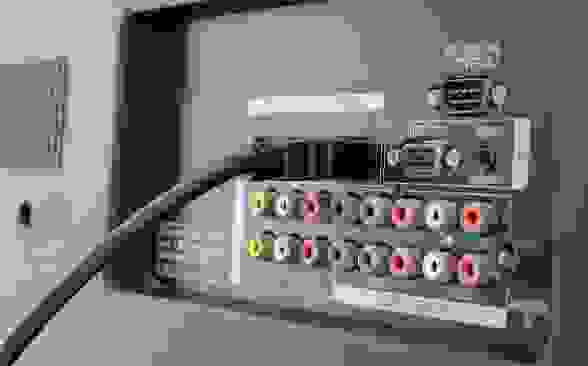 The Best HDMI Cables of 2021
We tested HDMI cables from $1 to $100 to see which ones are worth it.
---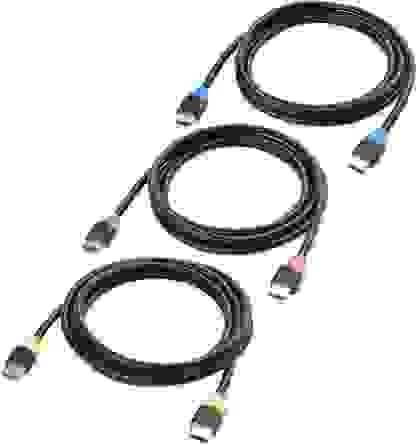 Cable Matters 6.6 ft 8K HDMI Cable 3-Pack
Buy now at Amazon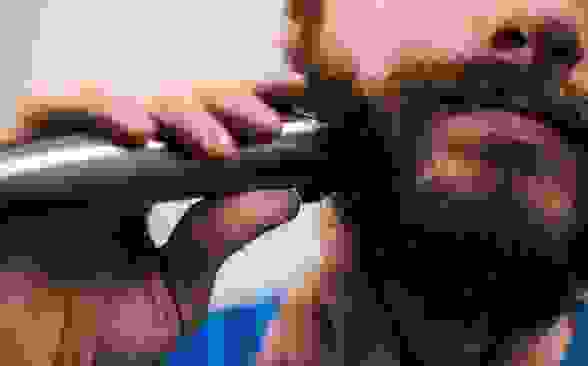 The Best Beard Trimmers of 2021
Here's the secret to a perfect beard, chic mustache, or artsy stubble.
---

Wahl Lithium Ion+ Stainless Steel Grooming Kit
$76.79 from Amazon

The Best Bassinets of 2021
We put 8 of the best bassinets to the test to find the best one.
---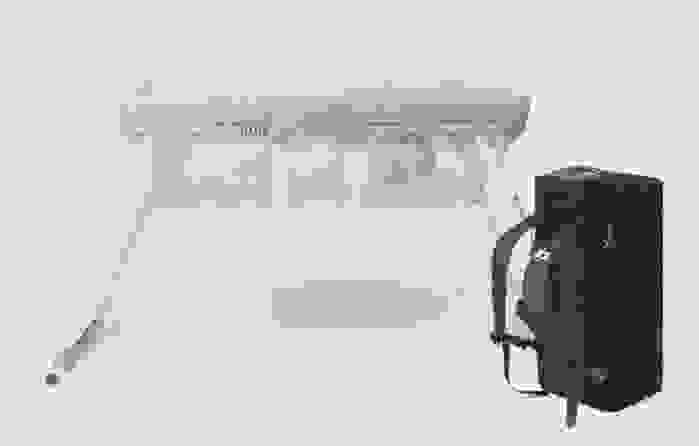 Guava Lotus Bassinet Kit + Crib Bundle
$299.90 from Guava Family