THE BEST
RIGHT NOW
The best products that stood up to our rigorous stress tests.
Find out
how we determined what's the best.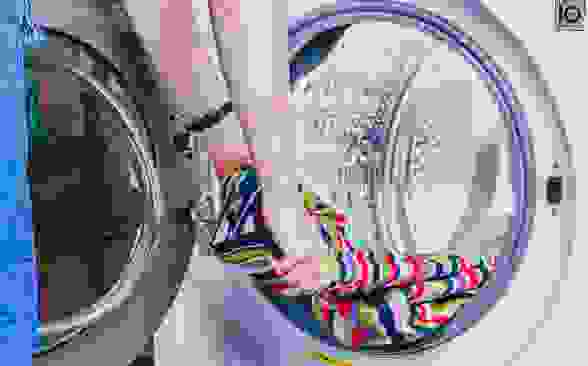 The Best Front-load Washers of 2021
From brands like Electrolux, LG, and Samsung, here's our list of the top front-load washers.
---
Electrolux EFLS627UTT
$1,118.10 from AppliancesConnection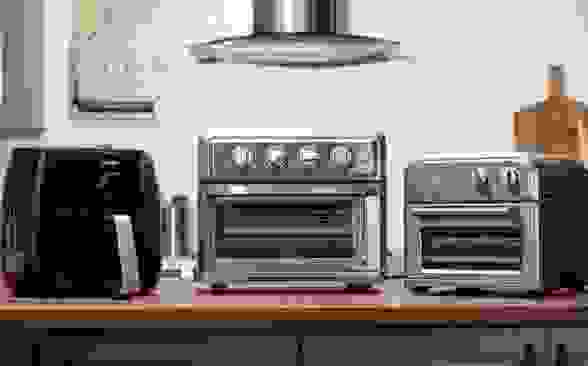 The Best Air Fryers of 2021
We know which of these air fryers deserve a place in your kitchen.
---
Philips Premium Airfryer XXL HD9630/98
$299.95 from Amazon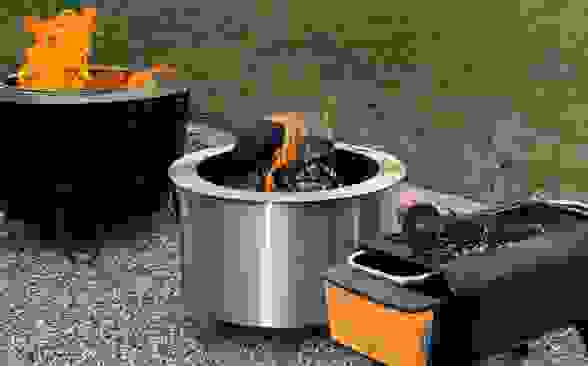 The Best Fire Pits of 2021
These fire pits transform a backyard party into a special occasion.
---

Tiki Patio Fire Pit
Buy now at Amazon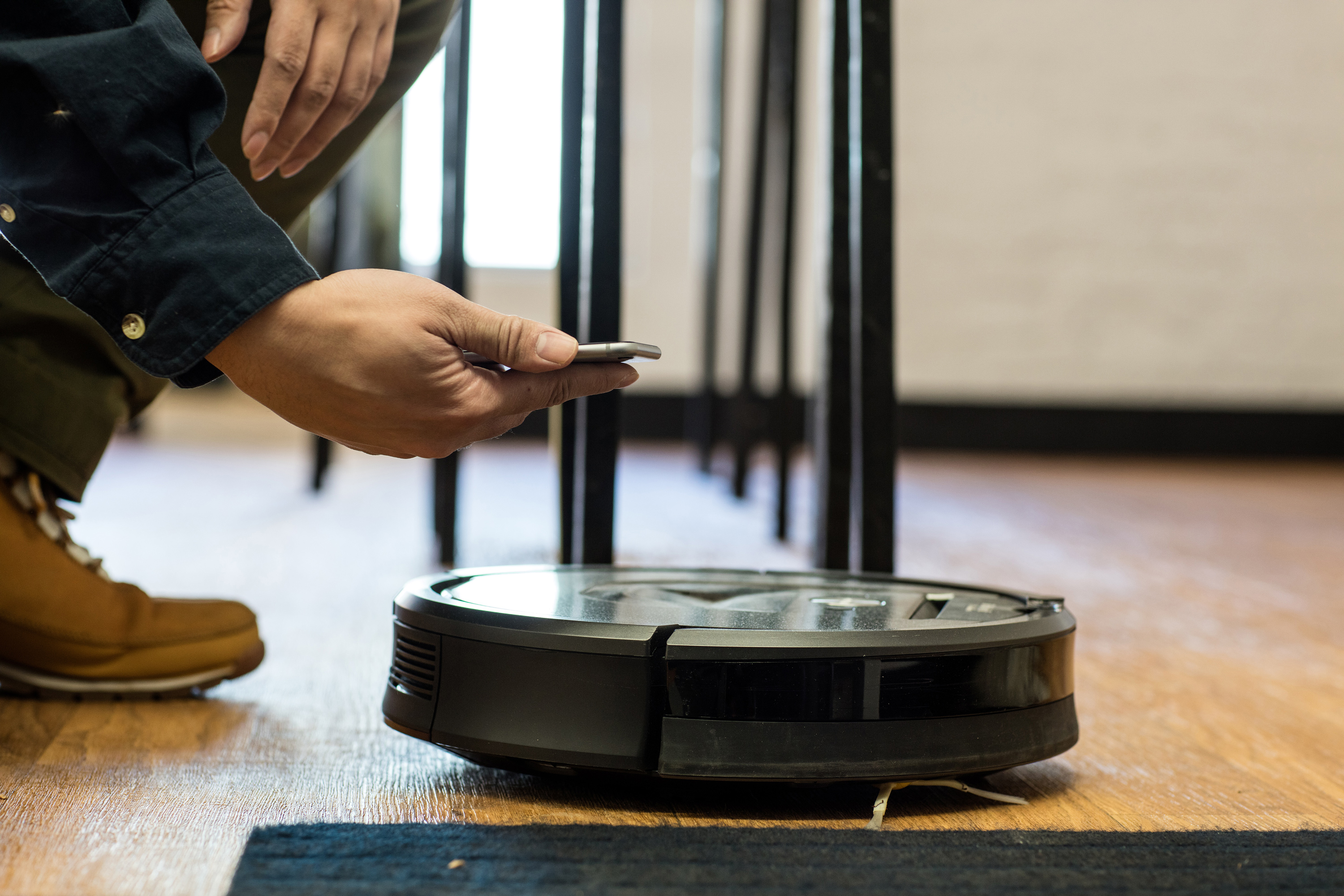 How do we decide what's the best?
Our reviews are based on tests carried out in the Reviewed test labs, with very few exceptions. Our reviews are written by the editors of Reviewed, who are all experienced, accomplished writers who understand the latest developments in their fields, and understand what impact these developments can have on the products being reviewed.
Learn more about how we test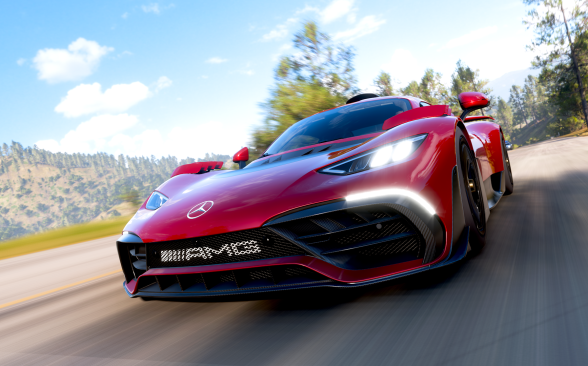 The Best Xbox Games of 2021
Got a new console? Here are the best Xbox games you can buy right now.
---

Forza Horizon 5 - Premium Edition
Buy now at Amazon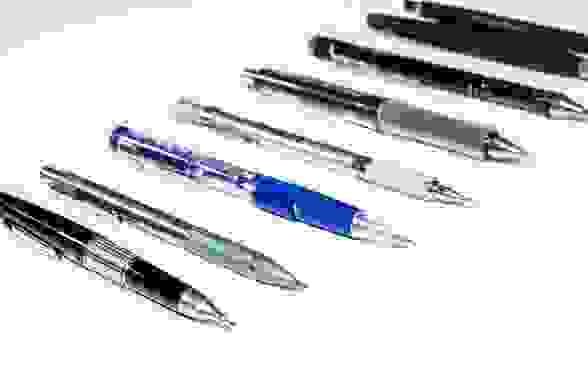 The Best Mechanical Pencils of 2021
These are the best mechanicl pencils we tested and reviewed.
---
Pentel Sharp Kerry
$15.51 from Walmart

The Best Diaper Bags of 2021
Looking for a diaper bag for a new baby? These are the best right now.
---

Ruvalino Diaper Bag Backpack
Buy now at Amazon