THE BEST
RIGHT NOW
The best products that stood up to our rigorous stress tests.
Find out
how we determined what's the best.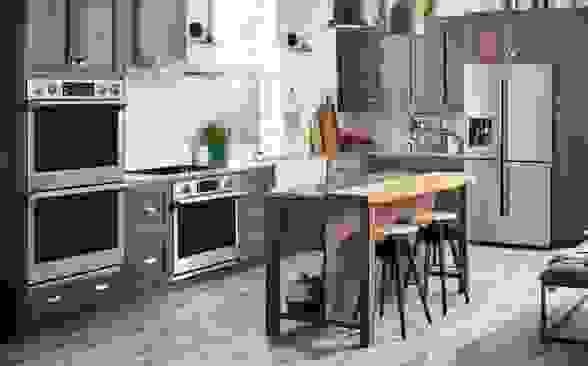 The Best Counter-Depth Refrigerators of 2022
Our picks for the best counter-depth refrigerators available today.
---
Frigidaire Gallery FG4H2272UF
$2,969.00 from Abt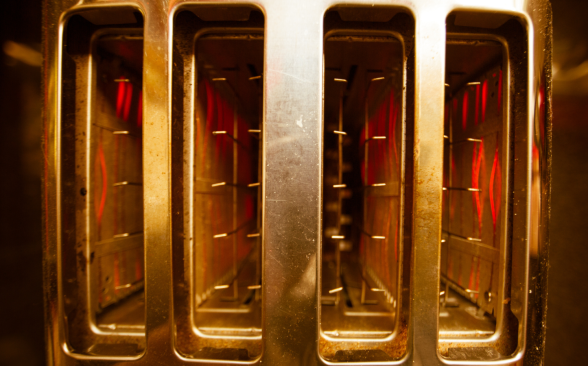 The Best 4-Slice Toasters of 2022
These are the top 4-slice toasters we've found.
---
Black & Decker TO1313SBD
$42.99 from Amazon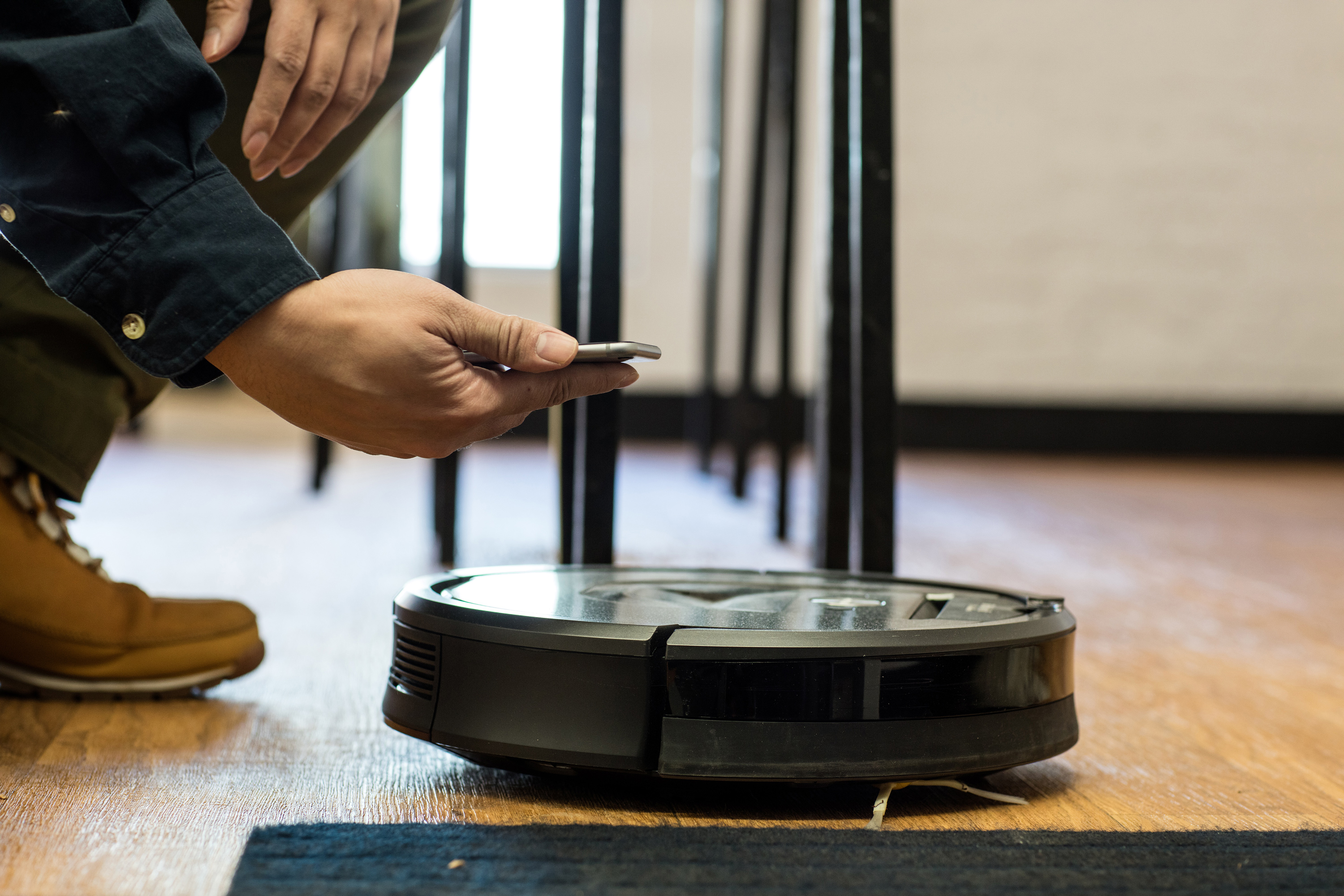 How do we decide what's the best?
Our reviews are based on tests carried out in the Reviewed test labs, with very few exceptions. Our reviews are written by the editors of Reviewed, who are all experienced, accomplished writers who understand the latest developments in their fields, and understand what impact these developments can have on the products being reviewed.
Learn more about how we test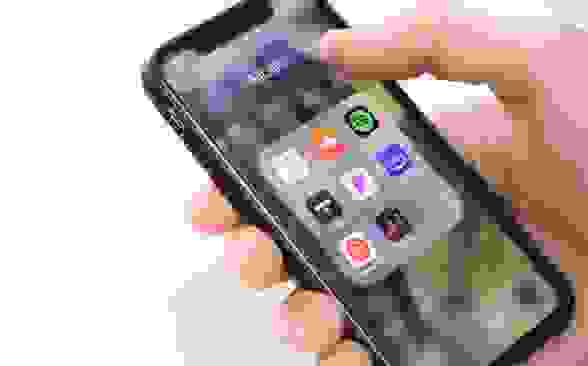 The Best Music Streaming Services of 2022
We tested a number of music streaming services to find the best one.
---

Apple Music
Buy now at Apple Music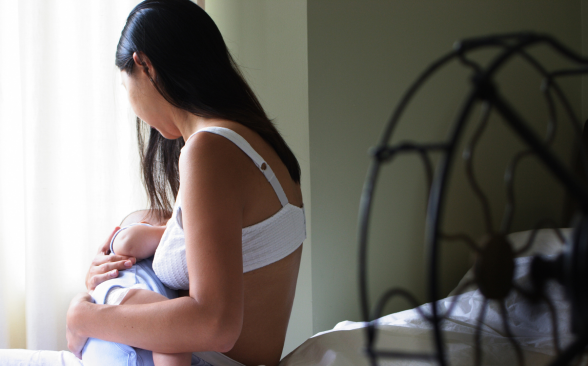 The Best Nursing Bras of 2022
These are the best nursing bras we tested and reviewed.
---
Storq Full Cup Nursing Bra
Buy now at Storq