THE BEST
RIGHT NOW
The best products that stood up to our rigorous stress tests.
Find out
how we determined what's the best.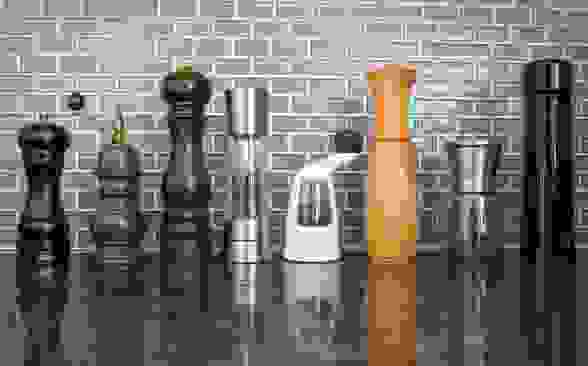 The Best Pepper Mills of 2019
Spice things up with a pepper grinder that isn't a pain to use.
---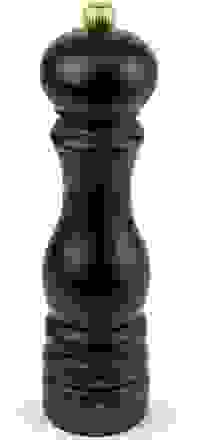 Peugeot Paris - 22 cm
$45.84 from Amazon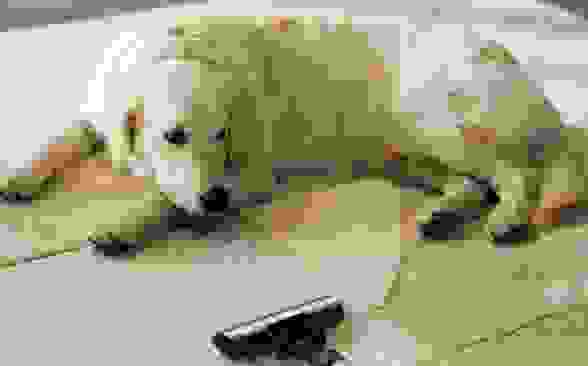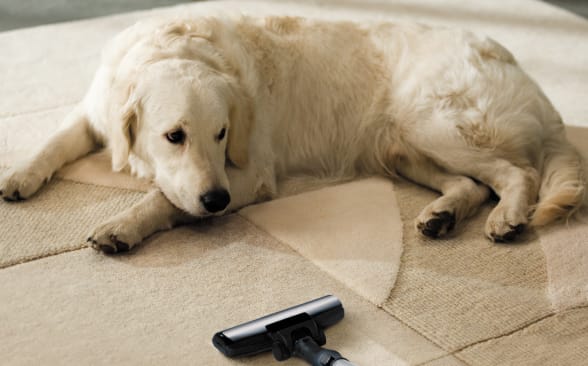 The Best Vacuums for Pet Hair of 2019
Pet hair vacuums help you clean up after your furry friends.
---

Shark NV752 Rotator Powered Lift-Away TruePet
$235.99 from Amazon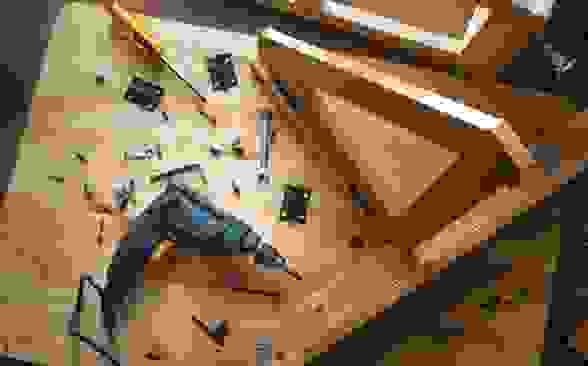 The Best Tools for Home Improvement of 2020
These are our top picks for your tool shed.
---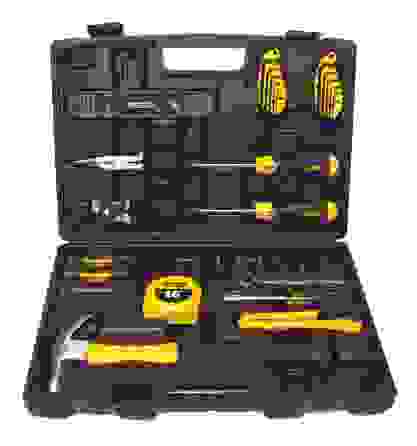 Stanley 94-248 65-Piece Homeowner's Tool Kit
$56.91 from Amazon
How do we decide what's the best?
Our reviews are based on tests carried out in the Reviewed test labs, with very few exceptions. Our reviews are written by the editors of Reviewed, who are all experienced, accomplished writers who understand the latest developments in their fields, and understand what impact these developments can have on the products being reviewed.
Learn more about how we test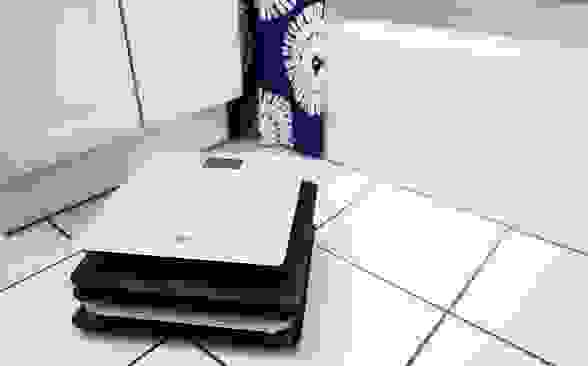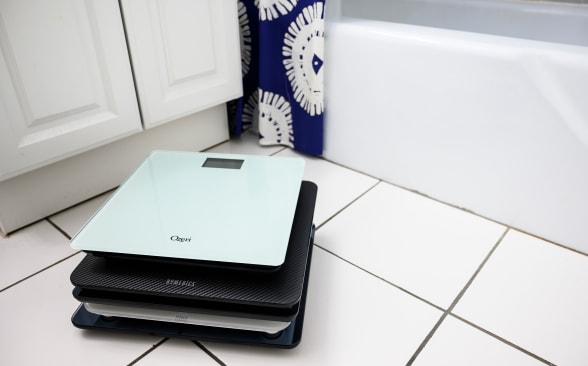 The Best Bathroom Scales of 2020
We weighed ourselves hundreds of times to recommend which scale belongs in your bathroom.
---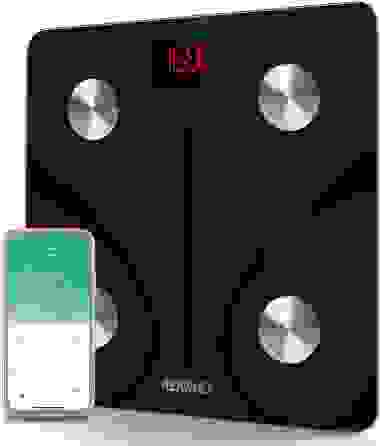 Renpho ES-CS20M Smart Bluetooth Body Fat Scale
$27.99 from Amazon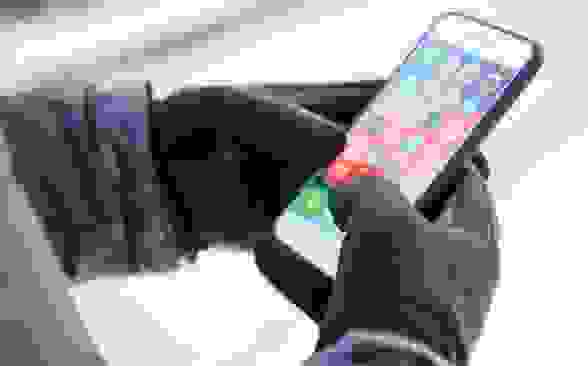 The Best Touchscreen Gloves of 2019
These are the best touchscreen gloves you can buy right now.
---
Harrms Touchscreen Leather Knitted Cuff Gloves
$27.99 from Amazon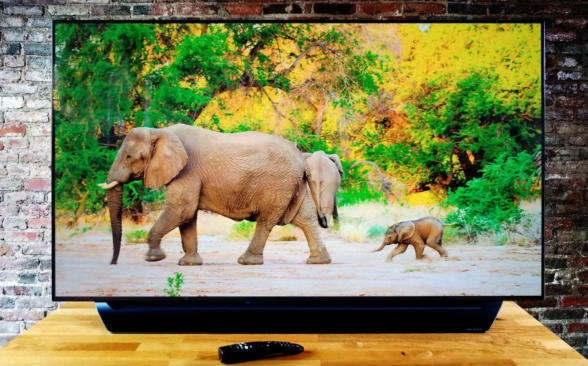 The Best TVs of 2019
Our picks for the best televisions available today.
---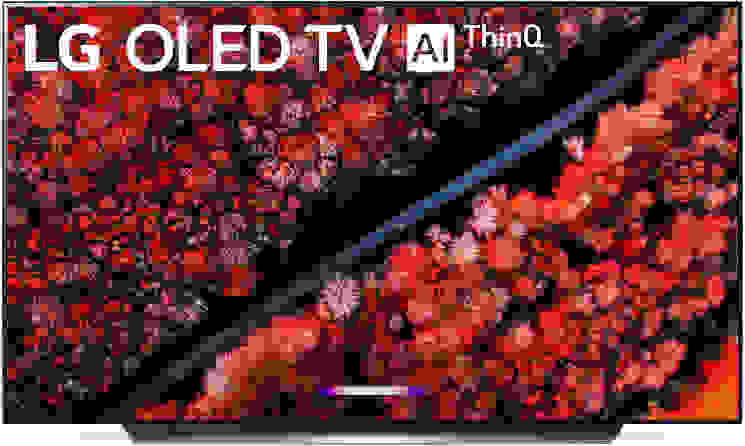 LG OLED65C9PUA
$2,096.99 from Amazon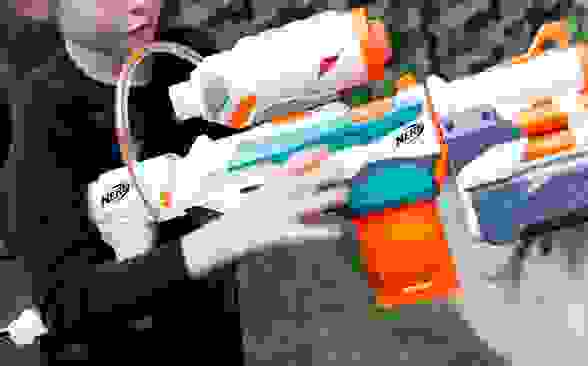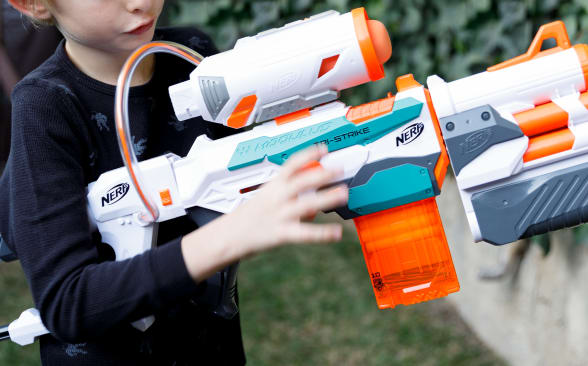 The Best Nerf Guns of 2019
We tried 8 different Nerf guns to find out which one hit the mark.
---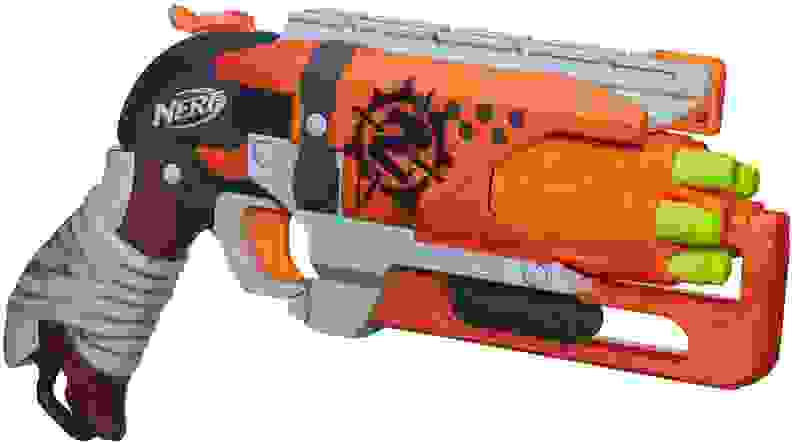 Nerf Zombie Strike Hammershot
$15.95 from Amazon
Get Reviewed email alerts.
Sign up for our newsletter to get real advice from real experts.