THE BEST
RIGHT NOW
The best products that stood up to our rigorous stress tests.
Find out
how we determined what's the best.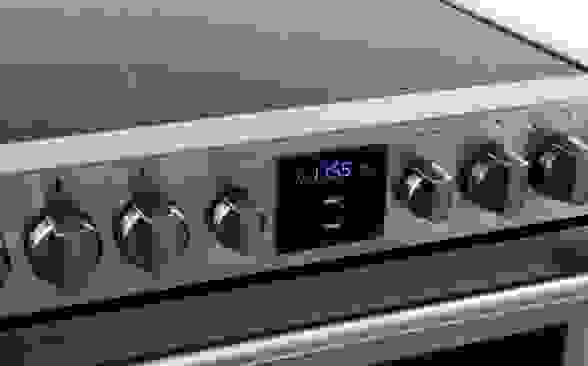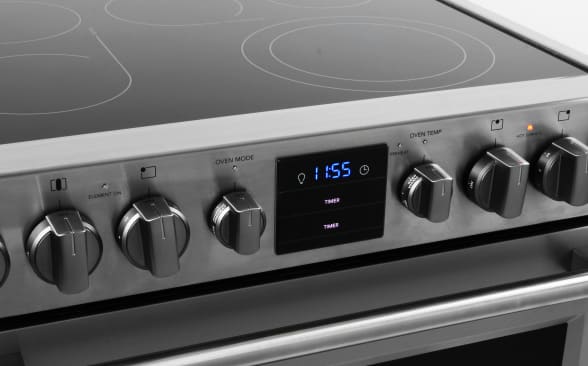 The Best Electric Ranges of 2021
The best electric ranges available today.
---

Electrolux EI30EF45QS
$2,198.10 from AppliancesConnection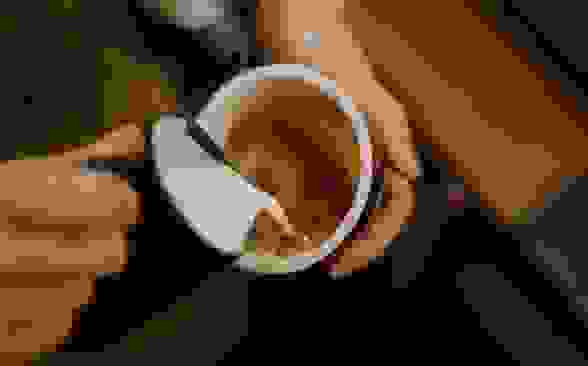 The Best Milk Frothers of 2021
We tested frothers for how well they heat, whip, and foam milk.
---

Instant Milk Frother
$39.99 from Walmart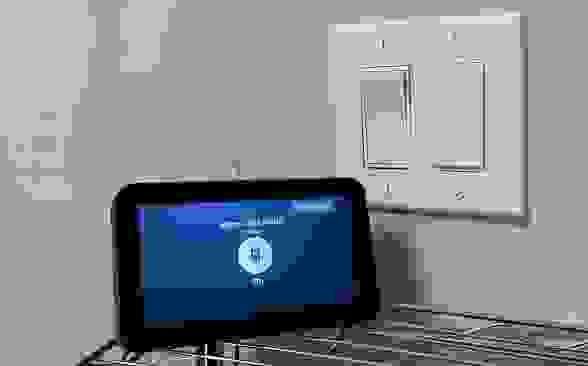 The Best Smart Light Switches of 2021
Brighten up your home with these popular smart light switches.
---
Lutron Caséta Wireless Smart Switch (PD-6ANS)
$59.95 from Amazon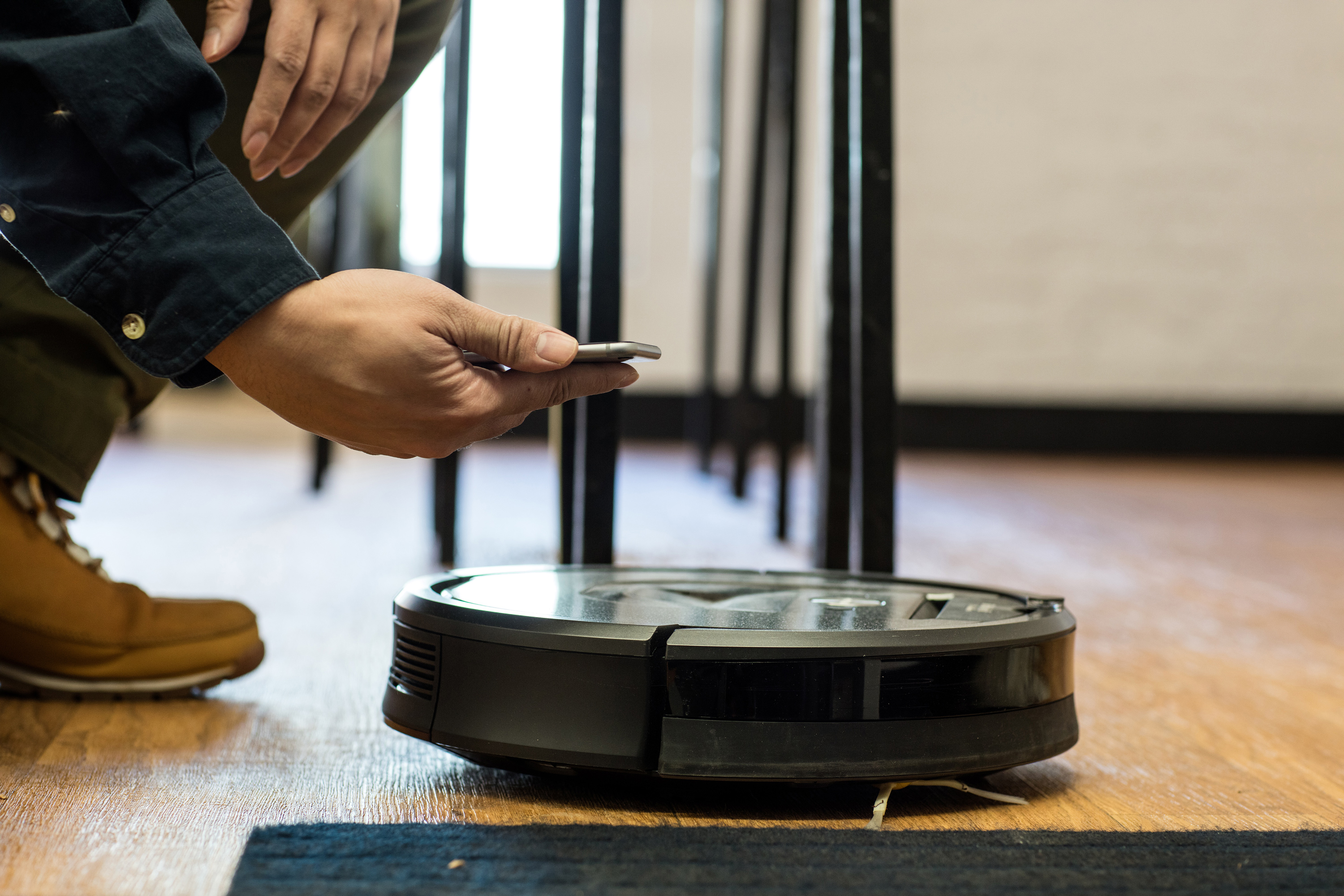 How do we decide what's the best?
Our reviews are based on tests carried out in the Reviewed test labs, with very few exceptions. Our reviews are written by the editors of Reviewed, who are all experienced, accomplished writers who understand the latest developments in their fields, and understand what impact these developments can have on the products being reviewed.
Learn more about how we test
The Best TVs of 2021
Our picks for the best televisions available today.
---

LG OLED65C1PUB
$2,296.99 from Amazon

The Best Face Masks of 2021
These are the best face masks available today.
---

Athleta Non-Medical Face Masks
Buy now at Athleta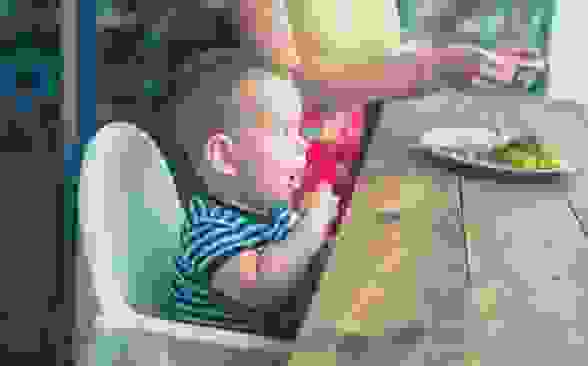 The Best Booster Seats for Dining of 2021
Dinner time is challenging enough. You shouldn't have to worry about the booster seat.
---
OXO Tot Perch Booster Seat with Straps
$41.99 from Amazon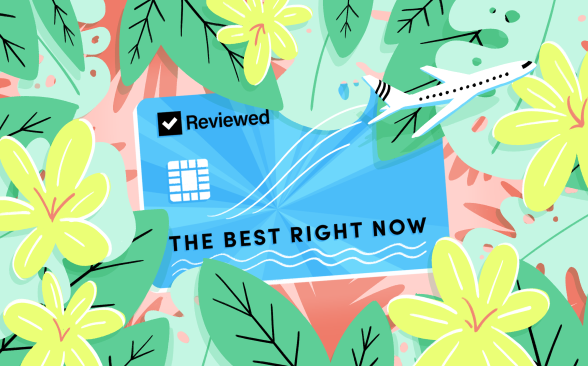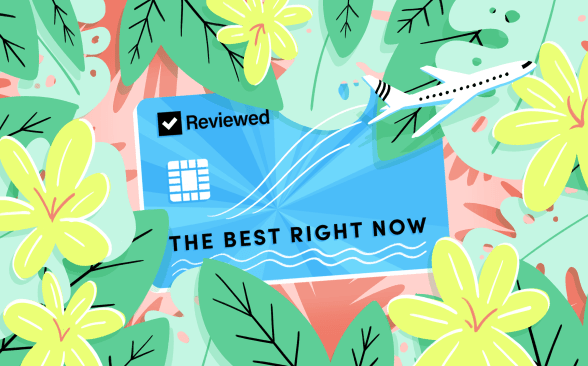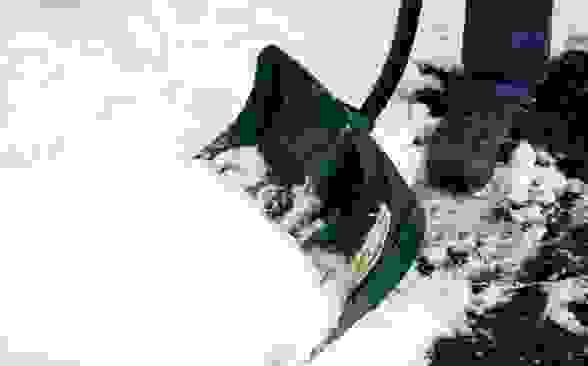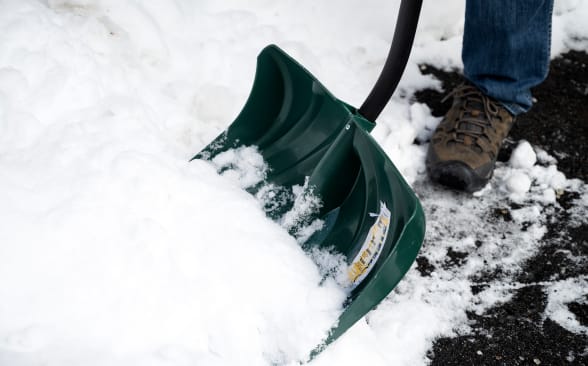 The Best Snow Shovels of 2021
Whether you plow or scoop, here are the best shovels to clear the snow
---

Suncast SC3250 18-inch Snow Shovel/Pusher Combo
Buy now at Amazon