In our increasingly mobile-data oriented world, tablets and smartphones have become the computing devices of choice, for most people, despite the fact that they're not well-suited to performing every digital deed under the sun. For jobs that call for complex multi-tasking, raw computational power or the ease-of-use that a trackpad and full-sized keyboard afford, a reliable laptop is still the best option. Choosing which laptop to use, however, isn't easy.
Does the way you work or play demand a high-end model sporting Intel's latest processors, high-resolution display, discrete graphics, and super-speedy SSD storage? If you're a Mac user, you should definitely check out the 13-inch MacBook Pro (with Touch Bar). Perhaps your pursuits require something like the HP Spectre 13, which is so lightweight that you scarcely remember it's in your bag or purse as haul it around town. If your computer needs start and end with the opening of email and a little web browsing, an inexpensive Chromebook like the Acer Chromebook 11 might be the computer you've been waiting for.
Whatever your needs, Reviewed has your back: our team of computer hardware experts is constantly on the hunt for the latest laptops across a wide spectrum of prices and capability. We test everything from graphics power to battery life.
Advertisement - Continue Reading Below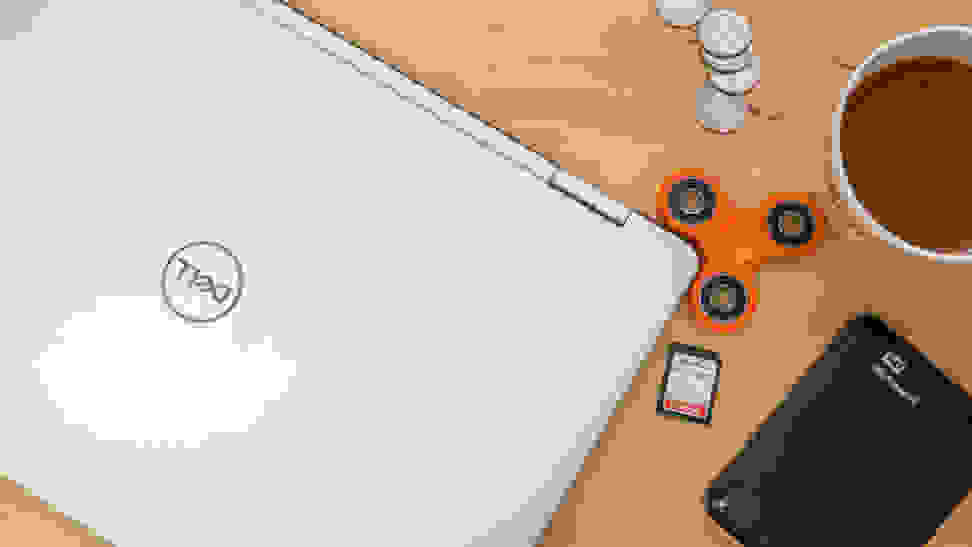 The Best Laptop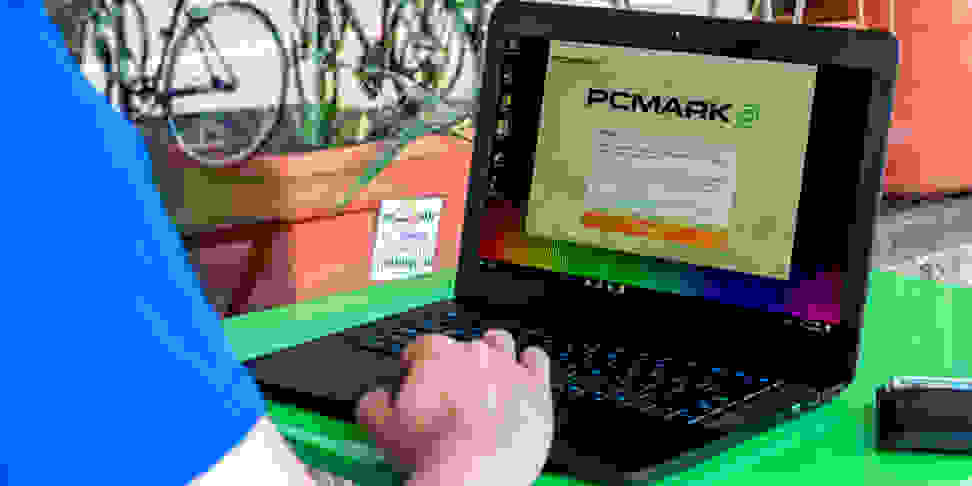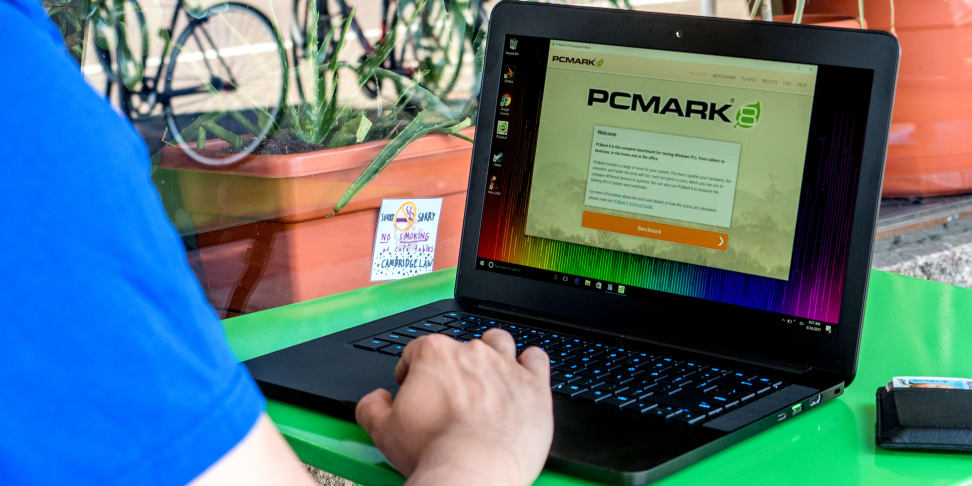 The Best Gaming Laptop
The Best Laptop for Video Editing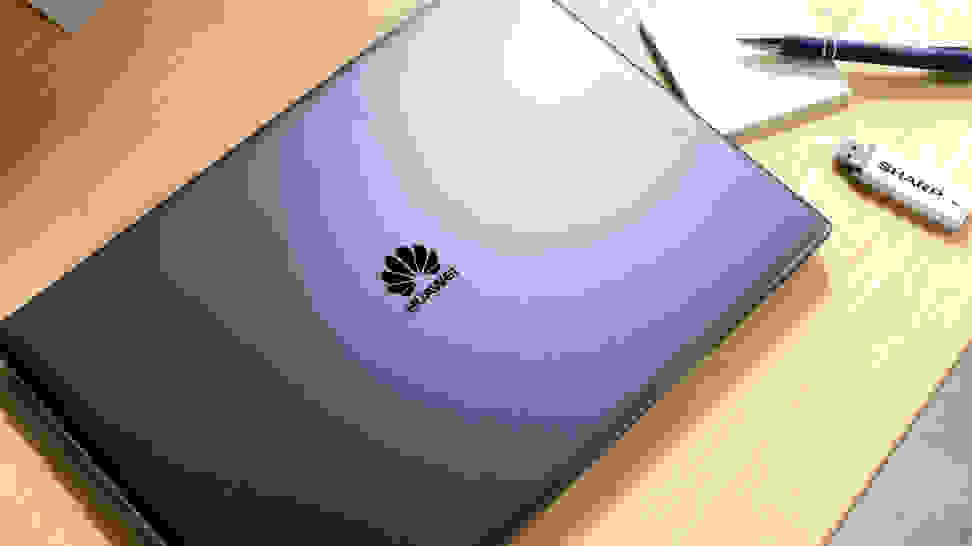 The Best Laptop for Graphic Design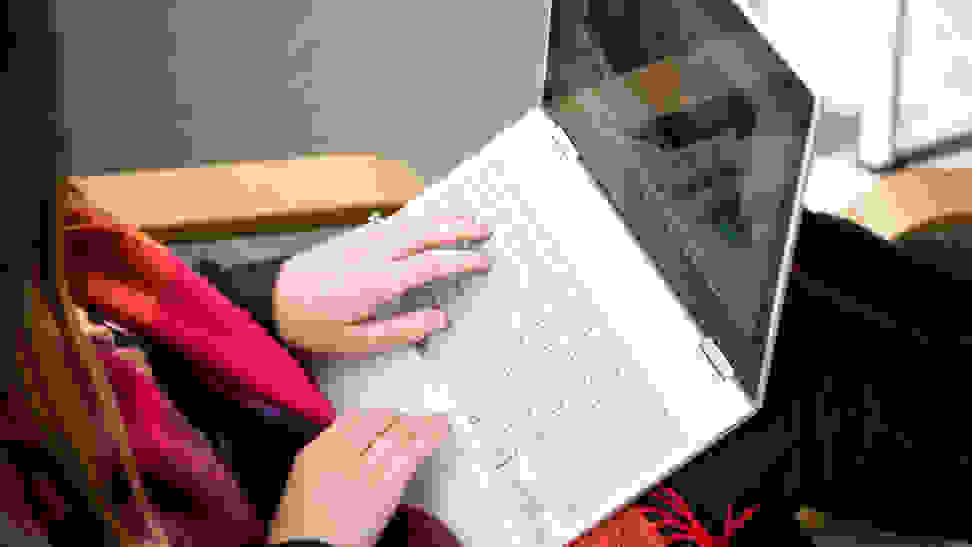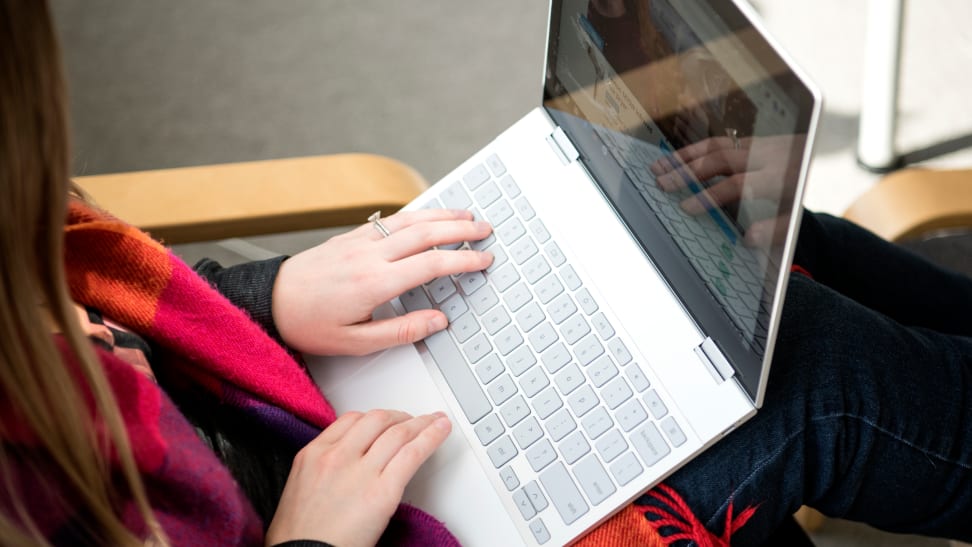 The Best Chromebook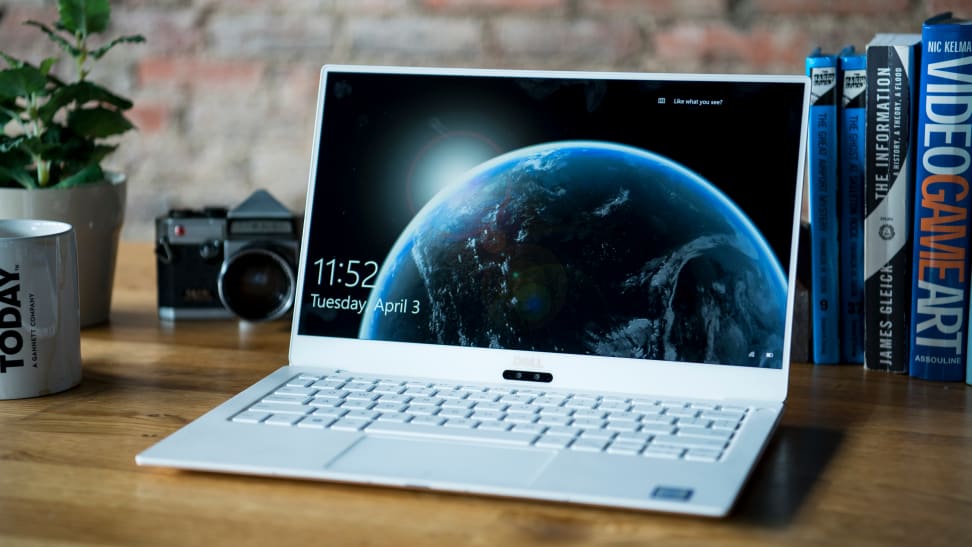 The Best Laptop Under $1000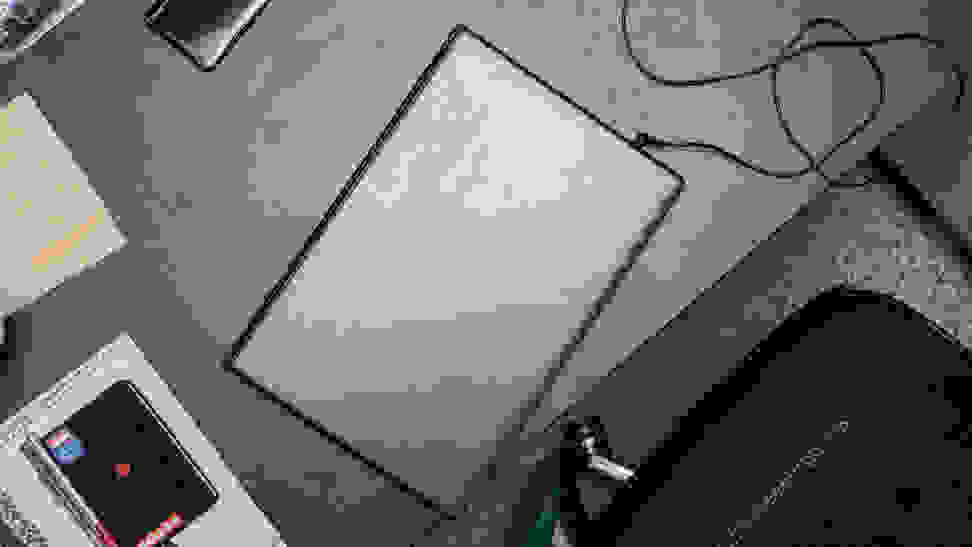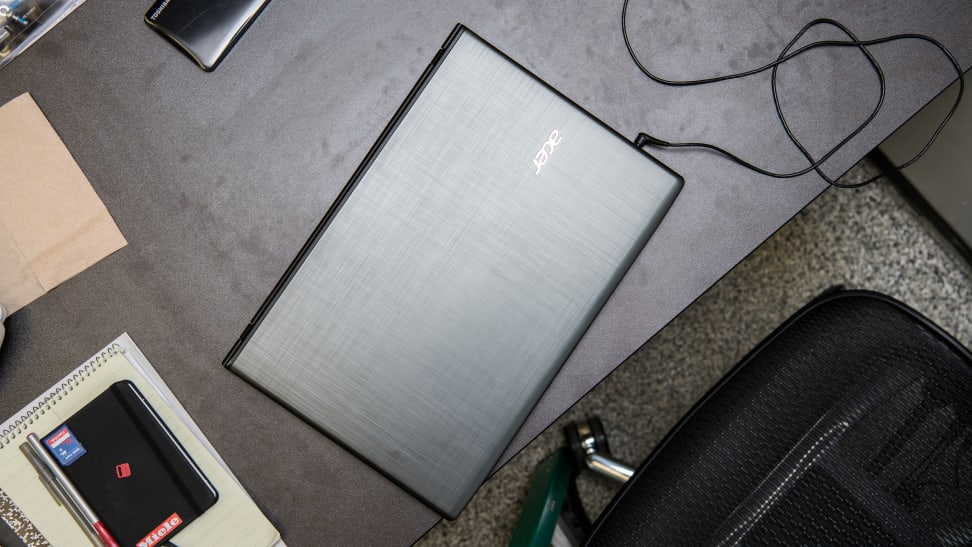 The Best Laptop Under $500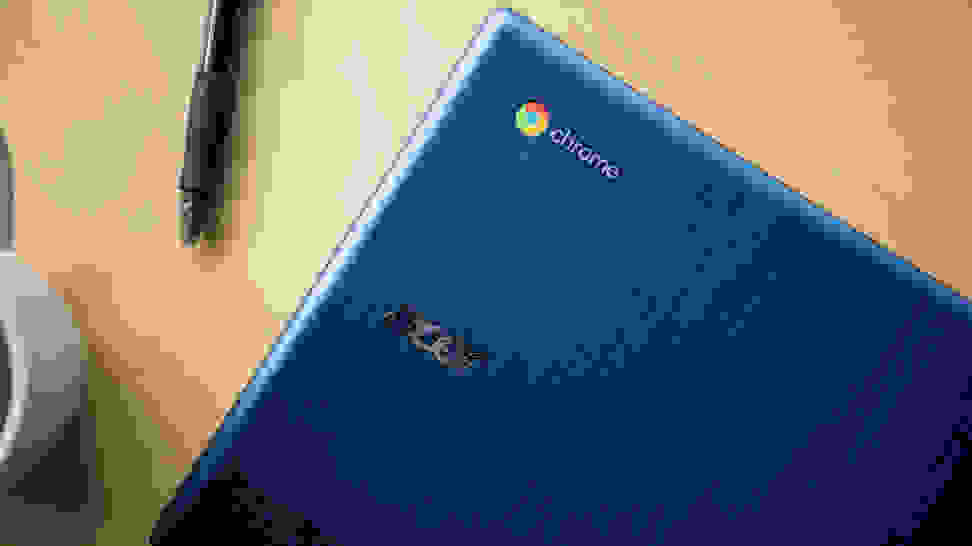 The Best Laptop For The Money
How We Tested
The Tester
Hi, I'm Ashley Barry-Biancuzzo, the laptop reviewer here at Reviewed. Though Reviewed has been testing laptops years, I seized control of this beat (cue evil laughter) in 2017. It's the perfect category for me because I've been playing around with laptops since I was a wee babe. While I like playing games and browsing the web as much as the next person, the tinkerer in me loves playing around with the internal components. For me, a good laptop needs to be the perfect balance of design and function. If it doesn't excite you in some way, then what's the point? The more innovative it is, the better.
The Tests
The first thing we do is try to push the processor (the brains of the laptop) to its limits. We do this by running a program that simulates everyday workloads. This tells us how well the laptop responds to input commands and so on. The next thing we test is the graphics card (a circuit board that controls what you see on the display). By running cinematic movies and computer games, this tells us how fast the images render.
Most laptop displays do well in a dark room, but what about outdoors? Is a glossy screen better than a matte one? To figure out this information, we test the brightness on the display. We do this with a CS-200: it's a handheld device that measures luminance. We measure the center of the screen and take down the average. The brighter the screen is, the better.
The last thing we do is run the battery test overnight. First, we unplug the laptop and set it to 200 nits brightness. We then set it up to continuously cycle through popular websites like Amazon and Twitter until the battery dies. What we're trying to do here is simulate day-to-day tasks. This is how we figure out how much juice you're getting on a single charge.
We also take into account build quality (does the screen have any flex?), portability (under three pounds is ideal), and design (sometimes an eye-catching color scheme really makes a difference).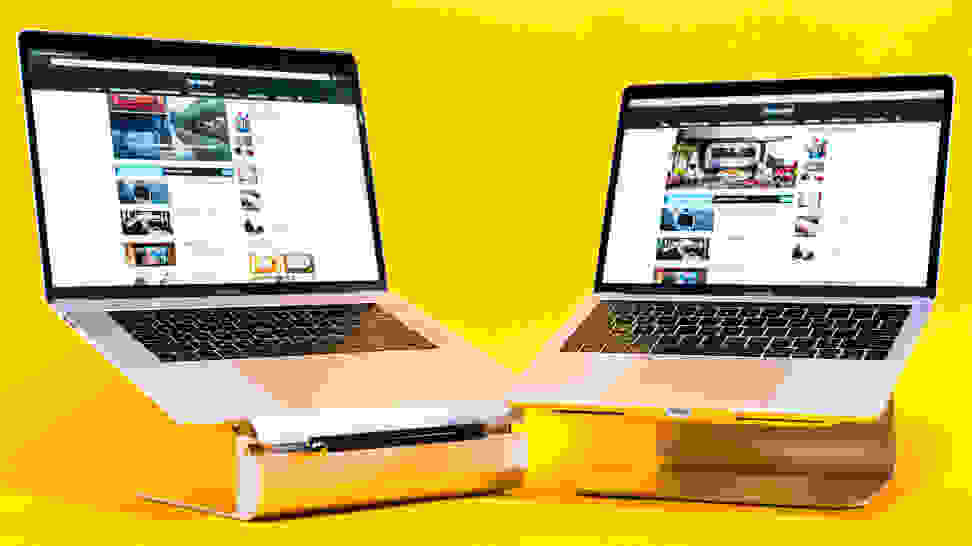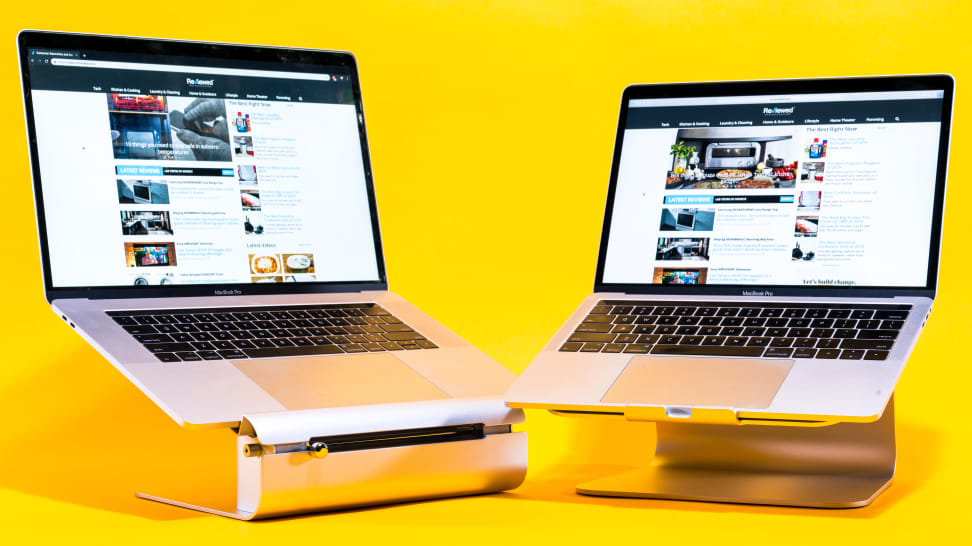 How to buy a laptop
What type of laptop do I need?
From clamshells to convertibles, choosing the right type of laptop is important. Most people tend to go for the traditional clamshell, which open 180-degrees. These laptops have been around for ages and are popular among college students. Then there's the 2-in-1 convertible, which is versatile and lightweight, and a great option for regular travelers or creative professionals. You can flip the screen around and use it as a tablet or prop it up like a painter's easel.
If you're looking for an incredibly thin laptop, we'd recommend opting for an ultrabook. These machines are typically under 1-inch thick and they use less power, which means longer battery life. While ultrabooks are often marketed as premium products, they're not as expensive as MacBooks. In fact, many of them cost less than a grand. If you're looking for a Windows-based alternative to the MacBook, then this is it.
Are big displays better?
Display size can make a huge difference. For example, an 11-inch display is going to be much lighter than a 15 or 17-inch. So, if you need something that's light and portable, a laptop with a larger display just isn't going to cut it. That said, bigger displays have higher resolutions, which means a sharper picture. If you're a photo or video editor, you'll probably want a bigger screen so you can see all those minute details. If you just need a lightweight machine for research or writing papers on, an 11-inch display should do you just fine, especially if you're taking it from class-to-class.
Which operating system should I go for?
If you work with editing software or play games on Steam or GOG, you'll want to spring for a Windows-based machine, as you can outfit it with a beastly processor and graphics card. Windows-based machines tend to be more customizable than Macs. If you just want to browse the web and watch Netflix, a Chromebook should do you just fine. These inexpensive machines run ChromeOS (aka Google's default browser), have low-power processors and are largely virus-free. You also need a stable WiFi connection, as these laptops are web-based, so there's not much you can do offline.
How powerful should my laptop be?
Let's talk guts. A video editor or a hardcore gamer is going to have very different needs than the everyday user. Whether you're working with thousands of images or playing the latest AAA game, you're going to need a lot of "oomph." When I say "oomph," I'm referring to both the processing power (how fast it can run multiple programs at once) and graphics power (how fast it can render the graphics on your screen).
For those of you who need more "oomph" than the regular person, listen up. You're going to want to shoot for an Intel i7 processor that ends in either HQ or K. These processors use higher wattage and have four cores. If that sounds like gibberish to you, don't worry, that just means it delivers faster performance.
As for the average user that likes to surf the web and explore the dark corners of YouTube, an Intel i5 processor should suffice. Finally, if you find yourself needing to offload photos or store large files, you should get a laptop that has a microSD card slot (a great convenience to photographers and video editors) and at least 8GB of RAM (the more RAM your machine has, the faster it will run).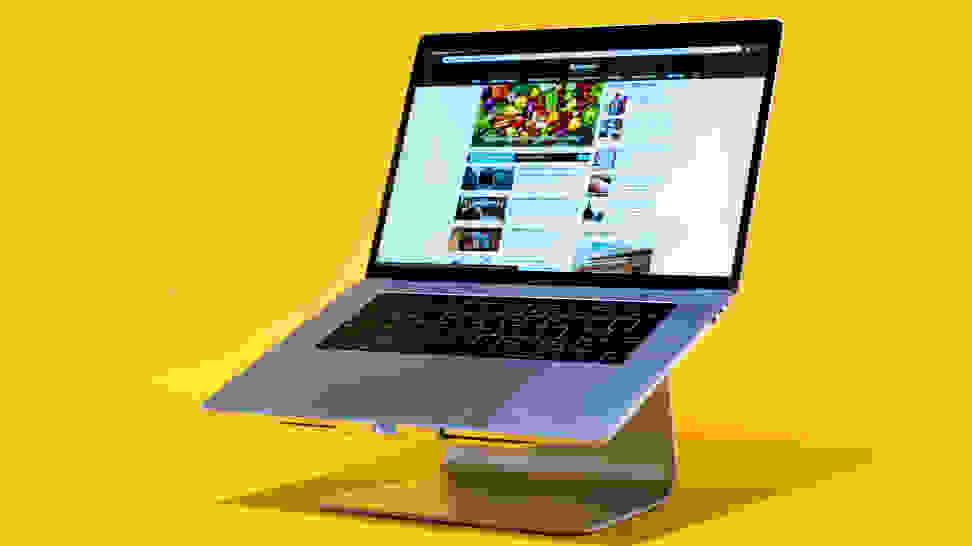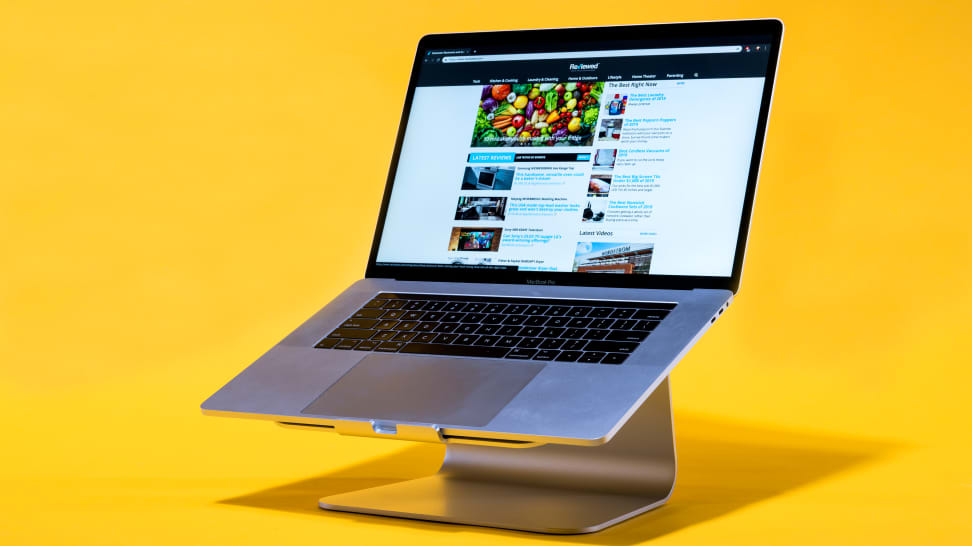 Other Articles You Might Enjoy
Advertisement - Continue Reading Below