The Best
Right Now
Lab-tested roundup reviews for all of life's necessities.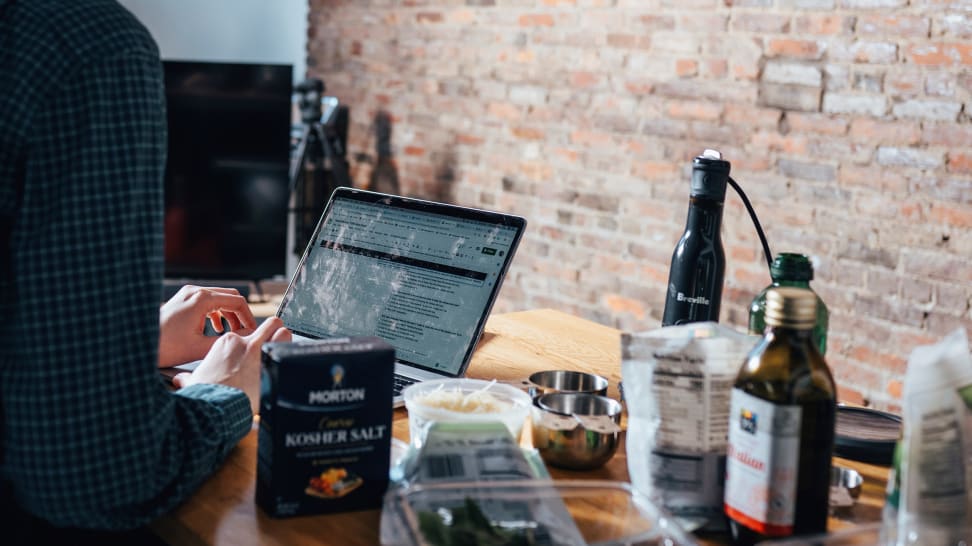 How we test kitchen & cooking
Our reviews are based on tests carried out in the Reviewed test labs, with very few exceptions. Our reviews are written by the editors of Reviewed, who are all experienced, accomplished writers who understand the latest developments in their fields, and understand what impact these developments can have on the products being reviewed.
Learn more about how we test
Refrigerators
From top-freezer to French-door to counter-depth, refrigerators come in a wide variety of sizes and shapes. We've reviewed hundreds in every style.
Ovens & Ranges
The oven is the hearth and home of your kitchen, so we'll make sure you're buying the right style, size, and fuel type.
Small Appliances
From coffee makers to air fryers to blenders, if it plugs in and lives in your kitchen, we've got a lab-tested recommendation.
Bakeware
We know that bakers like you care about quality, which is why we do hands-on testing with all of our bakeware to make sure our recommendations are just right.
Pots & Pans
Great, hard-working pots and pans can be your ally in the kitchen for generations. We've got picks for all budgets and needs.
Cutlery
A good knife is a chef's best friend. We've done real-world testing on knives of every kind.
Kitchen & Cooking
A well-outfitted kitchen is the heart of any home. We've reviewed hundreds of appliances, cookware, bakeware, and knives to make sure you're perfectly equipped for your next meal.