The Best Affordable Countertop Microwaves of 2019
By Keith Barry, August 18, 2017, Updated January 02, 2019
I know you're reading this article to find out what cheap microwave you should buy—but I'll let you in on a little secret: It doesn't really matter.
How do I know? Well, I've been behind the scenes at some famous appliance companies. Most hire a less-famous manufacturer to make microwaves for them, then put the well-known name on the front. A few years ago, Reviewed even tested a bunch of cheap microwaves to see if they performed differently—and they didn't.
Yes, higher-end microwaves—the ones that cost $100 or more—actually have substantive differences, and we'll be writing an in-depth guide to those soon. But if you're spending less than $80, you should pick the cheapest countertop microwave with the wattage you need, with the control panel that makes the most sense to you, and in the size that fits.
Still, whether it's due to an awesome sale price or a unique design, some models stand out from the pack. Here are some good choices.
Updated January 02, 2019
Advertisement - Continue Reading Below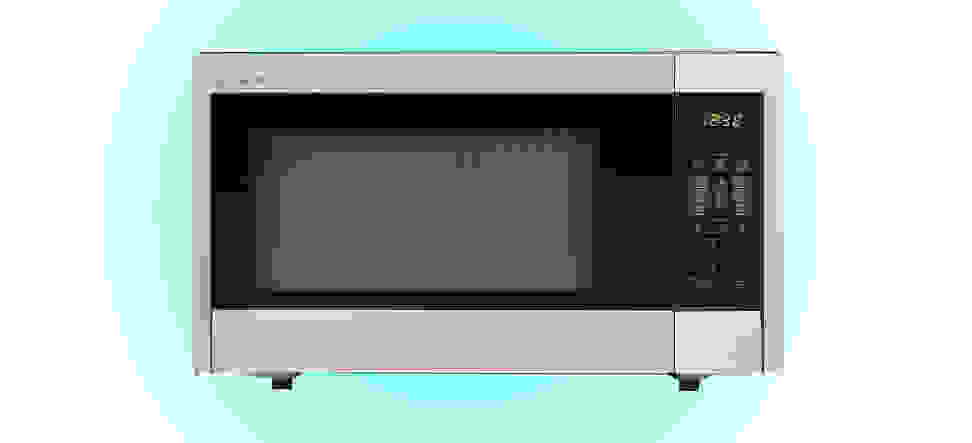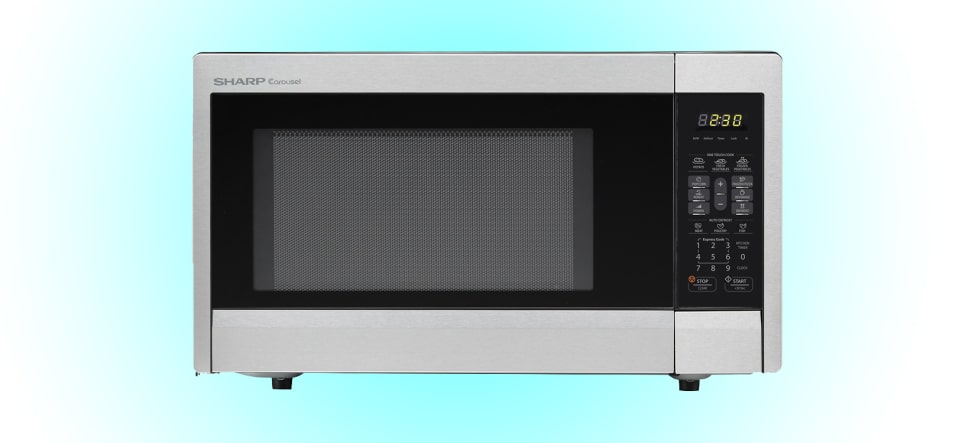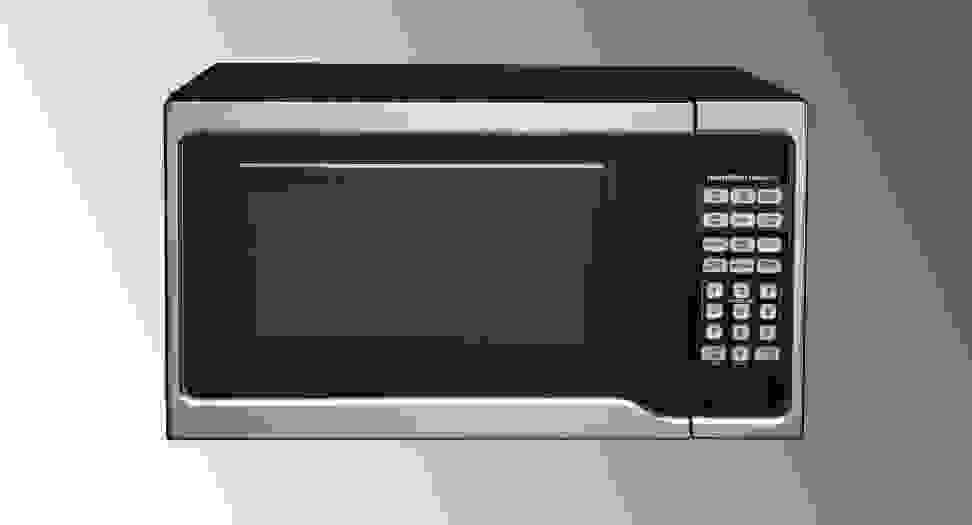 Advertisement - Continue Reading Below