The Best
Right Now
Lab-tested roundup reviews for all of life's necessities.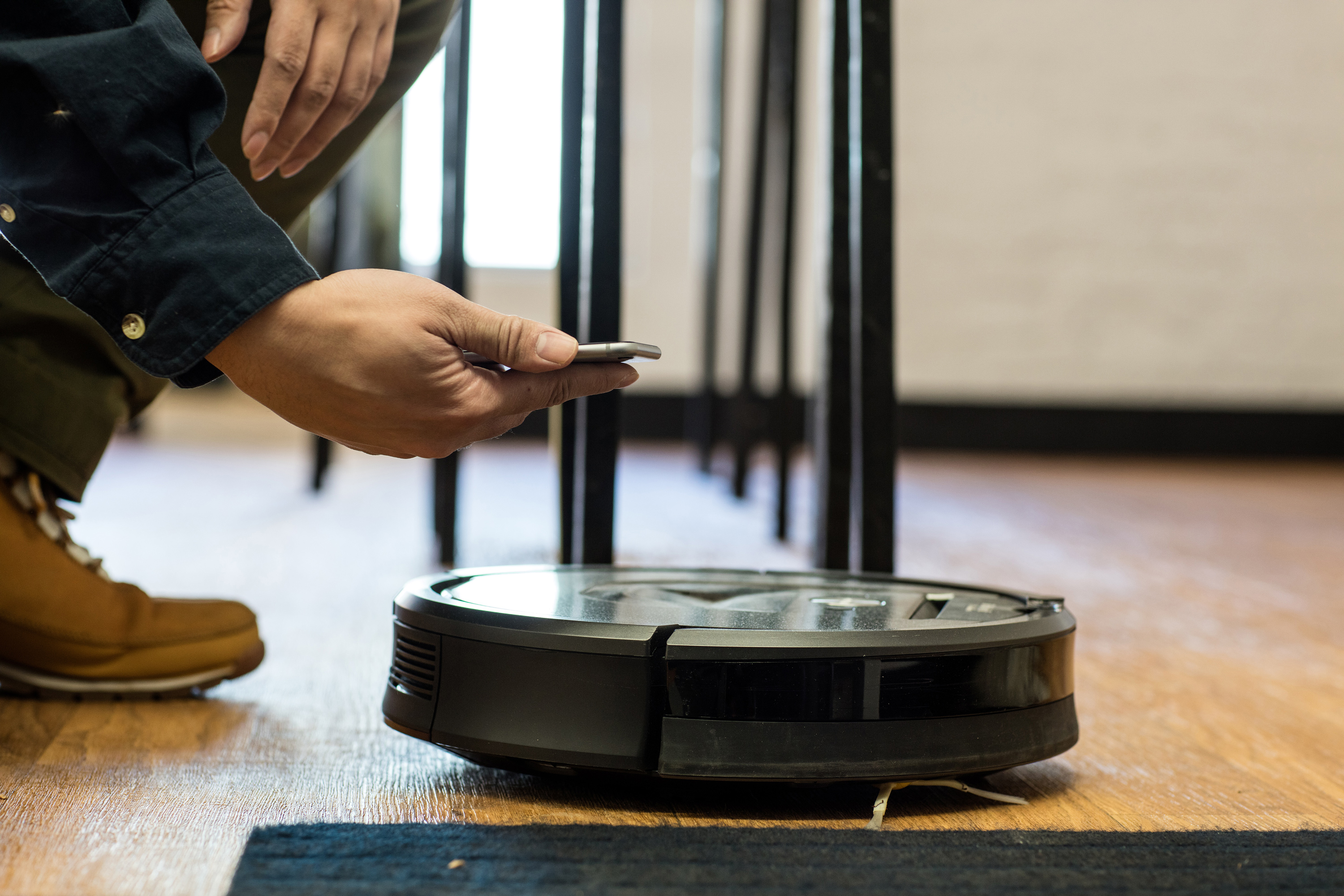 How we test tech products
Our reviews are based on tests carried out in the Reviewed test labs, with very few exceptions. Our reviews are written by the editors of Reviewed, who are all experienced, accomplished writers who understand the latest developments in their fields, and understand what impact these developments can have on the products being reviewed.
Learn more about how we test
Televisions
With our in-depth TV recommendations for every size, brand, and budget, we do practically everything except install it for you.
Home Theater
Whether it's a special movie night, the big game, or just a relaxing evening, our lab-tested home theater picks will guide you towards the perfect set-up.
Headphones
Whether you're a serious audiophile, a casual commuter, or you just need something to stay in place during your workout, we've got headphone recommendations for everyone.
Smart Home
Ready to upgrade your home? Whether it's as simple as a smart speaker or as comprehensive as a re-wiring your outlets and light switches, we've got your picks.
Smartphones
Your smartphone plugs into every aspect of your life, so we've reviewed everything that plugs into your smartphone.
Laptops
From students on a budget to digital creators and gamers, our benchmark tests will help you decide on exactly the right laptop for your needs.
Tablets
Get more out of your tablet with our helpful how-tos and buying guides.
Cameras
When the image matters, you want a good camera in your hand. If your smartphone isn't cutting it anymore, we'll guide you towards the smart picks.
Lenses
Ready to upgrade your camera? These comprehensively-tested lens buying guides will get you on the right track.
Camcorders
For those big life moments, a great camcorder will capture the magic. See our top picks.
Tech
Shopping for new tech? Let the Reviewed labs help you make the smart choice.