The Best SD Card Readers of 2019
By Florence Ion, December 27, 2018, Updated March 25, 2019
Have your SD cards been filling up and collecting over the years? If so, you'll eventually want to offload those photos and files. And the best way to do that—if you don't already have a card reader embedded into your computer or laptop—is to buy one that connects externally.
Card readers come in all sorts of shapes and sizes, with all types of connectors. They don't just read SD cards; some can read microSD cards, CompactFlash (CF) cards, and even Sony's Memory Stick Pro Duo.
To find the best SD reader for your machine, we tested those that connect either via USB or by way of USB Type-C. The latter is a type of connection standard that's become more widely used, and many Apple laptops, Chromebooks, and Ultrabooks only come with this kind of port.
After calculating speed times for eight of the best SD card readers on the market, we discovered our favorite is the Unitek Y-9324BGY (available at Amazon). Not only did it hail some of the fastest write speeds from the batch of readers we tested, but it also offers a multitude of connection options. The Unitek is a worthy card reader for anyone who needs to get their data off of a memory card.
Here are the best SD card readers we tested, in order:
Unitek Y-9324BGY
Verbatim 99236
IOGEAR Quantum
CableMatters USB 3.1 Type-C
IOGEAR Reader-C
Transcend RDF5K
UGreen
Kingston
Updated March 25, 2019
Advertisement - Continue Reading Below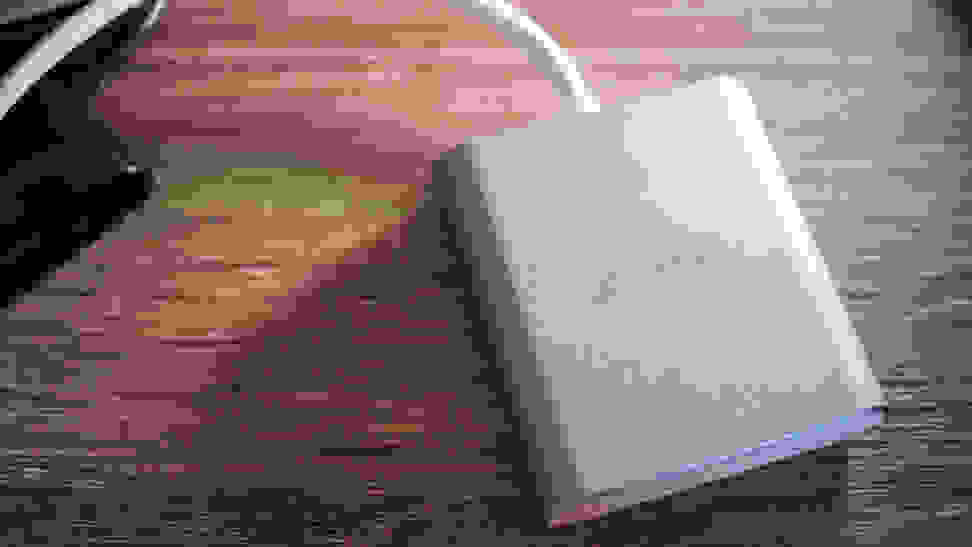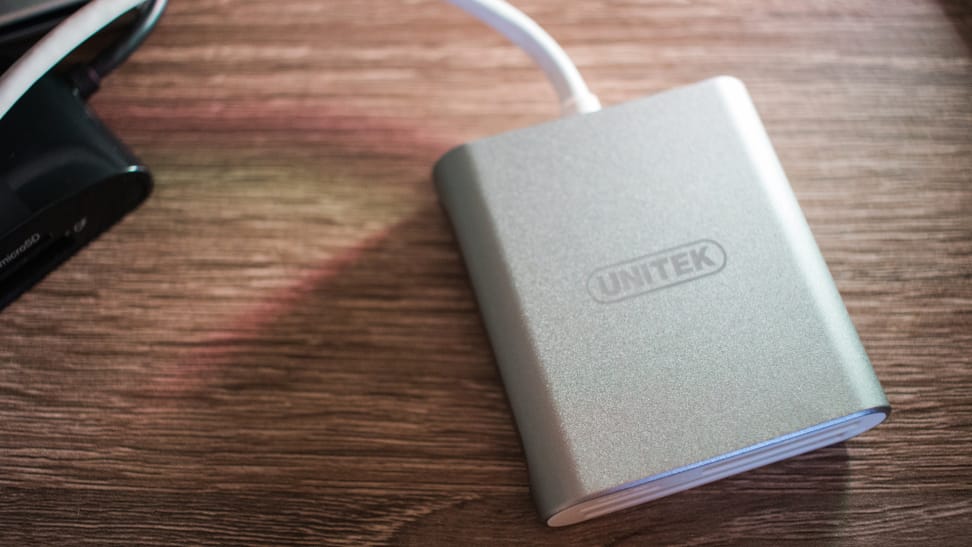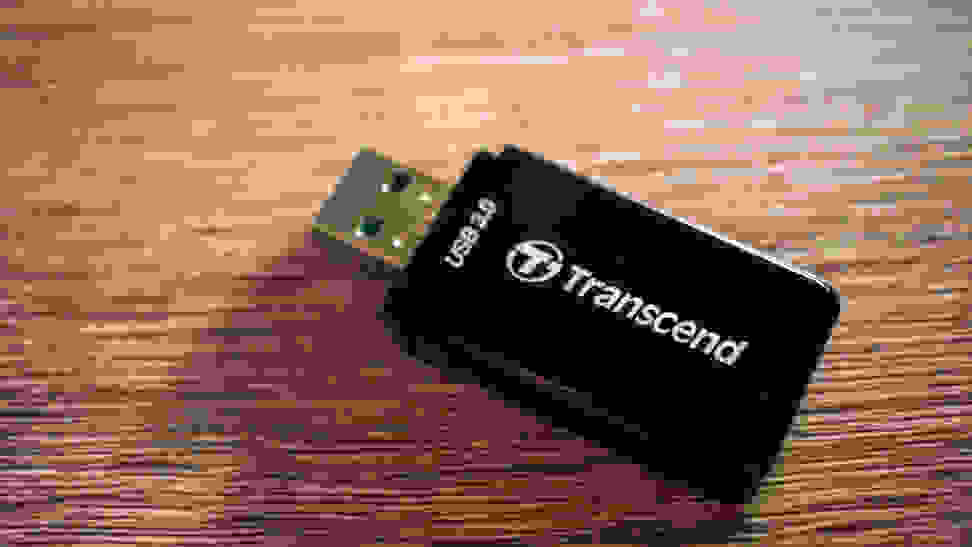 How We Tested
The Tester
My name is Florence Ion, and I've been doling out professional buying advice for nearly a decade. I'm also a devoted Chromebook user and am often looking for USB Type-C accessories that can help transfer photos back and forth from my DSLR.
The Tests
I bundled together nearly 30GB of varying file types, including RAW images, JPEGs, GIFs, ebooks, text files, Word documents, and videos to test the write speeds of each card reader. The test was split up into three stages: moving over 10GB of data, then 20GB, and then nearly 30GB. The tests were conducted three times apiece, each time measured by a stopwatch, and the final results were then averaged to determine each card reader's top write speeds.
Not all card readers were tested using the same computer. The USB 3.0-compatible card readers were tested with a Windows 10 laptop, while the USB Type-C readers were tested with a MacBook Pro.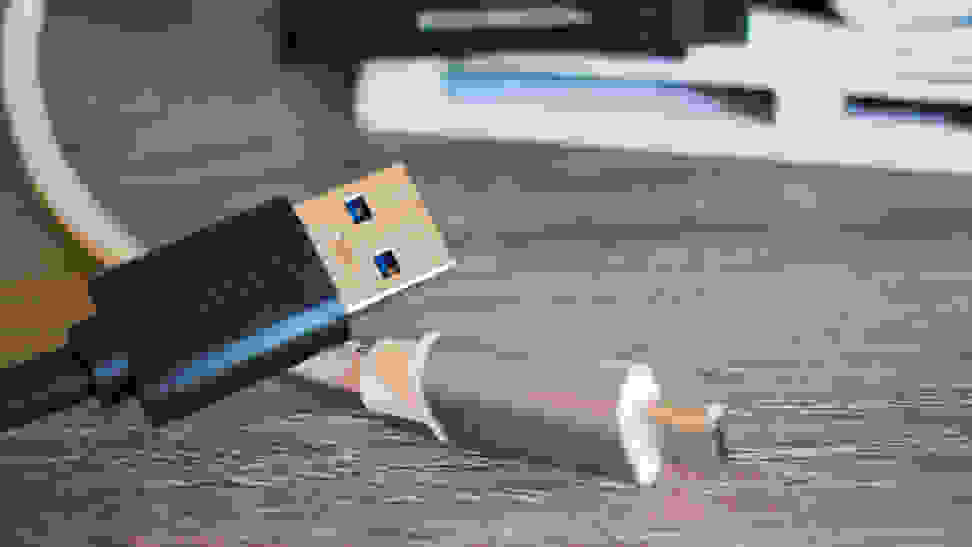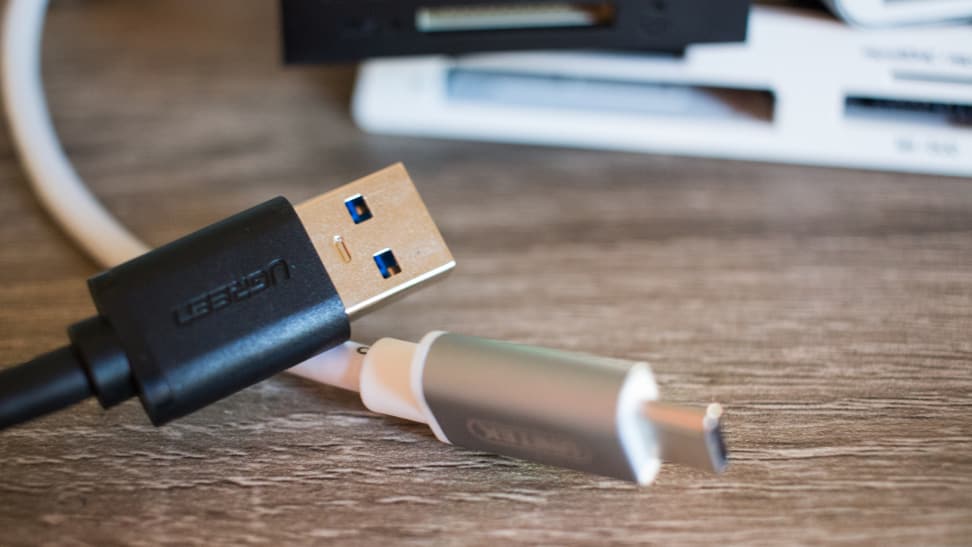 To test the read speeds of each card reader, I used a program called USB Flash Benchmark to measure the USB 3.0-connected card readers on PC and Xbench on the USB-C card readers tested with the Mac. The SanDisk Extreme Pro 32GB, which tested the fastest in our SD card test, served as the benchmark for each card reader since it can handle up to 95 MB/s transfer speeds.
What to Know about SD Cards
As you're shopping for an SD card reader, you should consider things like speed, size, and overall ease of use.
If your laptop has a USB-C port (many models these days only have one to work with), you'll want to stick with that type of connection for your card reader. If you have a laptop with traditional USB ports, there are also two USB 3.0 options tested here.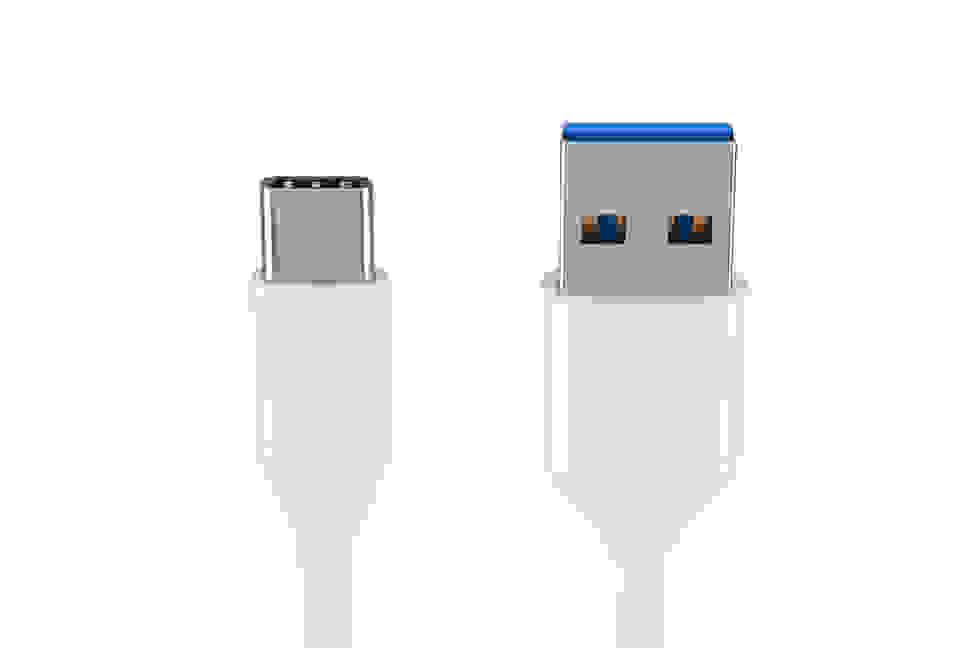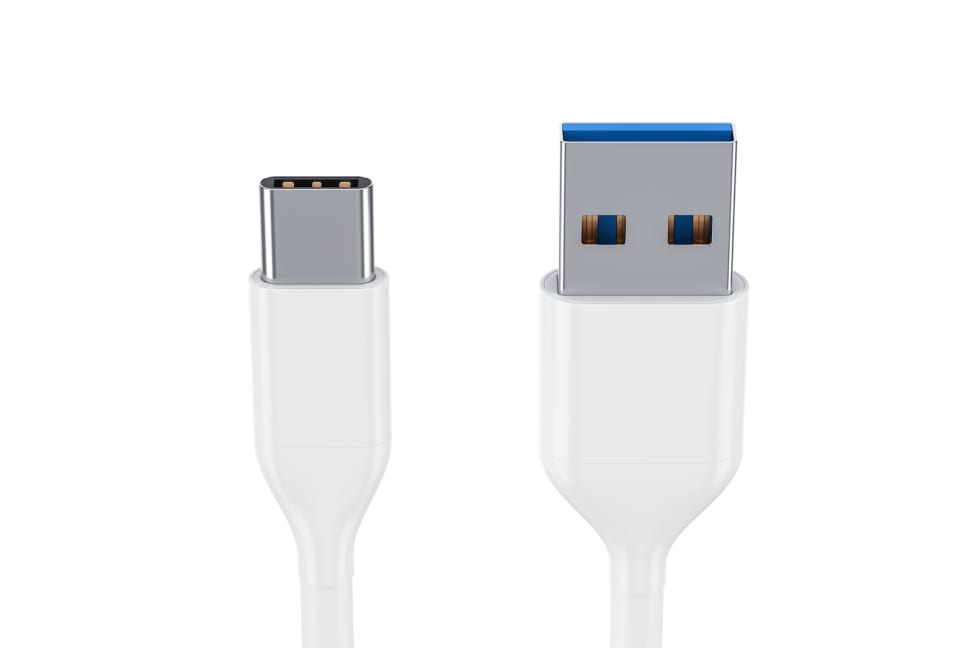 Don't bother with USB 2.0 card readers, as they're generally considered an outdated standard and are much slower than what's out now. USB 3.0 card readers are also backward compatible, so they're worth checking out even if you have an older computer.
You don't have to buy the card reader with all the slots. Skip the CF reader if you don't have an older DSLR, for instance, as it will likely also save you some room. CF cards are bigger than SD cards and thus require more housing. The fewer the slots, the smaller the reader, which bodes well if you want to keep things light.
Removable cables are nice, but if you're always on the go, consider a card reader with one that's permanently attached. Cables can be easily misplaced, which can later cause a headache. Also, just because a card reader is small and compact doesn't mean it offers you access to all of your computer's ports.
---
Other SD Cards We Tested
Other articles you might enjoy
Advertisement - Continue Reading Below