The Best Gaming Keyboards of 2019
By Lee Neikirk, June 30, 2017, Updated January 02, 2019
If you're serious about PC gaming, a keyboard designed with gaming in mind is a must-have. A step beyond the standard 'board, gaming-focused keyboards often deliver a handful of traits that facilitate play. Features like mechanical keys with quick, reliable travel and more generous key spacing are standard these days. In fact, modern gaming keyboards are expected to deliver all that and more—they're often billed as professional devices, after all.
My favorite from amongst the bunch was the Logitech Pro (available at Amazon), a tenkeyless, compact gaming keyboard from Logitech, old hats in PC peripherals of all kinds. While not the most feature-heavy or physically robust, the Pro offers a great combination of high-end hardware and attractive design, with just enough extra features that we feel it's the best choice for the majority.
Of course, all of the keyboards here serve up a sleek, modern take on the ideas of mappable macros and expert-level WASD jockeying. Take a look below to see the best gaming keyboards right now.
Updated January 02, 2019
Advertisement - Continue Reading Below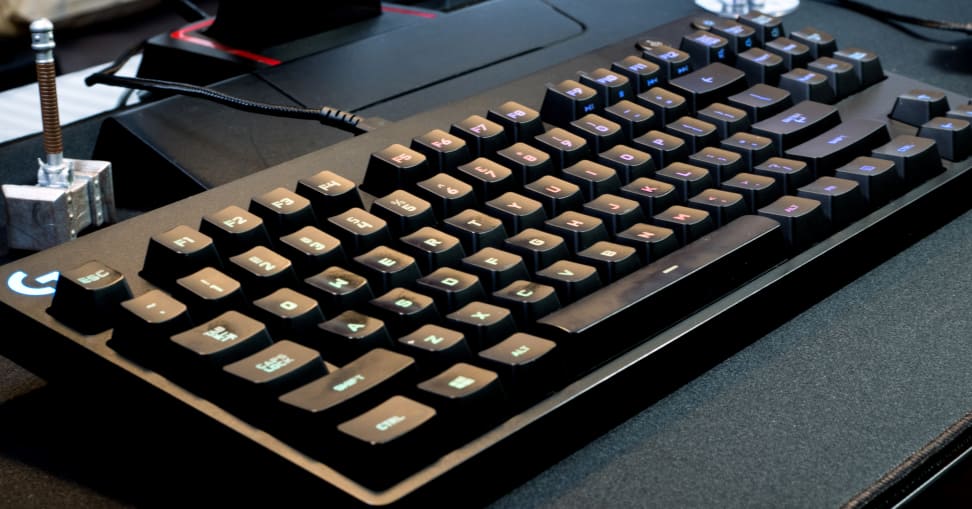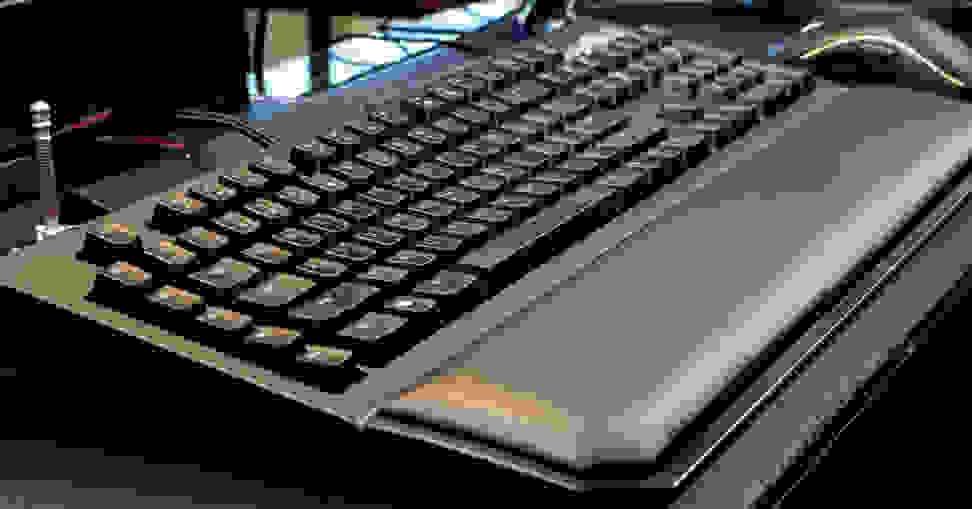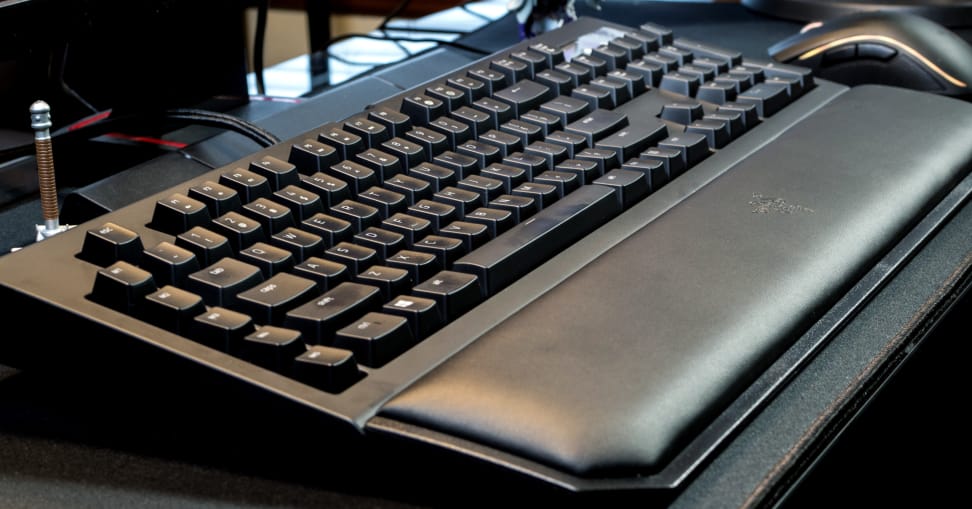 Advertisement - Continue Reading Below