The Best Gaming Mice of 2019
By Lee Neikirk, July 06, 2017, Updated January 02, 2019
If you're aiming to game professionally or just want a leg up on the competition, a dedicated gaming mouse is the way to go. Way beyond a Microsoft "Comfort Mouse," today's gaming mice take the cheese—er, cake—where extra features, tailored designs, and sheer horsepower are concerned. Additional buttons and hyper-accurate laser optics are a given on gaming mice—the best also deliver strobing lights, customizable weights, and more buttons than a Men's Wearhouse.
If you want our top recommendation, it's the Razer Mamba Tournament Edition (available at Amazon). This mouse strikes a perfect value stance between price and pedigree, delivering professional polish for a very attractive price. We tested a dozen of the top-selling and top-rated mice from leading gaming brands, and while the Mamba Tournament Edition doesn't deliver the most buttons nor the widest feature set, it's the sturdiest, sleekest, and best-feeling pick in the bunch.
But that doesn't mean it's perfect for everyone. Never fear—there are lots of mice to choose from, and almost everything we tested held its ground to some degree. These are the best gaming mice right now.
Updated January 02, 2019
Advertisement - Continue Reading Below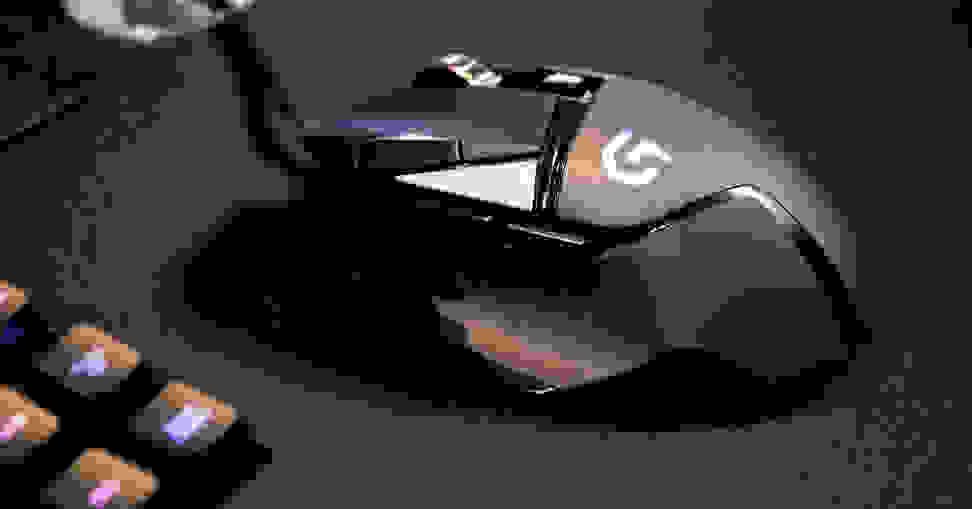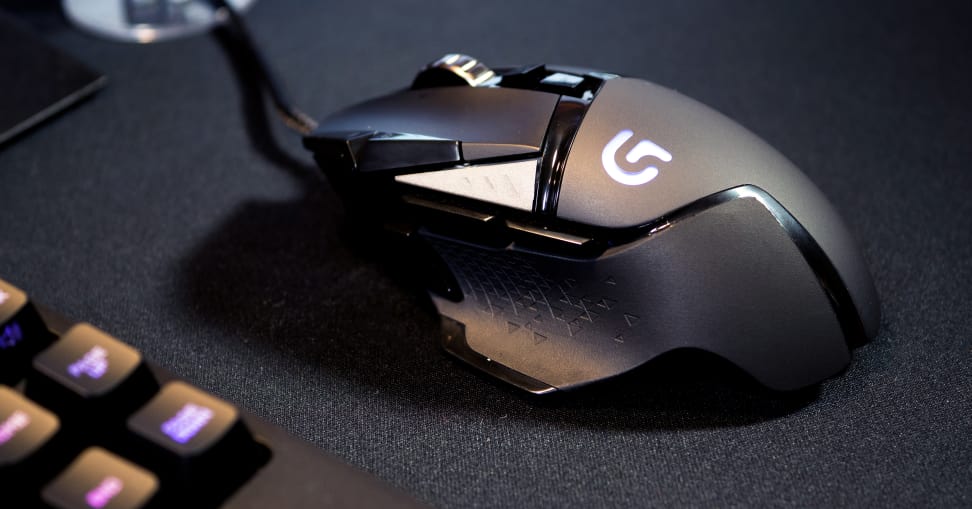 Advertisement - Continue Reading Below