Since time immemorial, gamers have demanded the best performance from their computers. If it weren't for gamers, the state of the art surely wouldn't be the same and there's no greater example than in the realm of gaming laptops. Long thought of as an oxymoron, gaming laptops are now powerful enough to tackle most modern games. Sure, performance isn't as good as you might get from a desktop PC. But then again, portability is ideal for spontaneous sessions of Witcher III or Overwatch, whether it's at work on your lunch break or in the airport waiting for your boarding call.
The gaming world is still one filled to the brim with options, although many of them have polarizing styling choices. That's not to say that you can't find a gaming notebook that isn't decked out in lights and vents, but subtle design isn't quite the norm. Where some companies have been staking out new turf lately is in the sub-$1,000 price range, offering great value for budding gamers headed off to college.
Styling aside, what wins for gamers is the best performance. It's something we take seriously here when we test gaming laptops. So, without further ado, here's our list of the latest, greatest, screamingly-fast gaming laptops.
Updated March 05, 2018
Advertisement - Continue Reading Below
With its subdued design, steady performance, and generous selection of ports, the Asus Scar ROG Strix Scar Edition has a lot going for it. Powerful enough for VR and photo/video editing, it's great for gamers and creative professionals. While there's a lot we like, battery life is poor and the starting price is high. Drawbacks aside, if you're working with a flexible budget, it's awesome for the right buyer.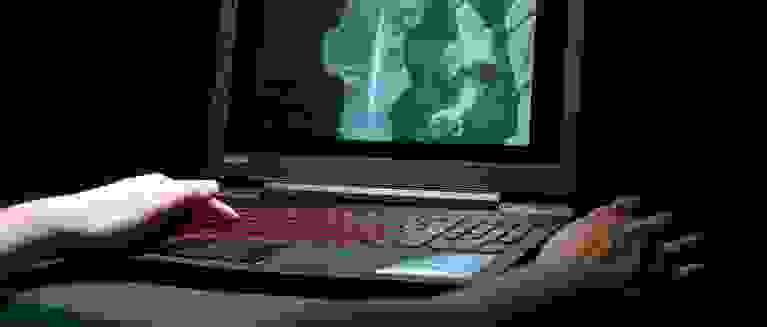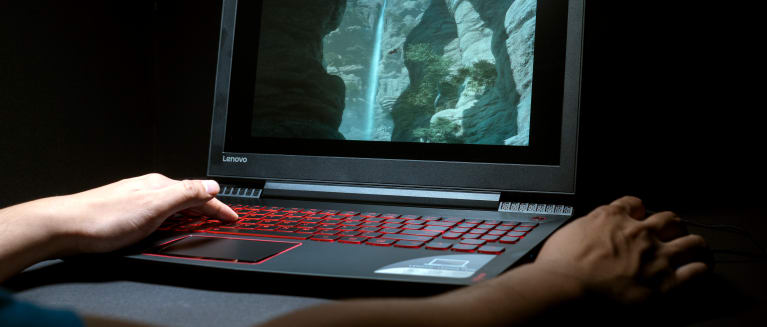 2
With its mature look, steady performance, and reasonable price, there's a lot we like about the Lenovo Legion. You're getting the power of a gaming laptop without the flashy look. But it's not without its drawbacks. The battery life is lacking and the angular touchpad is uncomfortable (if not impossible) to use. While the Legion has a lot to offer, we feel like there are better options out there.
Where To Buy
Click for price
Amazon
Buy
$1,249.99
Walmart
Buy
Advertisement - Continue Reading Below