The Best Wireless Mice of 2019
By Keith Shaw, March 15, 2018, Updated January 02, 2019
While some people keep predicting the end of the keyboard and mouse in favor of touch, voice, or gesture control, there are many of us who reject laptop-style controls such as the touchpad or the tiny nub pointers on ThinkPad notebooks. We still want a mouse to hold and move in our hands. That's why we spent hours testing and determined that the Logitech MX Anywhere 2S (available at Amazon for $48.99) is the best general-purpose wireless mouse on the market.
Over the years, computer mice have evolved from basic click and scroll behavior to provide extremely specific functions, including those for gaming or high-precision models for CAD software users. You can also still find hundreds of inexpensive made-in China models for under $10 that have different faceplate colors and styles, and those that include trackballs for navigation.
For this roundup, we wanted to find the best wireless mouse for web browsing and basic applications. Something that would point, click, and feel comfortable in the hand. We chose to focus on mice that cost between $20 and $100 to ensure the models offer something more than just two buttons and a scroll wheel, but are not as expensive as gaming or specialized models. We narrowed our list further based on user reviews, best-sellers online and store availability, and whether a model was newer from a particular maker. Our final choices came down to eight models from five companies: Logitech, HP, Microsoft, Apple, and Kensington.
Here are the best wireless mice, in order:
Logitech MX Anywhere 2S
Logitech MX Master 2S
HP Wireless Mouse X4000
Kensington SureTrack Any Surface Bluetooth Mouse
Microsoft Surface Precision Mouse
Logitech M720 Triathlon
HP Wireless Mouse X3000
Apple Magic Mouse 2
Updated January 02, 2019
Advertisement - Continue Reading Below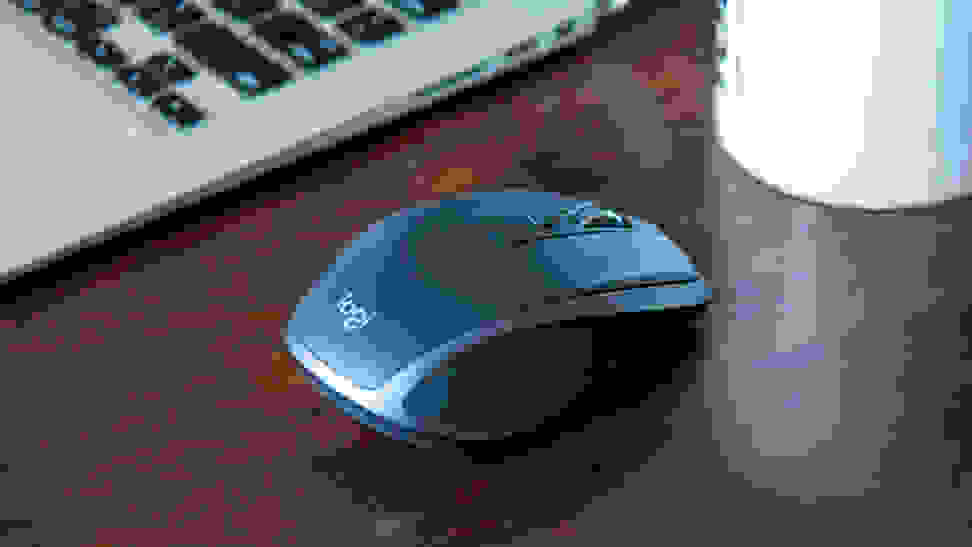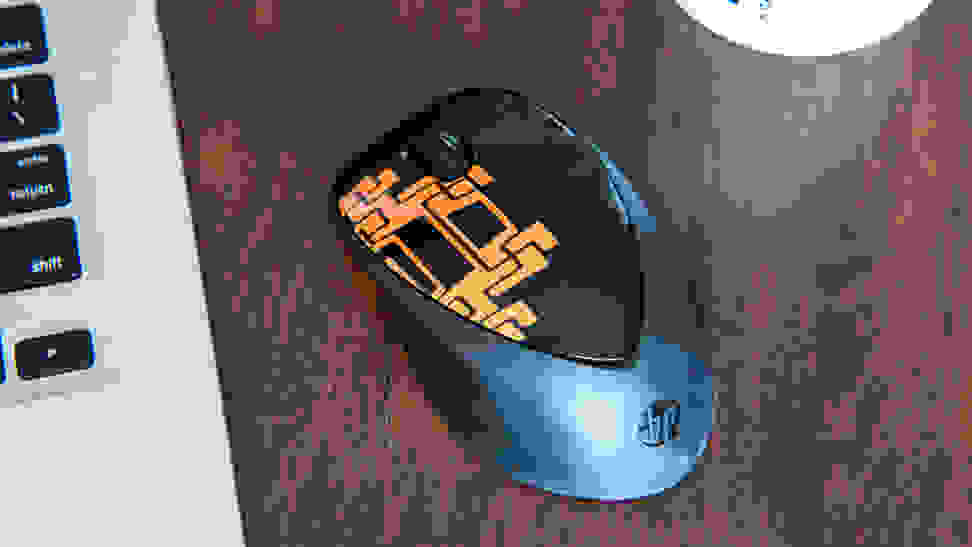 Who am I?
I'm Keith Shaw, and I've reviewed consumer technology products for more than 15 years, including several varieties and sizes of computer mice in the pre-wireless days. This includes mice that operated with a hard rubber ball that you would routinely clean lint out of after a few months of use.
How we tested
We tested each mouse on a variety of surfaces, including wood, Corian countertop, glass, and soft and hard mousepads. We performed several general computer tasks that require periods of mousing-creating a presentation, long-article web browsing, and playing a web-based game (skipping games that would require a dedicated gaming mouse). We noted whether the mouse had an on/off switch, if there was a storage compartment for the USB dongle, and rated the general ease of use for connecting to a computer (either through the dongle or Bluetooth). For comfort, we had several people with varying hand sizes use the mouse on different surfaces and had them rate their comfort level for each mouse when used on a table or in a more casual setting (like sitting on a couch). For mice with additional software features, we downloaded the software and rated how easy it was to customize specific buttons to perform extra tasks.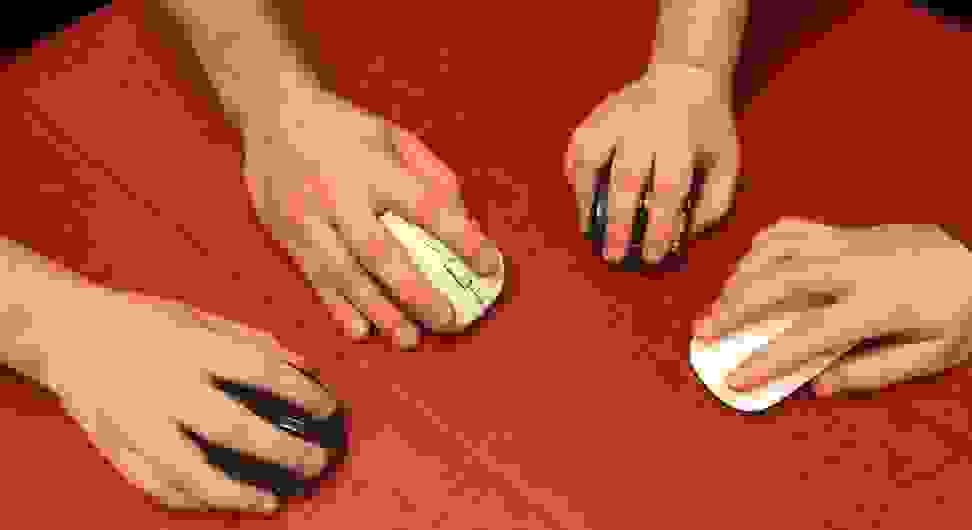 All of the mice performed well in most of our tests—the differentiator came down to the ability to work on multiple surfaces and operating systems (mice that could work with Macs and PCs did well), and general comfort based on a person's hand size.
---
Other wireless mice we tested
Advertisement - Continue Reading Below