The Best PC Gaming Accessories of 2019
By Nick Schmiedicker, July 20, 2017, Updated January 30, 2019
If you're anything like me you've spent the bulk of your gaming career fatefully devoted to the console life. But maybe, like me, you're starting to think about investing in a proper PC gaming setup to get in on all of those games you've missed out on over the years.
But where do you start? Obviously, you'll need a computer—desktop or laptop?—but have you thought about every other scrap of hardware you'll need? What about a keyboard, mouse, and headset? There's a lot that goes into a PC gaming setup and lucky for you, we're here to guide the way.
We've tested and reviewed dozens if not hundreds of gaming mice, gaming keyboards, gaming headphones, VR-ready desktops, and gaming laptops in order to find the best in each category. Now that we can definitively say what's the best keyboard or mouse for gaming, here is what you need to set yourself up as a PC gaming pro.
Updated January 30, 2019
Advertisement - Continue Reading Below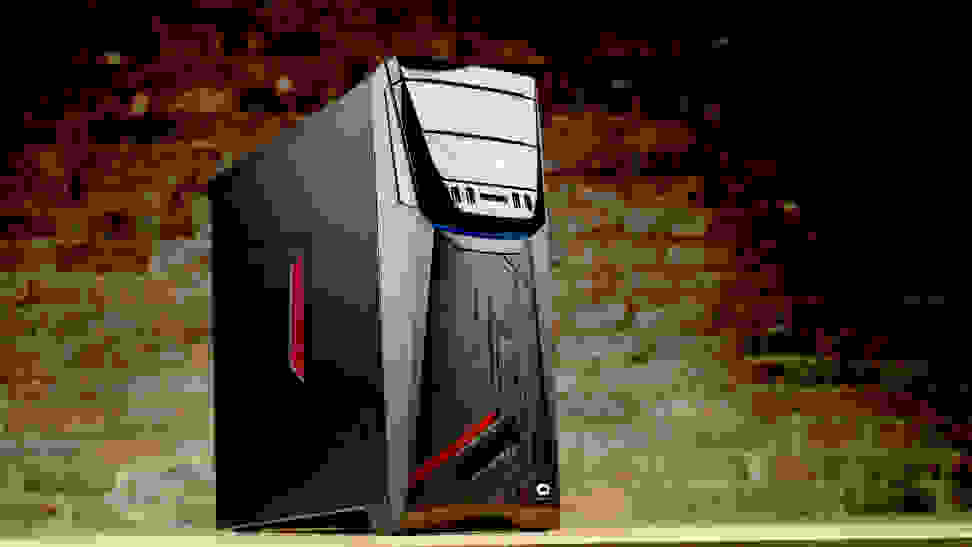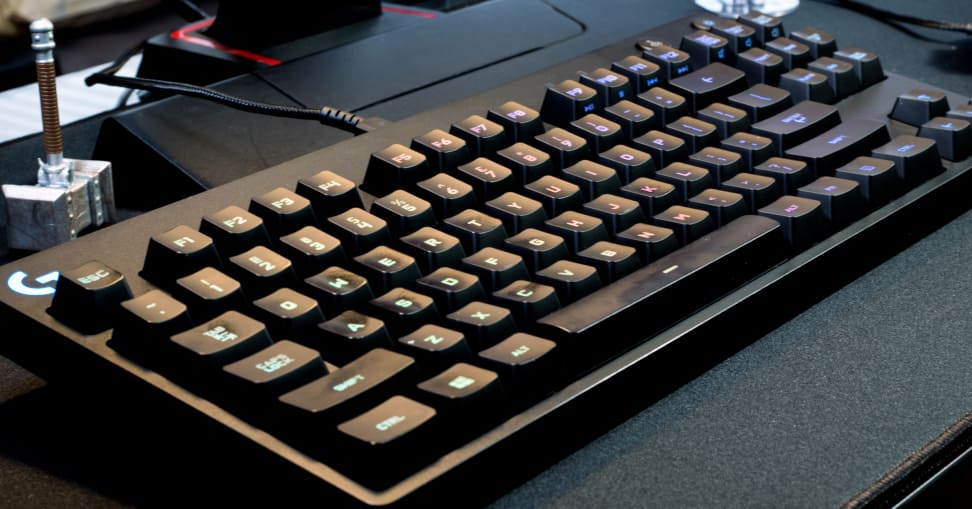 Advertisement - Continue Reading Below