The Best
Right Now
Lab-tested roundup reviews for all of life's necessities.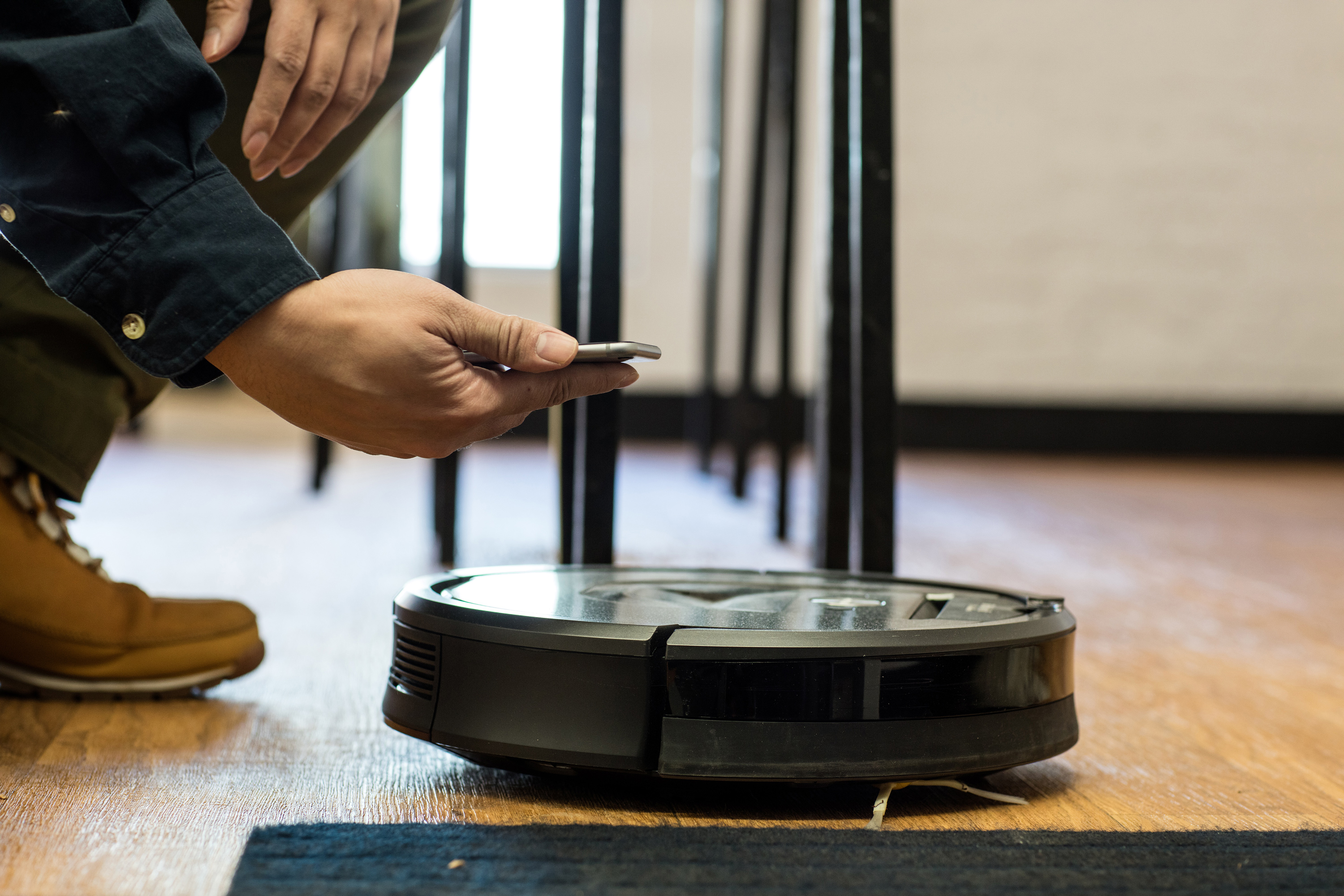 How we test lifestyle products
Our reviews are based on tests carried out in the Reviewed test labs, with very few exceptions. Our reviews are written by the editors of Reviewed, who are all experienced, accomplished writers who understand the latest developments in their fields, and understand what impact these developments can have on the products being reviewed.
Learn more about how we test
Health & Fitness
Staying healthy requires not just the right gear, but also understanding how to use it. Our reviews and how-to guides will get you on the right track for your personal best.
Beauty
Beauty product reviews that are more than skin deep. Our hands-on testing will help you make smart decisions on how to look your best.
Style
Looking good at the right price doesn't have to mean sacrificing quality. Our experts hand-select products that we stand behind.
Sleep
If you're going to spend one-third of your life doing something, make sure you do it right. Our mattress and bedding reviews will have you sleeping like a baby.
Pets
Your furry loved ones deserve the best. Our hands-on testing means that we're only recommending products that our own pets love, too.
Lifestyle
Living your best life means only buying what you need, when you need it. Our product experts are here to guide you through whatever you need.