The Best
Right Now
Lab-tested roundup reviews for all of life's necessities.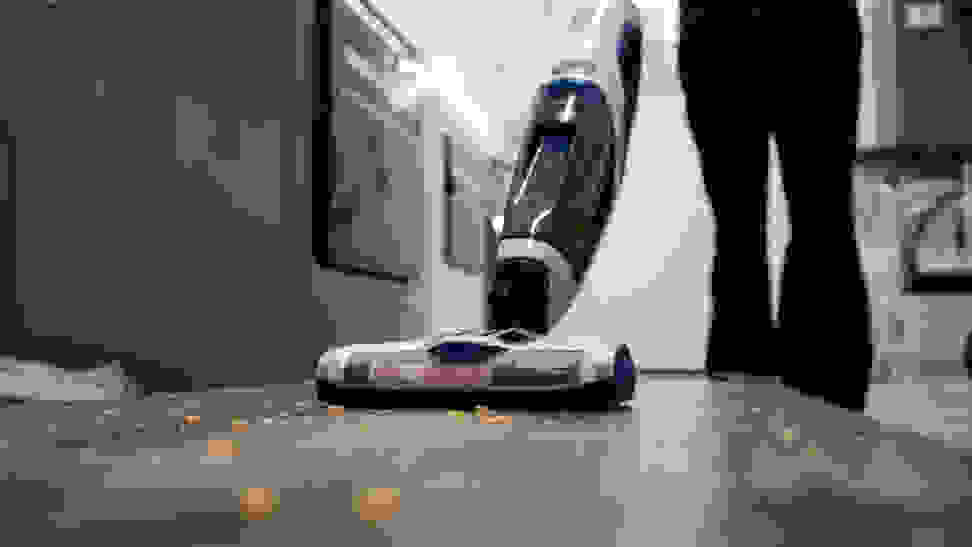 How we test home & garden products
Our reviews are based on tests carried out in the Reviewed test labs, with very few exceptions. Our reviews are written by the editors of Reviewed, who are all experienced, accomplished writers who understand the latest developments in their fields, and understand what impact these developments can have on the products being reviewed.
Learn more about how we test
Smart Home
Ready to upgrade your home? Whether it's as simple as a smart speaker or as comprehensive as a re-wiring your outlets and light switches, we've got your picks.
Sleep
If you're going to spend one-third of your life doing something, make sure you do it right. Our mattress and bedding reviews will have you sleeping like a baby.
Bath
Whether it's a tiny powder room or your own personal spa, our picks will help you equip your bathroom just right.
Kitchen & Cooking
A well-outfitted kitchen is the heart of any home. We've reviewed hundreds of appliances, cookware, bakeware, and knives to make sure you're perfectly equipped for your next meal.
Cleaning
A clean home is a happy home. Our product recommendations, plus tips & tricks on tricky cleaning challenges, will have your home practically smiling.
Vacuums
We lab-test dozens of vacuums every year. Your floors can thank us later.
Robot Vacuums
Is it a robot? A vacuum? Our comprehensive guides will help you find robot vacuums solve more problems than they create.
Home & Garden
The well-equipped home, where every product is the right one and in its right place, can make all the difference. See what we can do to help you find the best stuff.