Vacuums
Cordless vs. corded vacuums: What's best for you?
Is it time to cut the cord?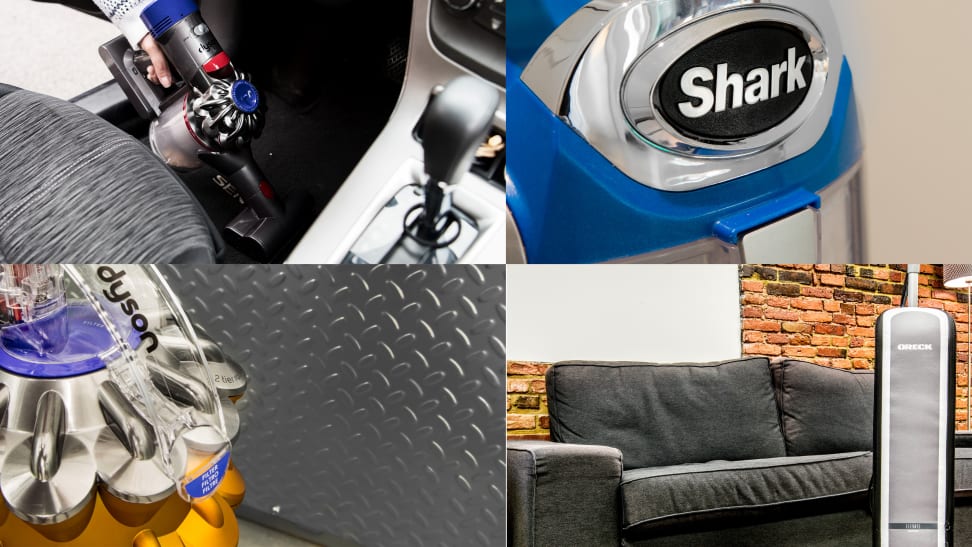 Credit: Reviewed / Jonathan Chan, Jackson Ruckar
Americans love powered electronics that don't have cords—everything from cable television to beard trimmers. If there's no cord, there's nothing to get tangled in and nothing to hold you back.
And, when it comes to vacuum cleaners, you're not stuck in one small area. You can branch out to get your clean on.
If you don't know much about the world of vacuums, or the differences between cordless vacuums and corded vacuum cleaners, we're here to break it down. What type is best for you?
How are cordless vacuum cleaners different from regular ones?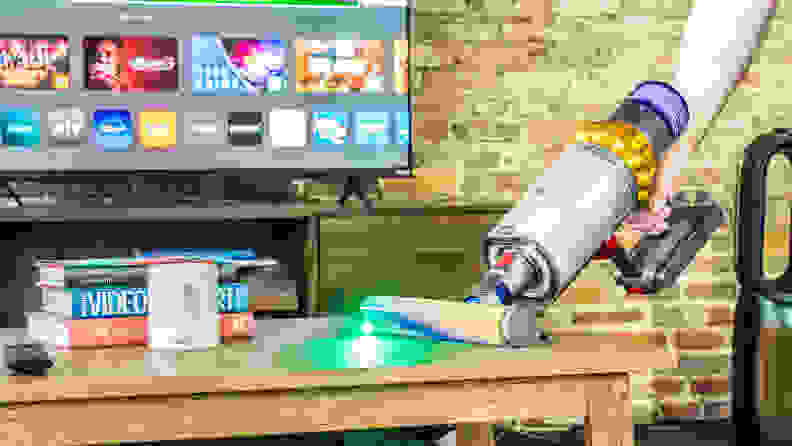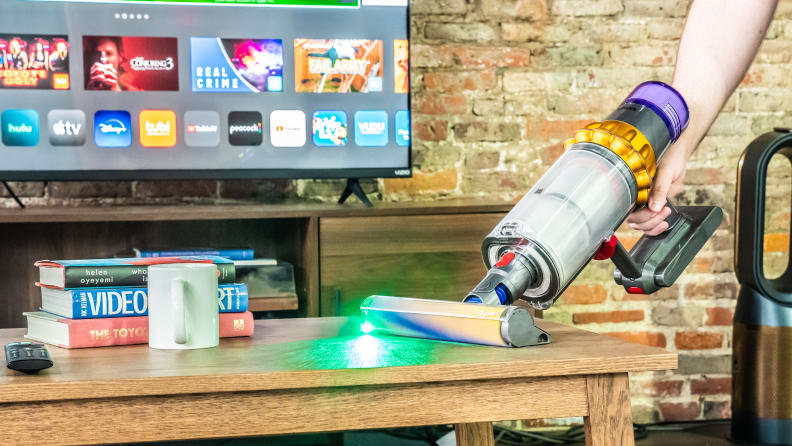 Unsurprisingly, cordless vacuums don't have cords. They are battery-operated vacuums that either charge via a dock or plug-in system.
The first generation of cordless vacuums were really supplementary cleaning tools, not meant to replace an upright, but they've come a long way since then. Some still act as spot cleaners while others are full-fledged vacuums.
Like with all things, cordless vacuums exist on a spectrum. On the lower end, you have hand vacuums that specialize in spot cleaning or cleaning in tight spaces for a few minutes.
As you travel up the price ladder, typically you're going to get more features. For example, higher-end cordless vacuums are more likely to utilize digital motors, which provide more suction and have better longevity. You'll also find more specialized cleaning tools like a laser for illuminating all the dirt on your floor.
When should you get a cordless vacuum over a corded vacuum?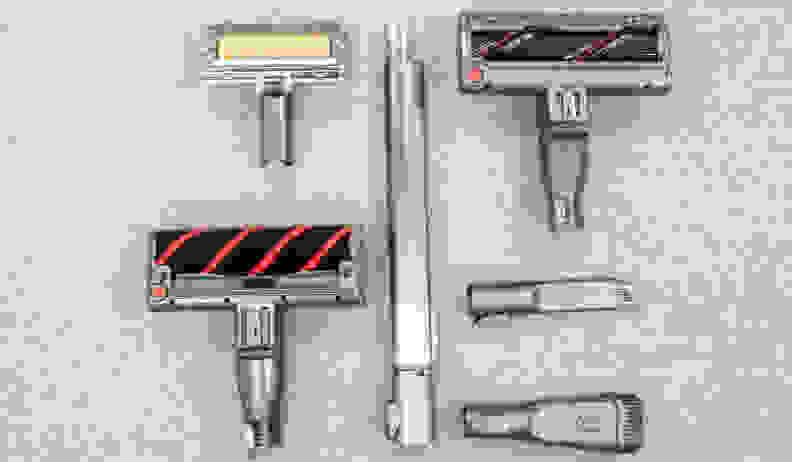 There are a couple of scenarios where a cordless vacuum is better than a corded one.
If you're a person who cleans your car and your house in equal measure then consider buying a cordless vacuum. The majority of cordless vacuums can transform into a hand vacuum and even come with specialized attachments for cleaning upholstery. Because cordless vacuums are battery-powered and so mobile, they are ideal if you constantly spot clean your car seats, your furniture, and your floors.
Another scenario where a cordless vacuum cleaner makes sense is if you have limited storage space. Cordless vacuums take up so much less space than corded vacuums. And, higher-end cordless vacuums, like the LG CordZero, have specialized all-in-one storage that can hold all its attachments and batteries.
Cordless vacs are also great if you can't/don't want to lug a heavy vacuum around. Perhaps you're a senior who is aging in place and can't handle the heft of corded vacuums. Some of the heaviest models weigh over 20 pounds. Cordless vacuums, even with their beefiest attachments on, weigh half that.
If a cordless vacuum sounds right for you, here are some we like
We've got a whole buying guide about cordless vacuums that we've tried and tested in our labs. However, there are a few standouts.
The Dyson V15 Detect is as powerful as most full-sized vacuums, and it has a laser on the front that illuminates dirt on the floor. For people who want pristine floors, car seats, and window sills, this is the cordless to get.
A quality cordless vacuum does not need to break the bank. The Tineco A10 Herois a no-frills floor cleaner that's easy to carry upstairs and has a bright light on the front to vacuum under furniture.
If you're into getting maximum satisfaction for minimum effort, the LG CordZero A939KBGS is a great floor cleaner and it has the ability to self-empty. No more dust plumes over the trash. The CordZero dumps all its dirt into a bag that only needs dealing with once a month.
The product experts at Reviewed have all your shopping needs covered. Follow Reviewed on Facebook, Twitter, Instagram, TikTok, or Flipboard for the latest deals, product reviews, and more.

Prices are accurate at the time of publication but may change over time.