The Best Vacuums for Every Home and Every Person of 2019
By Jonathan Chan, Updated May 28, 2019
We often get asked, "What's the best vacuum cleaner?" But the answer isn't that simple. Over the past five years, we've tested uprights, canisters, robots, cordless, and wet-dry vacuums, and we can tell you that each type has its own advantages and drawbacks.
Uprights, for example, tend to be best at cleaning carpets rather than upholstery. On the other hand, canisters can take up more space but get under furniture more easily. Then there are robot vacuums, which have to run every day to keep the dust bunnies at bay.
These are the best vacuums we tested ranked, in order:
Bissell CleanView
Eufy RoboVac 11s
Dyson V11 Torque Drive
Miele Complete C3 Kona
Craftsman 12004
Miele Dynamic U1 Cat & Dog
Advertisement - Continue Reading Below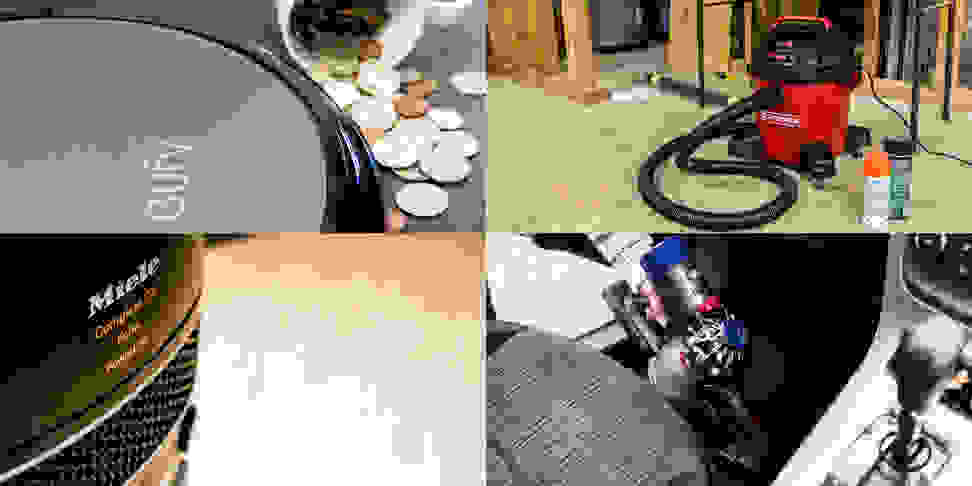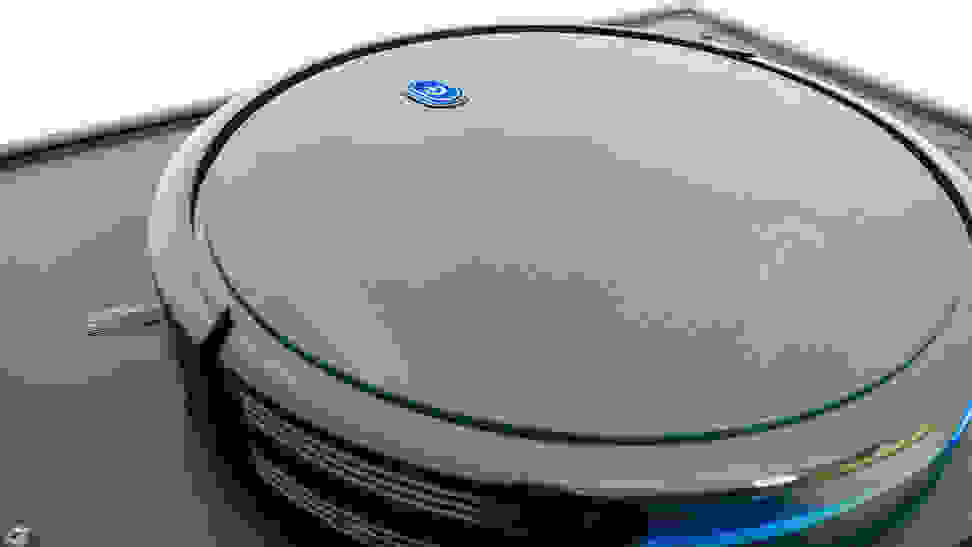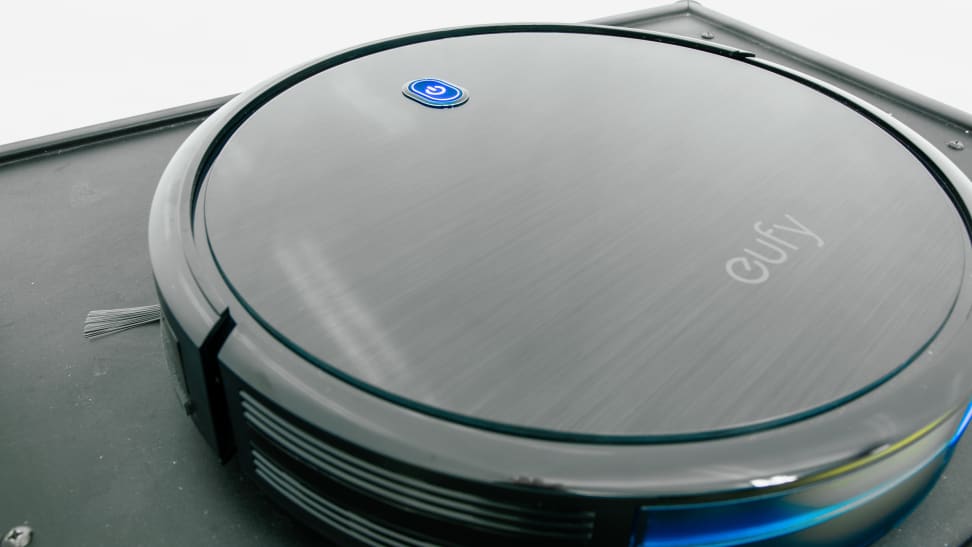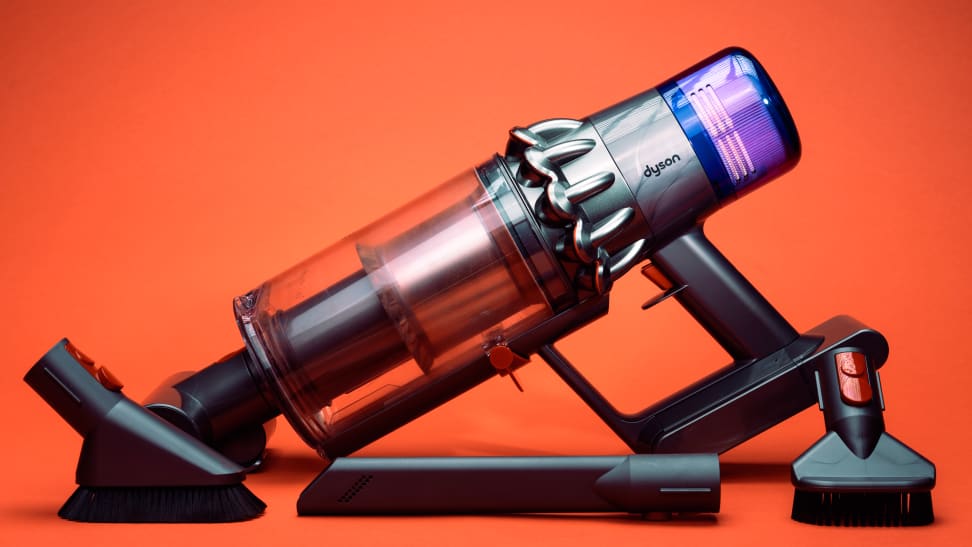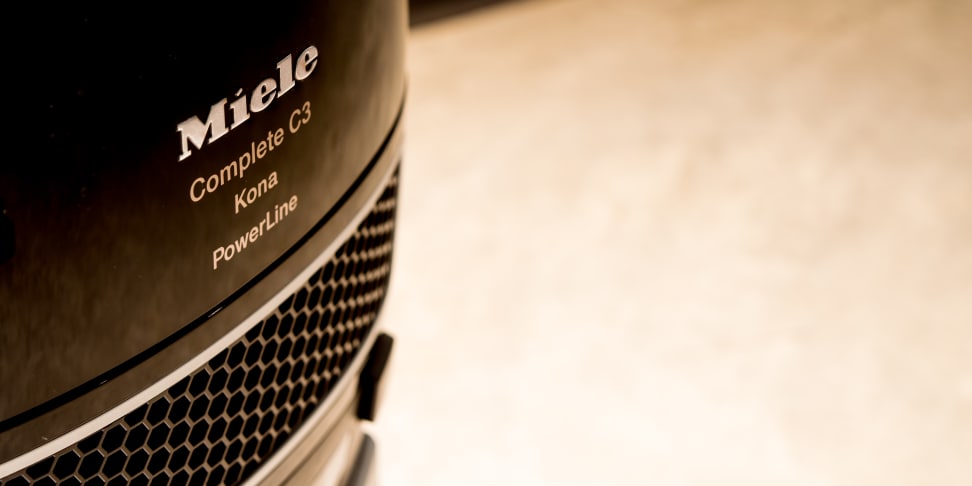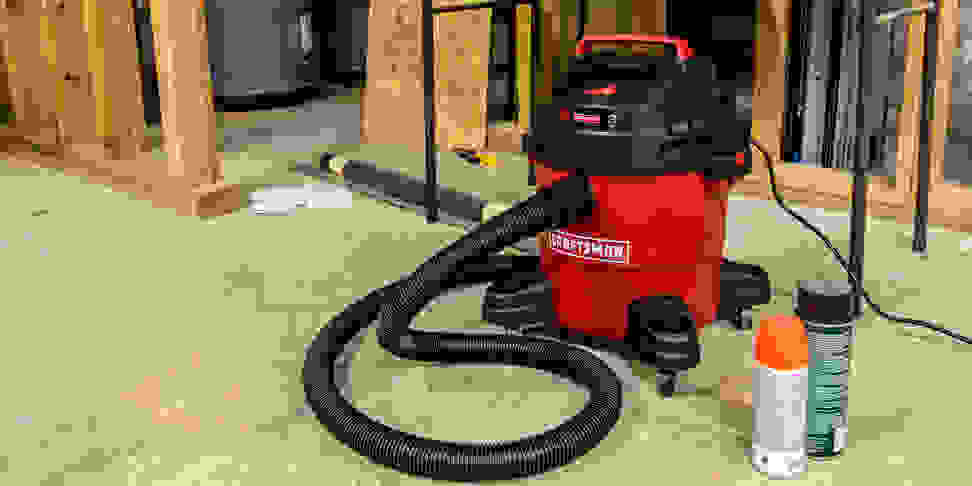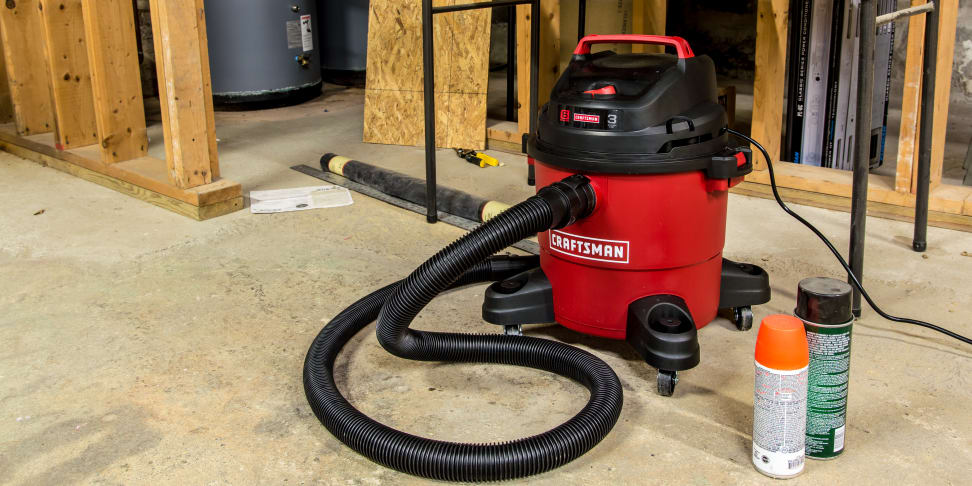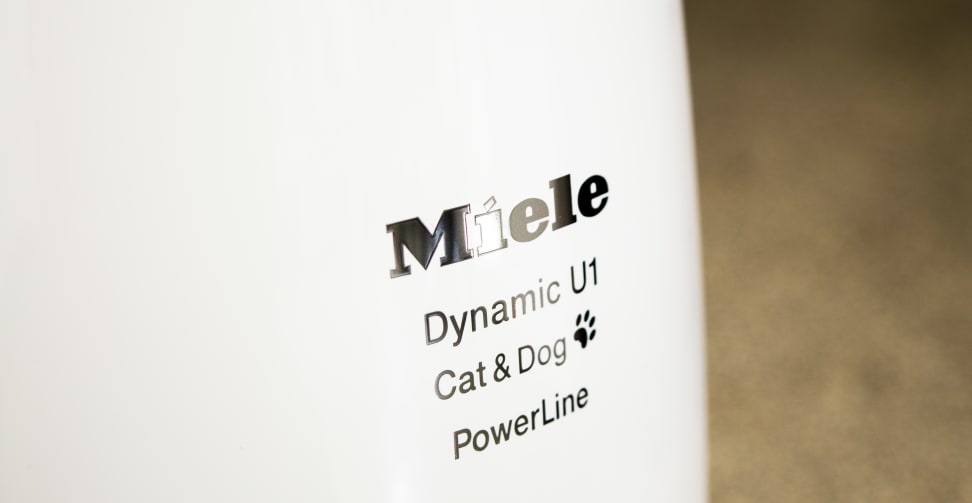 How we test
The tester
Hi, I'm Jon Chan, the senior lab technician at Reviewed. If you clean with it, it's likely I oversee its testing, whether you're asking about a vacuum or laundry detergent. Over the years, I've gotten my hands on hundreds of vacuums and this article is about the best of every type I've tested. When it comes to the absolute pinnacle, it's all about well each model can clean up a mess.
The testing
Full-sized vacuums: We hold uprights and canisters to the same standards. Each vacuum is subjected to a battery of tests on surfaces ranging from deep-pile carpet to bare kitchen floors. The carpet tests revolve around the ability of each vacuum to pick up embedded dirt and pet hair. On bare floors, we're more focused on seeing if a vacuum can pick up large debris like uncooked rice and macaroni.
Aside from cleaning, we also test how easy to use each vacuum is. We check to see how easy it is to lug up the stairs, the length of the power cord, and even count the number of attachments.
Robot vacuums: Every robot vacuum that comes into our labs gets placed in our obstacle course. The course contains simulations of tight furniture legs, low shelves, high thresholds, and three different types of carpet. At each obstacle, we sprinkle in a custom-ground cork mixture. The mixture allows us to measure not only how much the robot picked up but also how far it can clean into each obstacle without getting stuck.
Aside from just suctioning up dirt, other, "softer" metrics interest us. We check out any available smart features, including Alexa and Google Home skills. Inside the box and online, we look for replacement parts and how easy they are to order. Finally, we make note of how easy the robot vacuum is to use, such as how often you need to empty the bin or when it requires human intervention.
Wet/Dry Vacuums: Shop vacuums differ from the rest on this list because they are more at home in the garage than your living room. To the wet part in wet/dry vacuum, we measured how much water each model could suction up in ten seconds and used that as a benchmark for their overall power. See, the horsepower rating on the box signifies only its peak horsepower, which quickly fades after startup. We also tested to see how well each model dealt with wet sand and metal bolts.
Moving away from cleaning, we made a note about how easy it was to use each vacuum. We checked to see if it was easy to assemble, empty, move, and swap out attachments.
---
More articles you might enjoy
• The Best Affordable Uprights
• The Best Affordable Robot Vacuums
Advertisement - Continue Reading Below