The Best Lightweight Vacuum Cleaners of 2019
By Jonathan Chan, July 27, 2017, Updated February 05, 2019
If you hate lifting your vacuum up the stairs and loathe lugging it around the house, we've tested a few models that weigh less than 15 pounds, but are as powerful as models that tip the scales at almost twice as much.
That's largely thanks to advances in motor technology. Modern vacuums can fit an astonishing amount of power in a tiny space, and powerful batteries even make a cord a thing of the past. In fact, after years of testing popular vacuum cleaners, our data shows that a modern vacuum's size has very little to do with how well it cleans.
Yes, there are drawbacks. Vacuums that are both lightweight and powerful tend to cost more than heavier models—and that's especially true for cordless units. But if you don't mind paying a little extra to save your back, check out the best lightweight vacuums you can buy.
Updated February 05, 2019
Advertisement - Continue Reading Below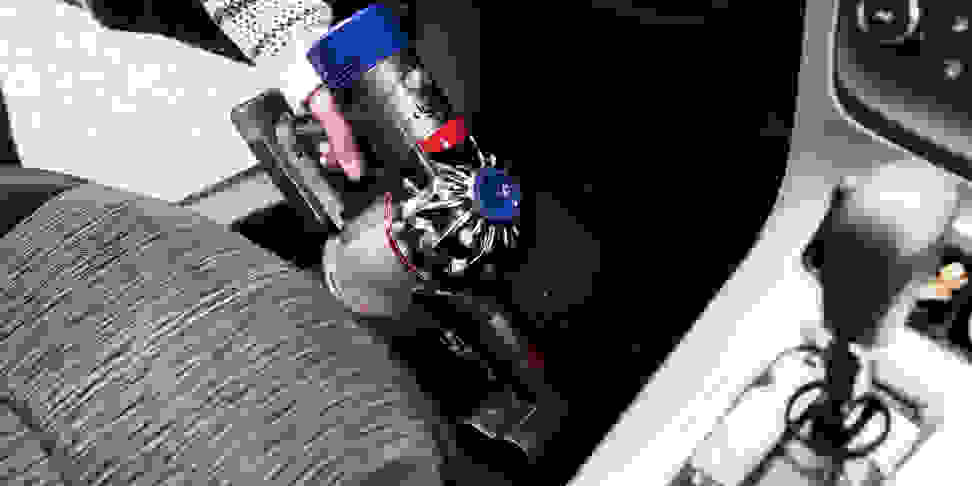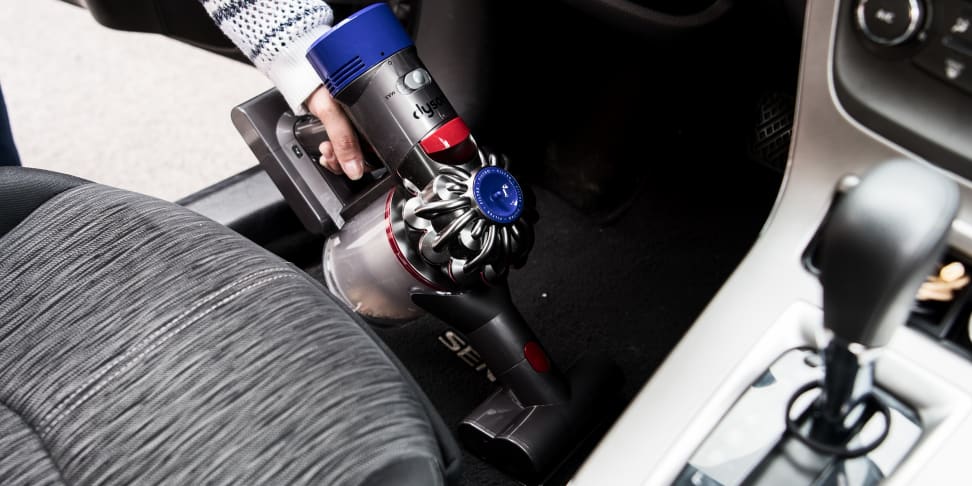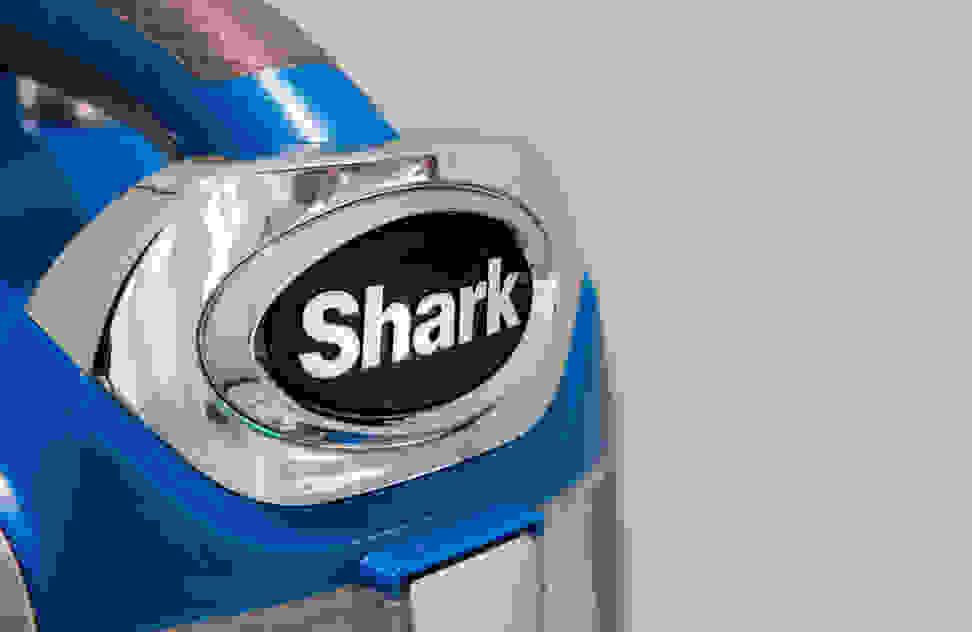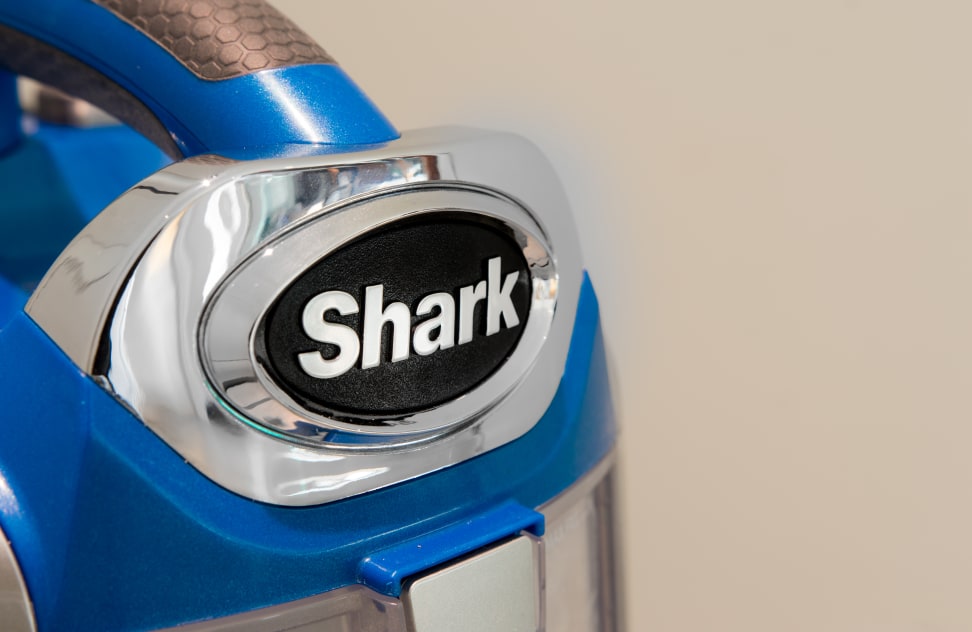 Advertisement - Continue Reading Below