Even though Americans spend $5.1 billion on laundry detergent every year, most folks stick with the same brand they've always used. It makes sense: The majority of detergents clean just fine, and pretreating is the real secret to stain removal.
Still, some brands really do outclean the competition. That's why we rounded up five of the top-selling laundry detergents in the country—including Tide HE Turbo Clean, Gain Original, All Free & Clear, Persil ProClean Power Liquid Original Scent, and Arm & Hammer Clean Burst—and put them to the test in our laundry labs. We wanted to find out which detergent cleaned the best—the Persil ProClean (available at Amazon)—smelled the best, and cost the least.
We cleaned a variety of items on the Normal cycle of a high-efficiency front-load washing machine, including t-shirts with real-world grass and dirt stains, stain strips that were mechanically coated in a variety of standardized messes, and towels stored with a smelly, smoldering cigar. Then, we used a photospectrometer to measure stain removal, a calculator to determine value, and our testers' eyes and noses to rate scent and freshness
Our tests and testers agree: These are the best laundry detergents right now.
Updated September 22, 2018
Advertisement - Continue Reading Below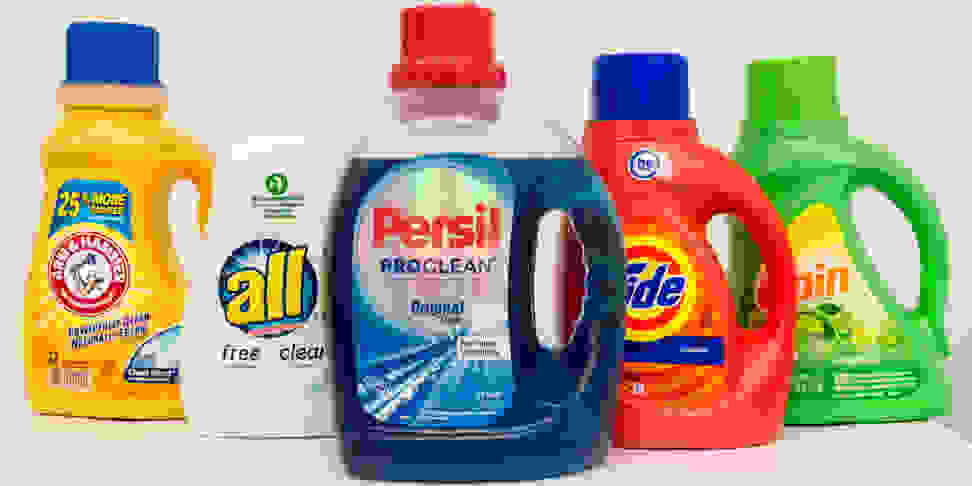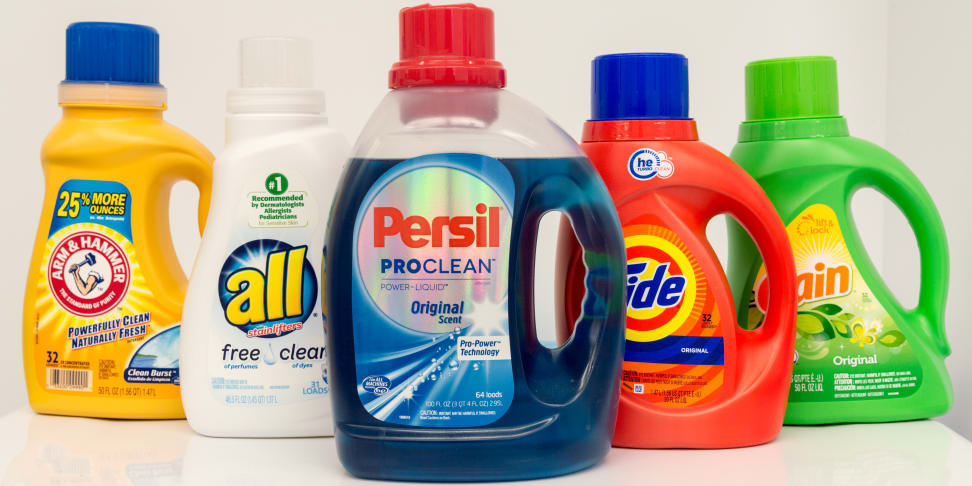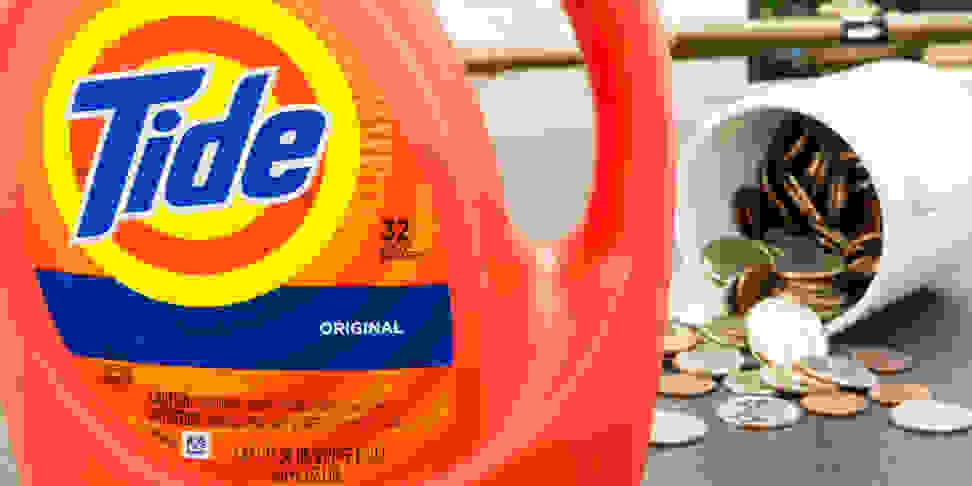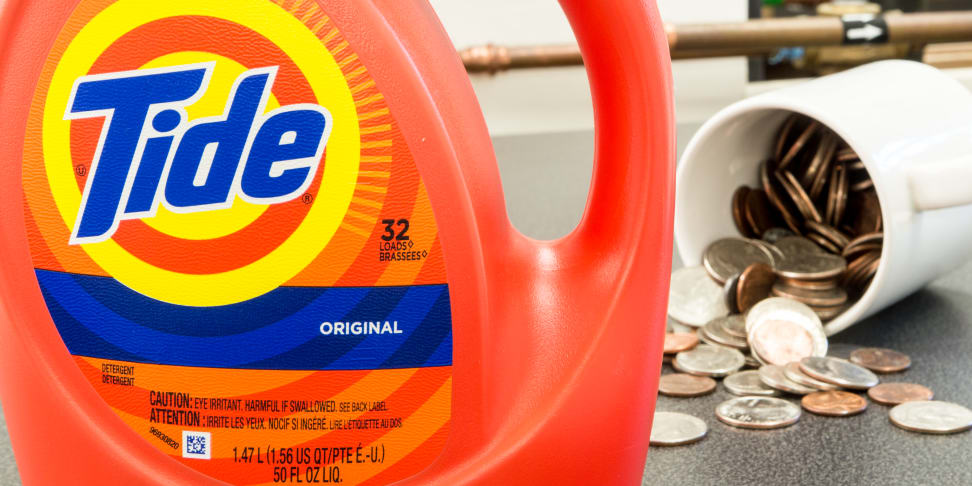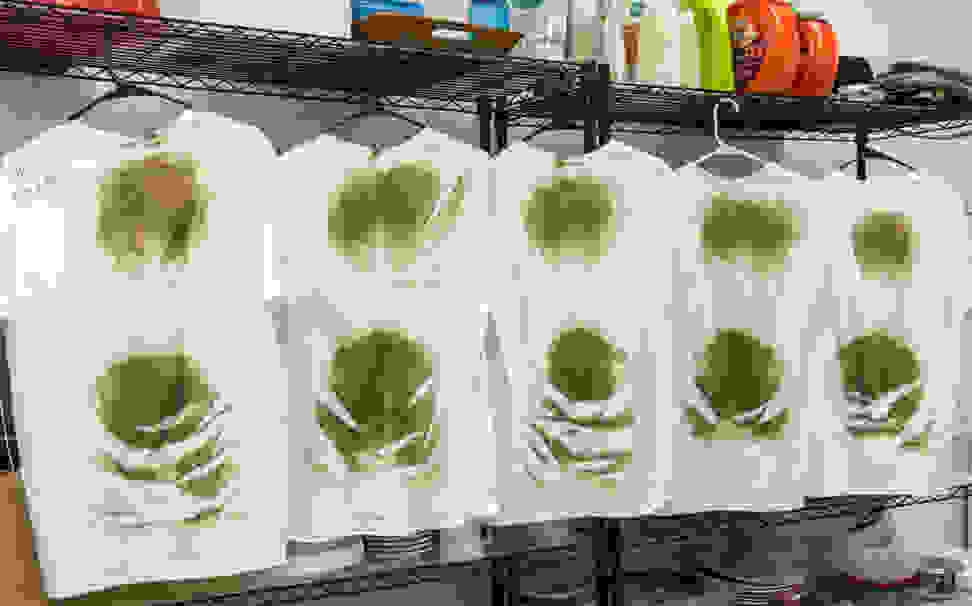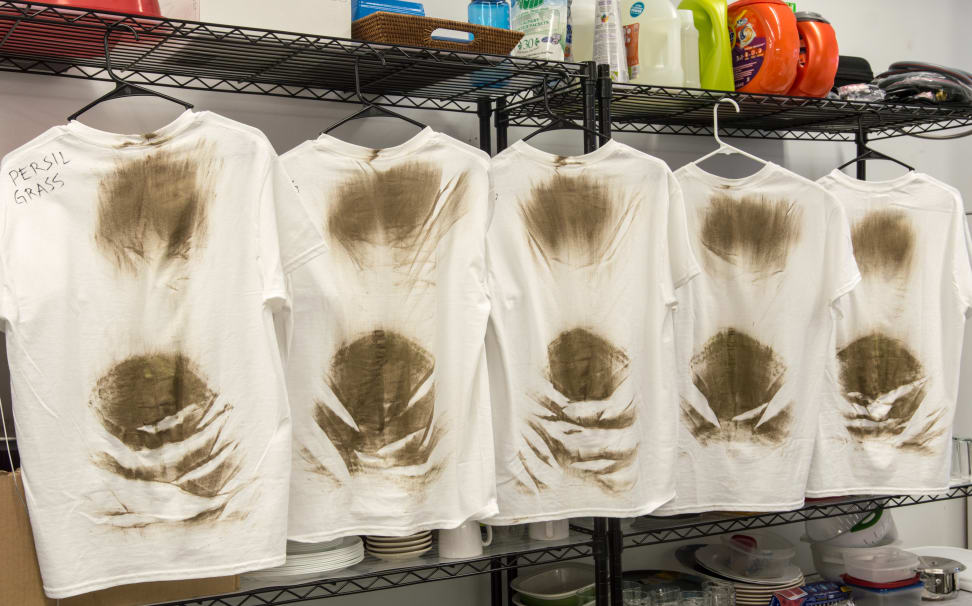 ---
If you're shopping for laundry detergents, check out our guide, The Best Eco-Friendly Laundry Detergents.
Advertisement - Continue Reading Below