The Best
Right Now
Lab-tested roundup reviews for all of life's necessities.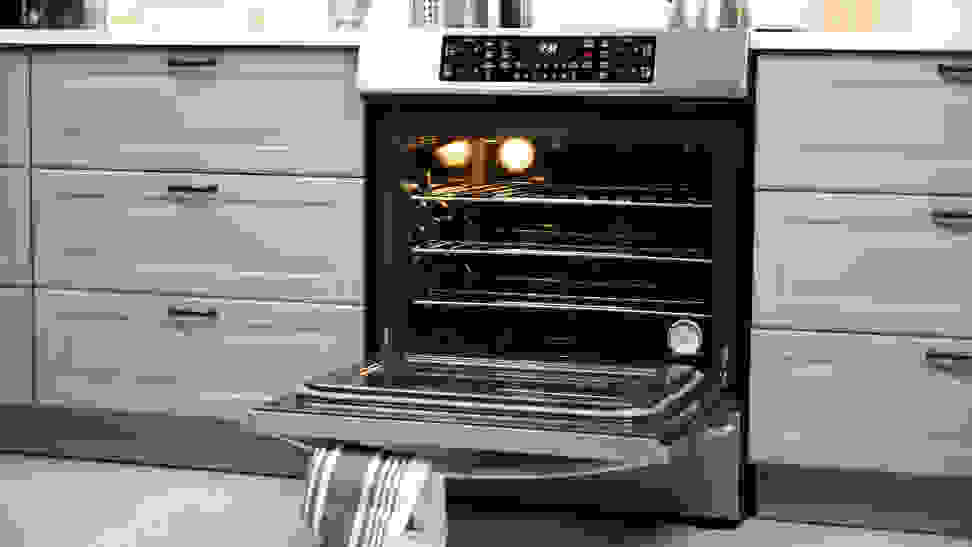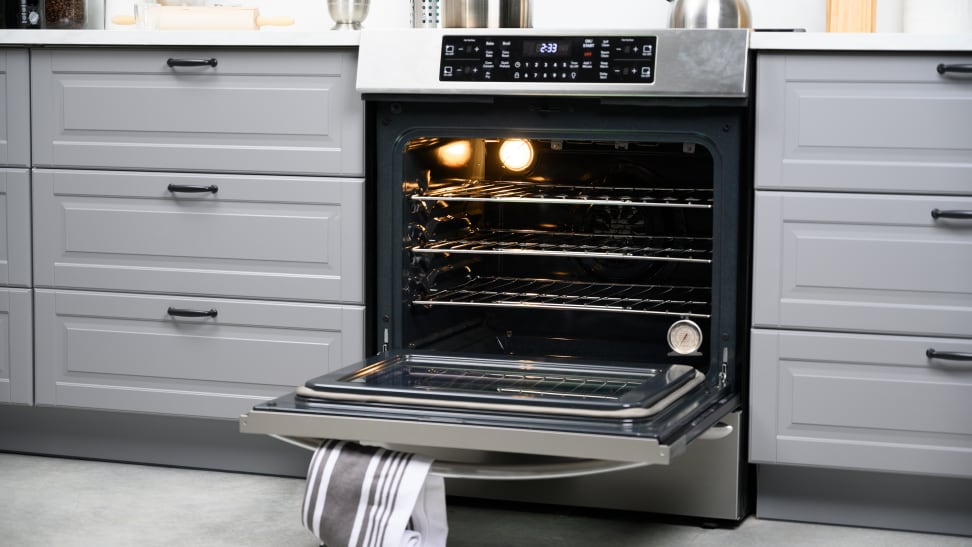 Our reviews are based on tests carried out in the Reviewed test labs, with very few exceptions. Our reviews are written by the editors of Reviewed, who are all experienced, accomplished writers who understand the latest developments in their fields, and understand what impact these developments can have on the products being reviewed.
Learn more about how we test
Dishwashers
Those dishes won't wash themselves, so find the right under-counter or portable dishwasher for your kitchen, no matter your budget.
Refrigerators
From top-freezer to French-door to counter-depth, refrigerators come in a wide variety of sizes and shapes. We've reviewed hundreds in every style.
Ovens & Ranges
The oven is the hearth and home of your kitchen, so we'll make sure you're buying the right style, size, and fuel type.
Laundry
Take Laundry Day in hand with the perfect washer and dryer to fit your house. Our lab-tested recommendations cover every style and budget.
Microwaves
A good microwave can be a true companion in the kitchen. Our reviews will help you get a lot without spending a lot.
Freezers
If you need big, cold storage for a hungry family, we've got your picks.
Luxury Appliances
If you're serious about your kitchen decor, we'll give you the real scoop on high-end appliances.
Appliances
Shopping for appliances is hard. Whether you're replacing or planning a whole renovation, we have lab-tested recommendations that will fit right into your home.