Good news! Today's dishwashers are quieter than ever before. While making sure your dishes come out sparkling clean should be your top priority, it's a bonus when your kitchen doesn't sound like a construction zone. After testing hundreds of models the Bosch 800 Series series (available at AppliancesConnection for $1,119.10) is the quietest while still offering top marks for performance.
But not all quiet dishwashers also offer stellar performance. Luckily, we've tested dozens of models in our state-of-the-art labs, and have found the machines that are best suited to getting your dishes sparkling clean without waking the whole house.
So if you're after a dishwasher that's a truly smooth operator, take a look at our choices for the five best ultra-quiet dishwashers on the market today. Want to know more about a particular product? Just click through to read the full review.
Updated August 09, 2018
Advertisement - Continue Reading Below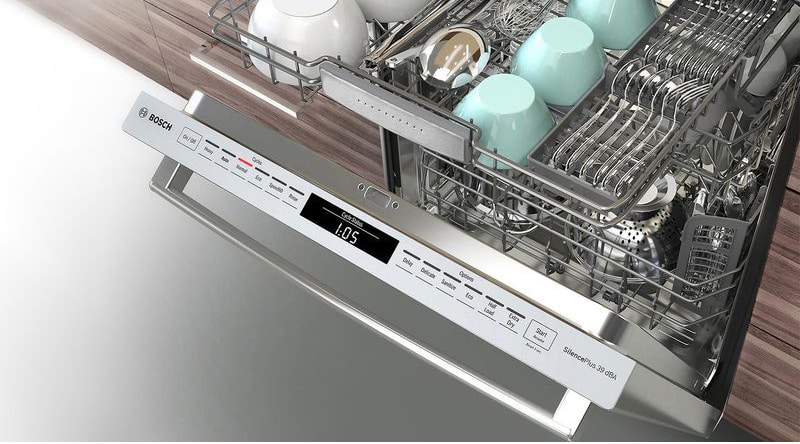 Advertisement - Continue Reading Below