With a focus on quiet, Bosch has made a name for itself for its mid- to high-end dishwashers—most of which are manufactured right here in the U.S. Peruse real estate ads and you'll see "Bosch dishwasher" listed as a point of pride. But which of the company's models are actually worth your money?
Bosch updated its dishwasher lineup for 2017. We've tested multiple Bosch dishwashers in our state-of-the-art labs. Our favorite dishwashers are in the 800 Series (available at AppliancesConnection for $1,119.10), but the 300, 500, and Benchmark series also have their merits.
These are the best Bosch dishwashers you can buy. If you want to know more about a particular model, just click through to the full review.
Updated September 22, 2018
Advertisement - Continue Reading Below
We love all the Bosch 800 Series dishwashers. No matter which one you pick, our tests show you'll get excellent cleaning performance, good drying, sleek looks, and a highly desirable set of features. With easy-gliding racks and an optional "MyWay" third rack that fits soup bowls, you can choose the look you like best and configure the racks to make room for your dishes and pans. Best of all, they're as quiet as 39 db!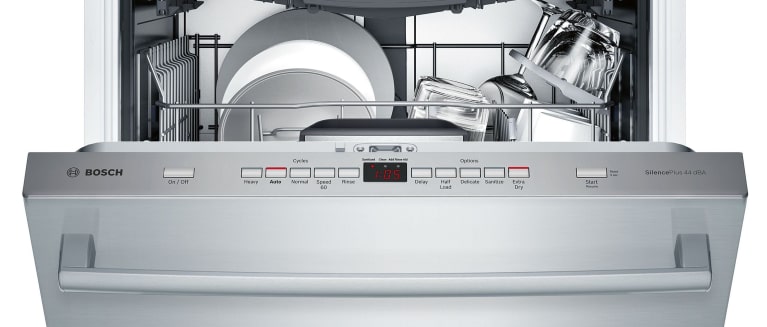 2
Bosch's 500 Series dishwashers are popular for their quiet performance—as low as 44 dBa— but our lab tests show they're great at cleaning, too. Available with two handle options in stainless, black, or white, their hidden controls will fit any kitchen design. Every one features a third rack, extra drying feature, leak prevention, a quick wash cycle, and smooth-gliding racks. User reviews are overwhelmingly positive.
Where To Buy
$849.10
AppliancesConnection
Buy
$869.00
Home Depot
Buy
$854.99
Best Buy
Buy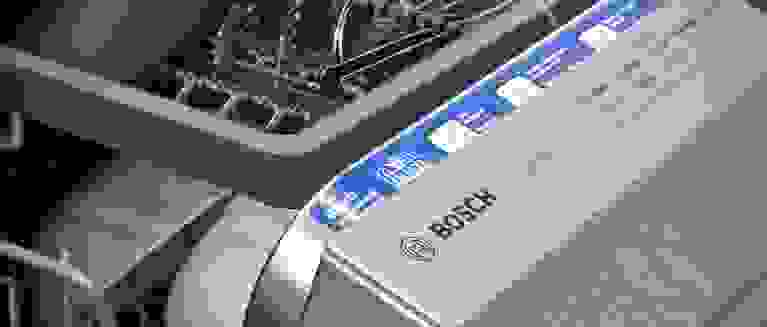 3
The Bosch 300 Series is all new for 2017, but it continues to offer the same sleek look, quiet operation, and incredible cleaning prowess that Bosch is known for. On top of that, it also gets a newly redesigned 3rd rack, foldable tines, an adjustable upper rack, better drying, and an optional water softener... Phew! This dishwasher is worth every cent, and even offers more design choices than the pricier 500 Series.
Where To Buy
$1,029.10
AppliancesConnection
Buy
$1,034.99
Best Buy
Buy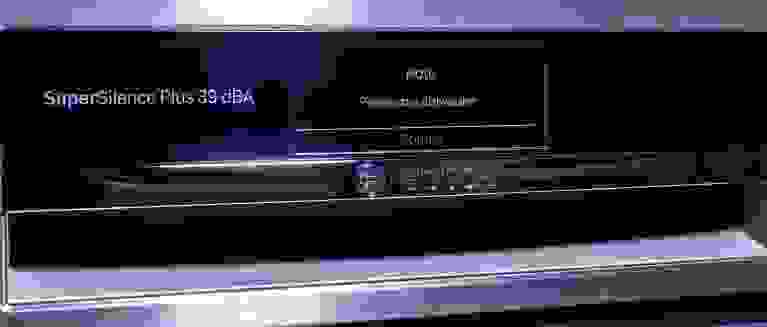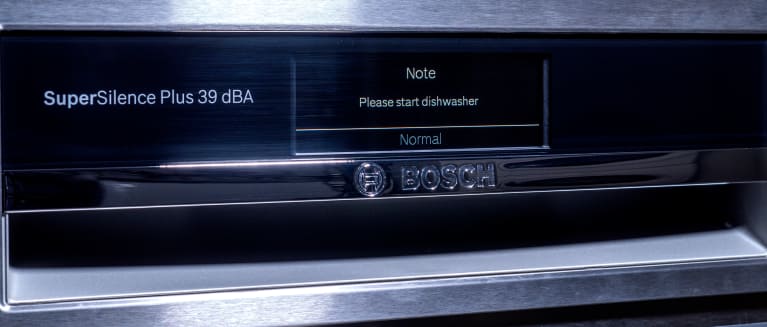 4
Bosch's flagship is the Benchmark series. While the Benchmark dishwashers may cost a lot more than the 800 Series, they do offer some niceties for more discerning customers. In addition to a 38 dBA rating—the quietest dishwasher you can buy—Benchmark offers panel-ready designs, LED touchscreens, telescoping racks, a deep third rack, and interior lighting. Most models are made in Bosch's factory in Dillingen, Germany.
Where To Buy
$1,699.00
AppliancesConnection
Buy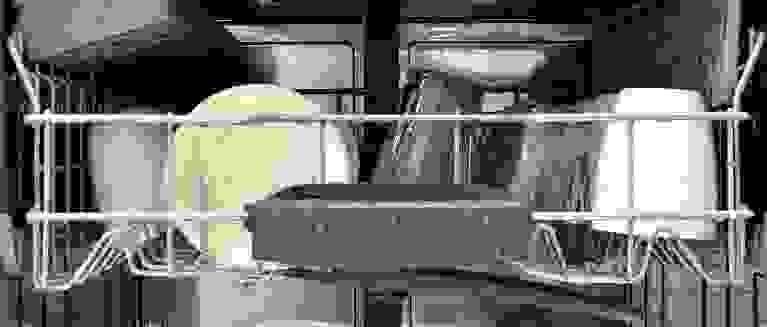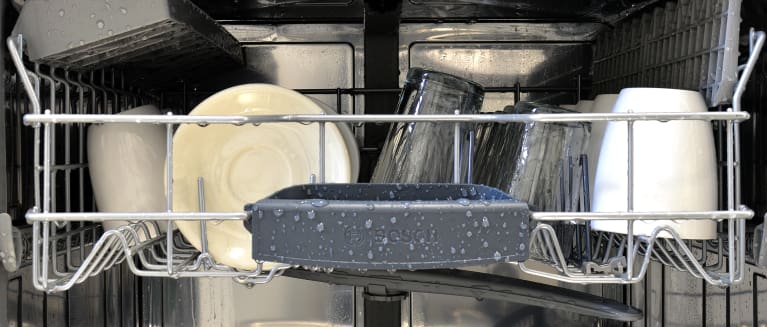 5
While this entry-level Bosch dishwasher is quiet, we don't think its as good a value as other models from Bosch. We like its simple controls, its "scoop" handle, and its sound rating as low as 46 dBA. The "hybrid" tub combines plastic and stainless steel to cut costs, although it doesn't dry as well as other Bosch models. With sale prices starting around $600, the Ascenta is affordable—but the competition is stiff.
Where To Buy
$629.99
Best Buy
Buy
---
If you're shopping for dishwashers, check out our guide, The Best High-End Dishwashers.
Advertisement - Continue Reading Below