If you're remodeling your kitchen or building from scratch, you're probably in the market for a new set of appliances—including a new dishwasher. If you want a fresh look, nothing says "new" quite like a stainless steel finish. And if you want quiet cleaning, an all-stainless tub cuts way down on noise. The Bosch 800 Series (available at AppliancesConnection for $1,119.10), our current favorite, excels in both categories and is our top-rated pick.
Of course you also want a dishwasher that offers the features and performance needed to ensure dishes come out sparkling clean, no matter what kind of messes you throw at it.
With that in mind, here are the top five stainless steel dishwashers you can buy right now.
Updated August 08, 2018
Advertisement - Continue Reading Below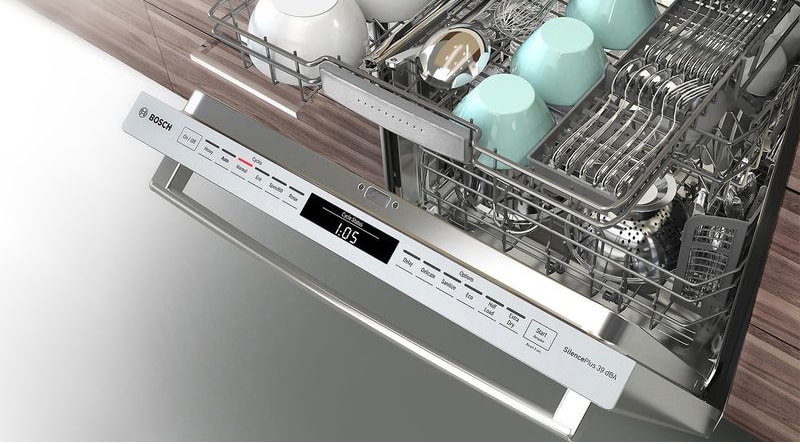 Advertisement - Continue Reading Below