UPDATE: May 2, 2019
We're currently updating this round-up to include the latest models possible.
Your range is at the heart of your kitchen, so you want the best. After all, whether you find cooking to be a joy or an unfortunate necessity, a great range will save you a lot of grief.
We've tested dozens of ranges, covering gas, electric, induction, and dual fuel options. We've looked for the speediest preheating times, the highest and lowest burner temperatures, and the most even baking. Now, after countless hours in the lab, we're can say with certainty that we've found some of the best ranges out there. Lucky for you, we've compiled them below for your ultimate convenience.
Because homeowners often don't get to choose their fuel type, you'll see our top-rated gas, electric, induction, and dual-fuel ranges. Plus, we've included a bunch of other ranges that we love. So good luck and happy cooking!
Advertisement - Continue Reading Below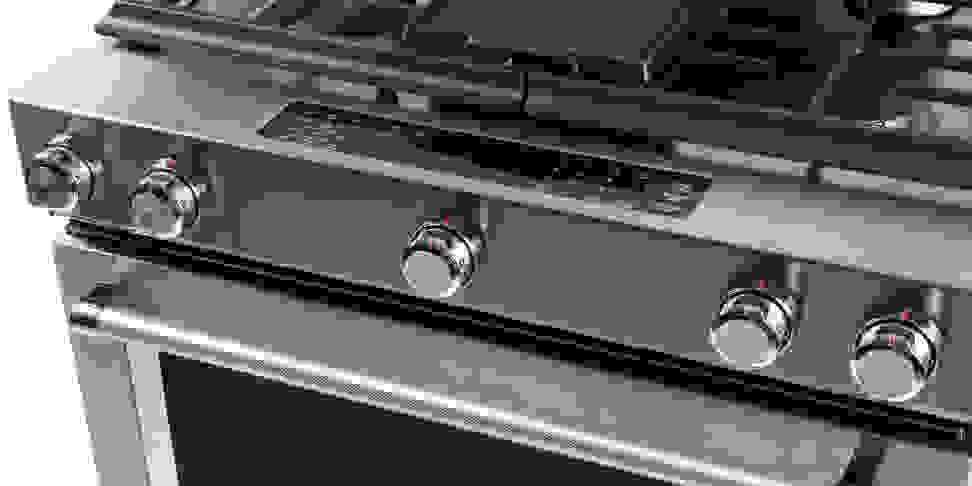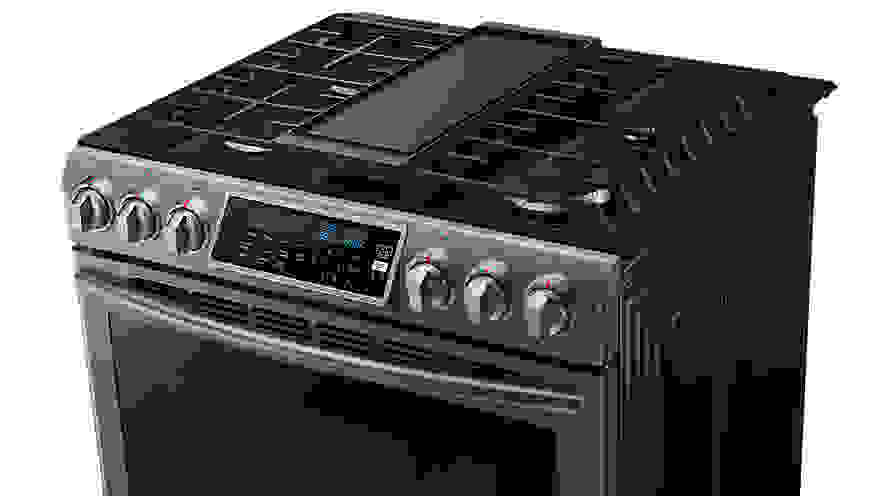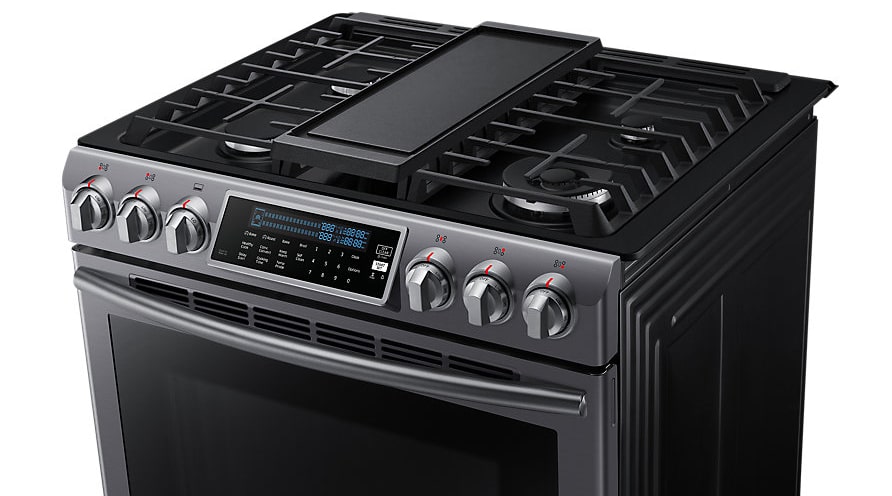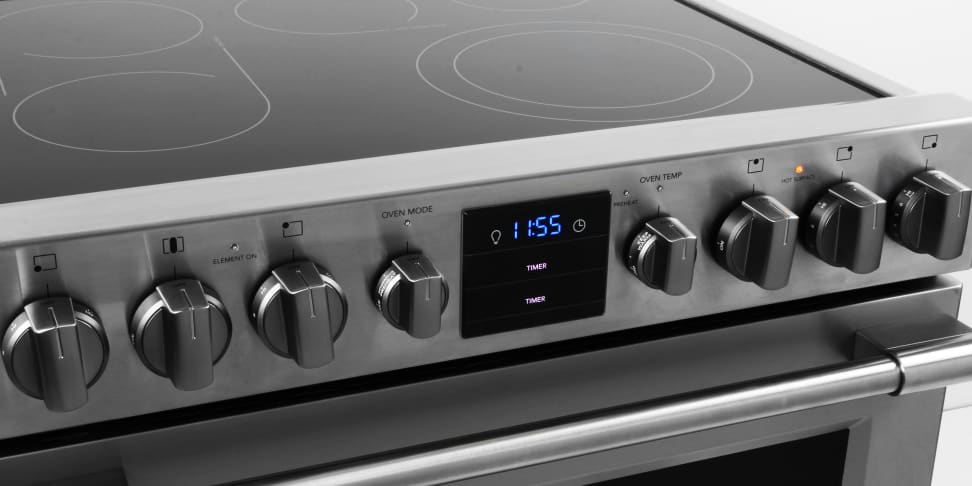 How We Tested

The ranges in this roundup were tested over a period of years, all adhering to the same careful procedures in a lab environment. We consider set-up and ease of use, cooking performance, and fit, finish & feel.
The cooking tests are, as you might expect, the most involved and the most heavily weighted part of the process. We use cake, cookies, toast, and pork roast as the food samples—always from the same source and prepared in exactly the same way. If an oven has a convection fan, we usually test with convection on and off. If it's a double oven, we usually test both upper and lower.
Read the super-detailed version of how we test ovens here.
---
Other Ranges We Tested
Advertisement - Continue Reading Below