We've all been there: You follow a recipe to the T, pop your masterpiece in the oven and then... you have to tinker with timing to get it cooked properly. Not only is this incredibly annoying, but it's also a telltale sign that your oven isn't heating the way it should. The result? Anything from frustratingly burnt cookies to an underdone Thanksgiving turkey.
Luckily, there's a simple way to tell the true temperature of your oven: the humble oven thermometer. But not all oven thermometers are created equal. We put eight of the top products to the test and found that some do the job better than others when it comes to measuring temperature accurately—and also when it comes to smart design. The Admetior Oven Thermometer (available at Amazon) came out ahead of the pack, but there are other oven thermometers worth your consideration.
Read on to find which thermometers get the job done right, and which aren't worth a second look.
Updated January 05, 2018
Advertisement - Continue Reading Below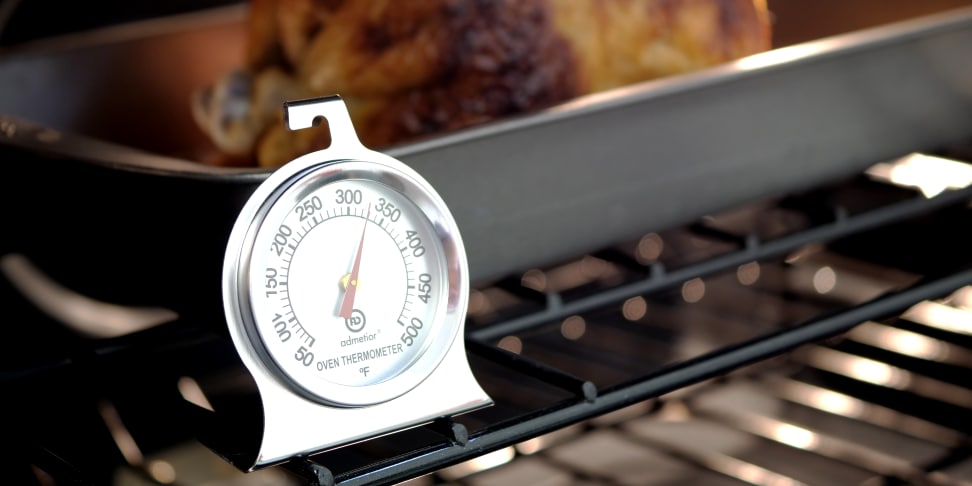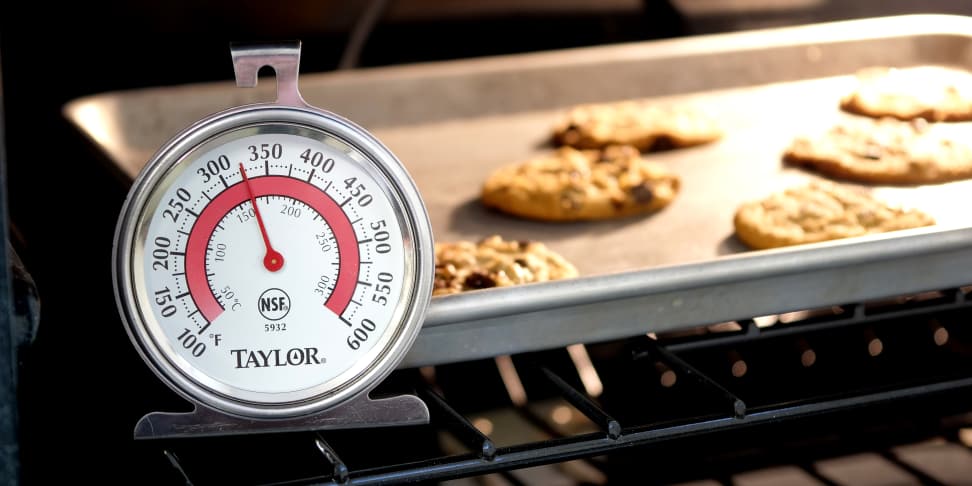 Advertisement - Continue Reading Below