If you fancy yourself a home chef, you owe it to yourself to consider the benefits of an induction range. Though they cost a little more than comparable gas or electric ranges, these cutting-edge machines offer faster boiling times, pinpoint temperature control, and incredible efficiency.
Induction has been very, very slow to catch on the U.S., much to the chagrin of appliance makers. Since it's the newest technology for full-size ovens, induction cooking is awash in questions, fears, and misinformation. That's a real shame, because induction is awesome—something professional chefs have known for years. We've written about the topic a lot, but our Induction 101 guide is a great place to get started with basic questions.
If you're past the basics and just want to buy, we recommend the Kenmore 95103 as our top choice. It's also the most affordable of the batch we tested.
Updated February 21, 2019
Advertisement - Continue Reading Below


How We Tested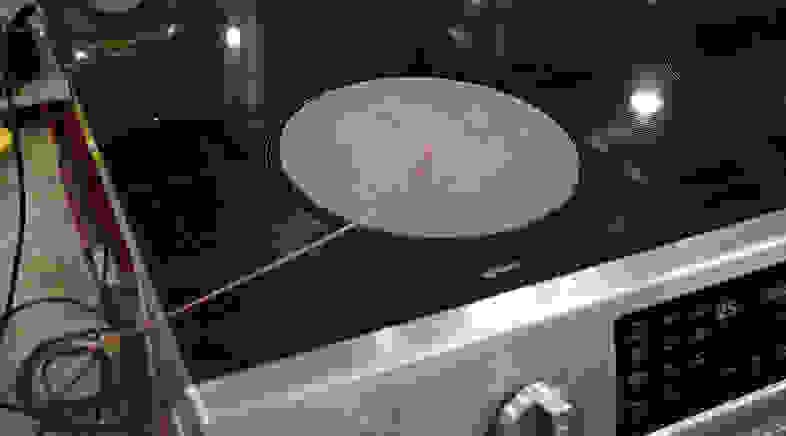 The gas ranges in this roundup were tested over a period of years, all adhering to the same careful procedures in a lab environment. We consider set-up and ease of use, cooking performance, and fit, finish & feel.
The cooking tests are, as you might expect, the most involved and the most heavily weighted part of the process. We use cake, cookies, toast, and pork roast as the food samples—always from the same source and prepared in exactly the same way. If an oven has a convection fan, we usually test with convection on and off. If it's a double oven, we usually test both upper and lower.
Read the super-detailed version of how we test ovens here.
Advertisement - Continue Reading Below