If you fancy yourself a home chef, you owe it to yourself to consider the benefits of an induction range. Though they cost a little more than comparable gas or electric ranges, these cutting-edge machines offer faster boiling times, pinpoint temperature control, and incredible efficiency.
Induction has been very, very slow to catch on the U.S., much to the chagrin of appliance makers. Since it's the newest technology for full-size ovens, induction cooking is awash in questions, fears, and misinformation. That's a real shame, because induction is awesome—something professional chefs have known for years. We've written about the topic a lot, but our Induction 101 guide is a great place to get started with basic questions.
If you're past the basics and just want to buy, we recommend the Kenmore 95073 (available at Sears for $1,639.99) as our top choice. It's also the most affordable of the batch we tested.
Here are the best induction ranges we've tested, ranked in order:
Kenmore Elite 95073
Frigidaire FFIF3054TD
Frigidaire FGIF3036TF
LG LSE4617ST
Advertisement - Continue Reading Below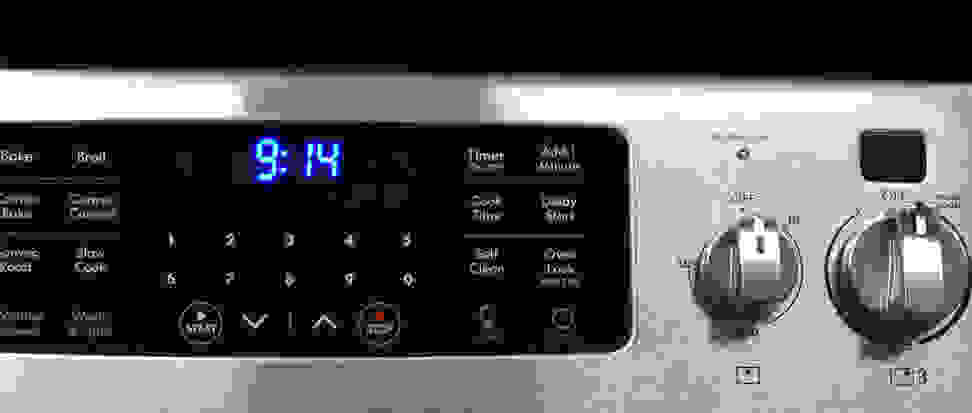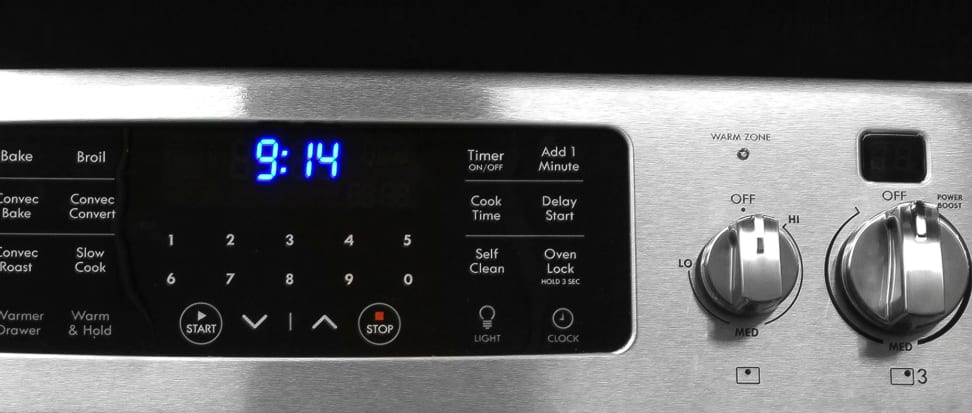 How We Tested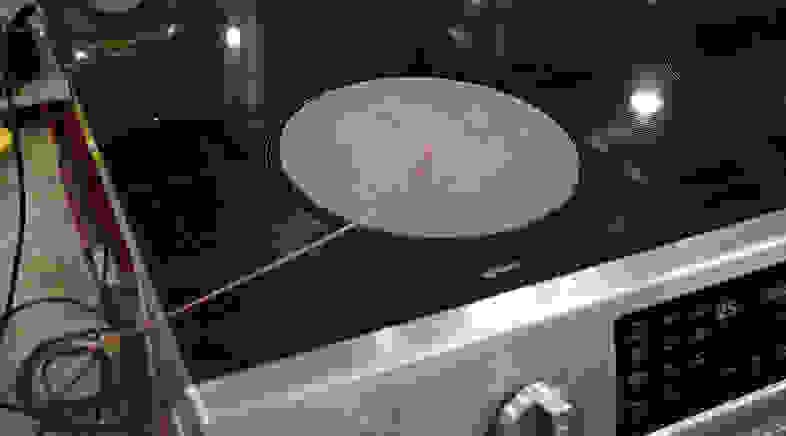 The Tester
The ranges in this roundup were evaluated over a period of years by multiple team members at Reviewed—making the piece a collaborative effort. However, all original data was sourced from the same careful procedures in a lab environment. We each considered set-up and ease of use, cooking performance, and fit, finish and feel when evaluating each appliance.
The Tests
When it comes to large cooking appliances in general, we focus on two major metrics: performance and features.
Performance
Because cooking appliances are versatile products that can help you to prepare your food in a number of ways, we have multiple tests that that help us to determine how well-rounded any given range, cooktop, or oven is when it comes to getting dinner (or dessert) on the table.
• Maximum/minimum temperature — What is the maximum and minimum temperature of each cooktop burner? Cooktop burners need to be relatively flexible, temperature-wise; the best burners can both provide a nice sear (high temperature) on a steak and gently simmer (low temperature) a pasta sauce.
• Cornbread — How even is the heating on the most powerful cooktop burner? By measuring the temperatures across a cast iron pot full of cornbread mix, we can determine how evenly the heat is applied across the most powerful burner. Burner evenness is important because it means that you don't have to worry about hot spots in a burner that may overcook one pancake while the others are still puddles of batter.
• Water boil — How long does it take for the cooktop's burners to bring a pot of water to a boil? We put appropriately-sized pots of water on every cooktop burner and see how fast each burner heats up the water in the pot to a gentle boil. Cooktops are rewarded for having more fast, hot burners.
The cooking tests are, as you might expect, the most involved and the most heavily weighted part of the process. We use cake, cookies, toast, and pork roast as the oven food samples—always from the same source and prepared in exactly the same way. If an oven has a convection fan, we usually test with convection on and off. If it's a double oven, we usually test both upper and lower.
Features
While little things like cooktop knobs quality and grate quality might not affect your meal's edibility, it definitely affects your overall cooking experience. We look at the cooktop's features to try to identify any features that would really enhance or complicate the food preparation process. We love cooktops that have features that are especially useful, or that solve common cooking problems.
Overall
A cooktop's primary purpose is to help you prepare your food in a safe and timely manner; as such, the results of the performance tests are given the most weight when it comes time to decide whether we should recommend a particular range or not. For example, a range may have a beautiful finish and lots of neat accessories, but if it takes 10 minutes to boil a pot of water, we may not recommend that product to our readers. Features and usability are definitely incorporated into a product's final score (as mentioned above), but the performance testing is what really makes or breaks a cooktop, in our opinion.
Read the super-detailed version of how we test ovens here.
Electric vs. Induction Cooking
Although they resemble electric smoothtop burners, induction cooktops don't have burners underneath the surface. Induction cooking uses electromagnetic energy to heat pots and pans directly. In comparison, gas and electric cooktops heat indirectly, using a burner or heating element, and passing radiant energy onto your food.
Induction cooktops can achieve a wide range of temperatures, and they take far less time to boil than their electric or gas counterparts. In addition, the cooktop surface stays cool, so you don't have to worry about burning your hand. It's even possible to put a paper towel between a spattering frying pan and an induction burner, though you'd want to keep an eye on that. Remember, the cooktop doesn't get hot, but the pan does.
What Cookware Works With Induction?
Because induction relies on electromagnetism, only pots with magnetic bottoms—steel and iron—can transfer heat. The winners of our best stainless steel skillets roundup are induction-friendly. But that doesn't mean you need to buy all-new cookware. If a magnet sticks to the bottom, your pots and pans will work with induction.
Other Induction Ranges We Tested
More Articles You Might Enjoy
Advertisement - Continue Reading Below