Many pros might swear by gas, but electric—and especially induction—affords a host of advantages that simply can't be denied. Impressively wide temperature ranges and even heating are just a couple of these.
Whether you're looking to melt chocolate for a tasty dessert or sear the heck out of a sous vide steak, these cooktops can get it done. And rest assured, we've tested enough models to know exactly what separates the best from the rest.
Whether it's our top-rated induction, the KitchenAid KICU509XBL (available at Home Depot for $1,709.10), our top-rated electric, the Maytag MEC9536BS (available at Home Depot), or any other cooktop, we've got you covered.
Updated March 25, 2019
Advertisement - Continue Reading Below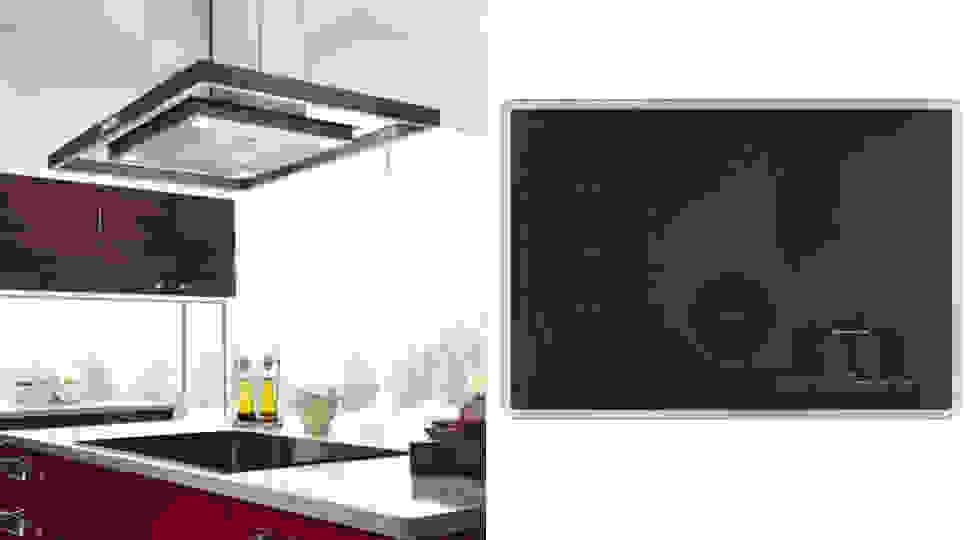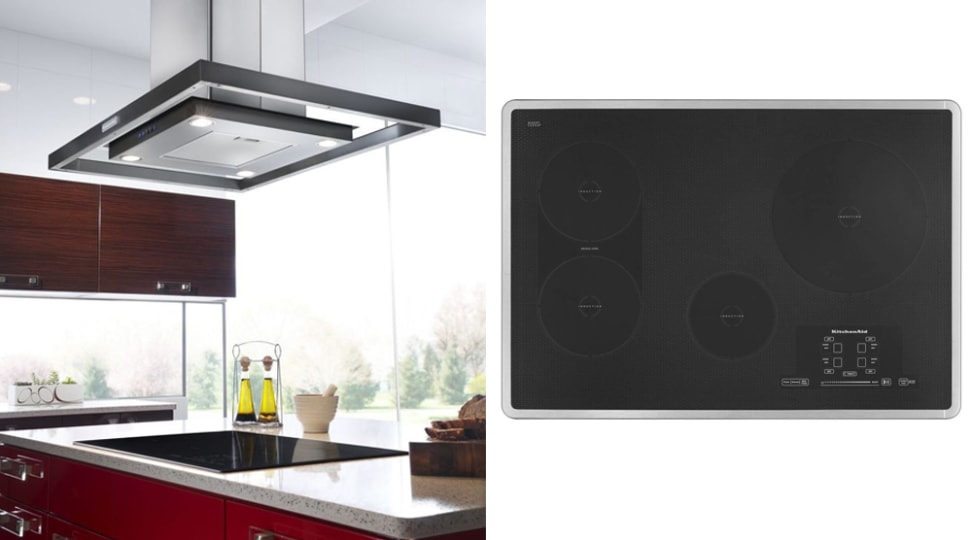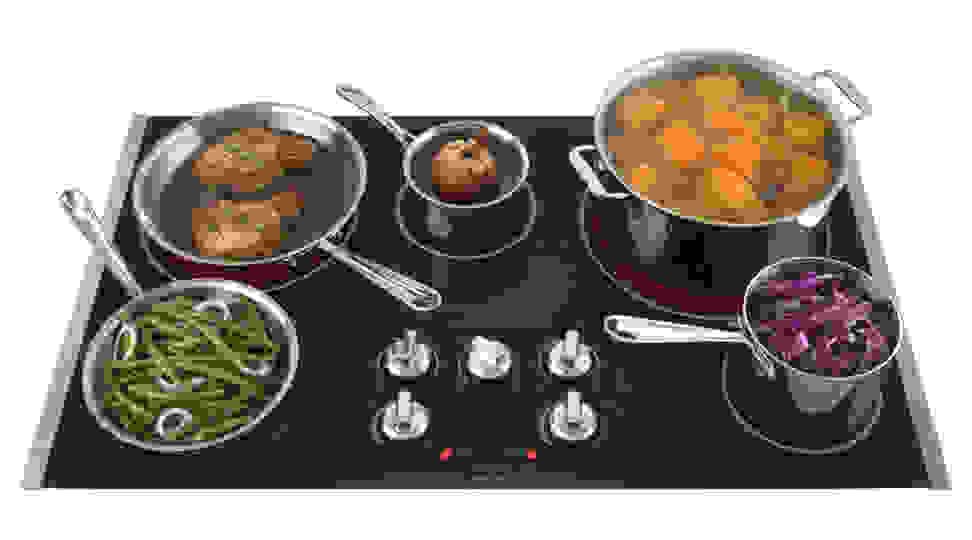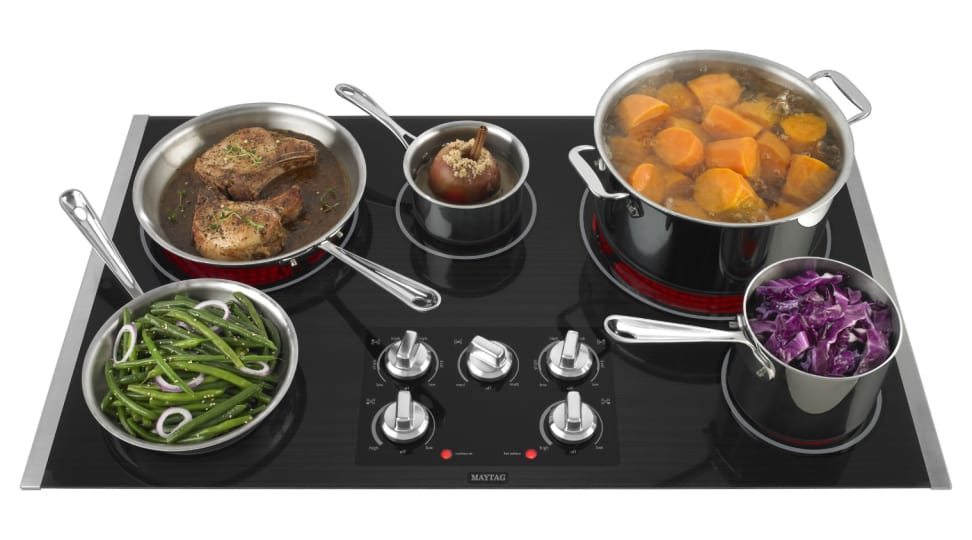 How We Tested
The ranges in this roundup were tested over a period of years, all adhering to the same careful procedures in a lab environment. We consider set-up and ease of use, cooking performance, and fit, finish & feel.
The cooking tests are, as you might expect, the most involved and the most heavily weighted part of the process. We use cake, cookies, toast, and pork roast as the food samples—always from the same source and prepared in exactly the same way. If an oven has a convection fan, we usually test with convection on and off. If it's a double oven, we usually test both upper and lower.
Read the super-detailed version of how we test ovens here.
---
Other Electric and Induction Cooktops We Tested
Advertisement - Continue Reading Below