The benefits of a double oven range are undeniable. Whether you often find yourself cooking large meals for friends and family, or you just want to be able to roast a chicken and bake a cake at the same time, a double oven range is the way to go.
Luckily, we're experts when it comes to testing ovens of all types, and we've got your back if you're in the market to double down on your baking, roasting, and broiling capacity.
So, without further ado, here are our five favorite double oven ranges available for you to buy today, starting with the Kenmore Elite 97723 (available at AppliancesConnection for $1,495.40). For more information on any given range, click through to read our full review.
Updated March 22, 2019
Advertisement - Continue Reading Below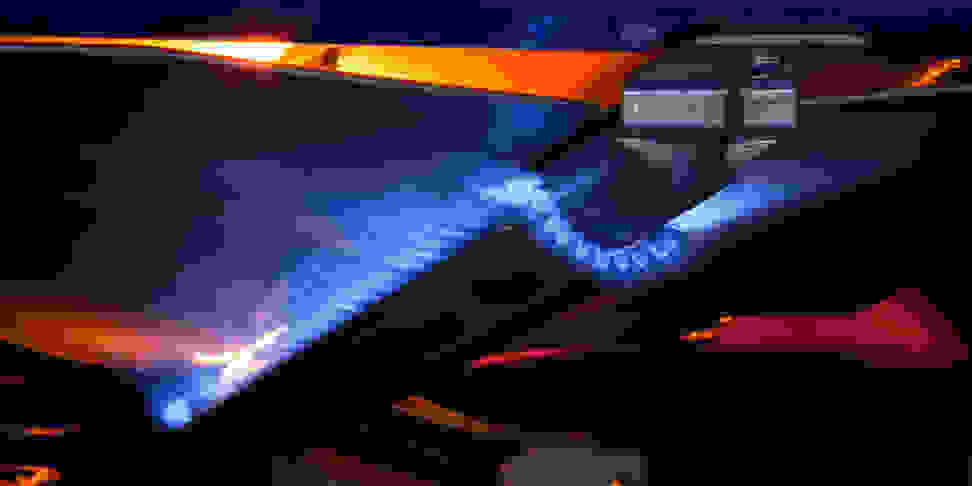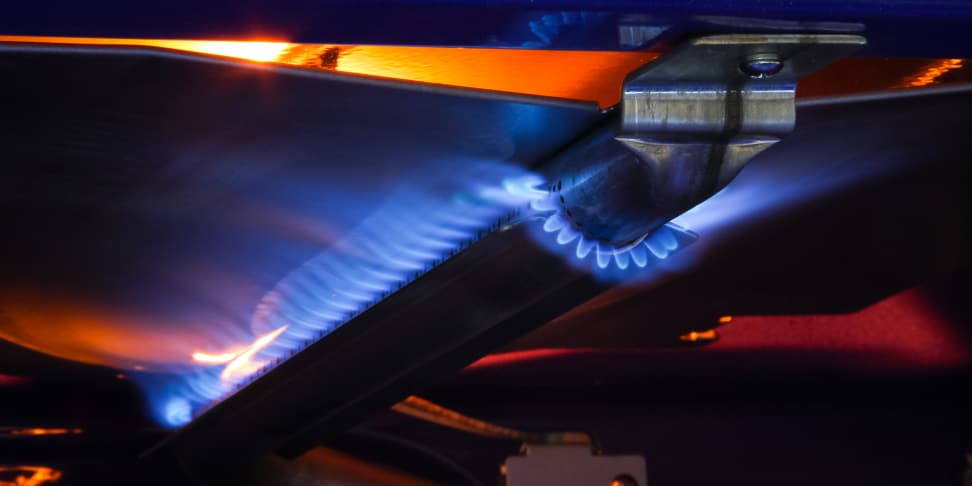 How We Tested


The ranges in this roundup were tested over a period of years, all adhering to the same careful procedures in a lab environment. We consider set-up and ease of use, cooking performance, and fit, finish & feel.
The cooking tests are, as you might expect, the most involved and the most heavily weighted part of the process. We use cake, cookies, toast, and pork roast as the food samples—always from the same source and prepared in exactly the same way. If an oven has a convection fan, we usually test with convection on and off. If it's a double oven, we usually test both upper and lower.
Read the super-detailed version of how we test ovens here.
---
Other Double Oven Ranges We Tested
Advertisement - Continue Reading Below