UPDATE: May 2, 2019
We're currently updating this round-up to include the latest models possible.
Generally speaking, your cooking appliance choices are dependent on the kind of fuel hookup your home came with. There's no denying the benefits afforded by induction cooking—including superior heat, temperature control, and efficiency—but gas has a certain old-school appeal that's hard to deny.
It's not hard to see why: Gas offers a more visceral cooking experience. And fire. Let's not forget fire. The choice of whether you get a gas range may be out of your hands, but that doesn't mean you're getting the short end of the stick.
With that in mind, here are the best gas ranges on the market today. Our favorite is the Samsung NX58K9500WG (available at AppliancesConnection for $1,895.00), but we've tested great options at every price point.
Advertisement - Continue Reading Below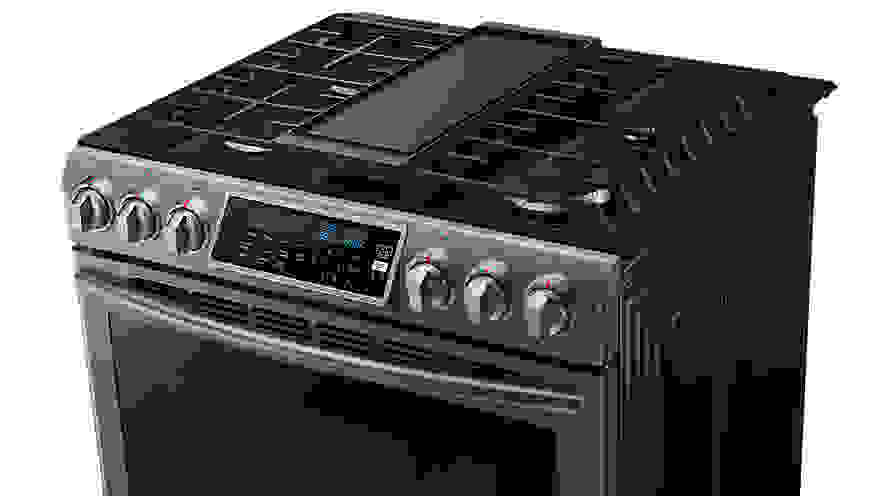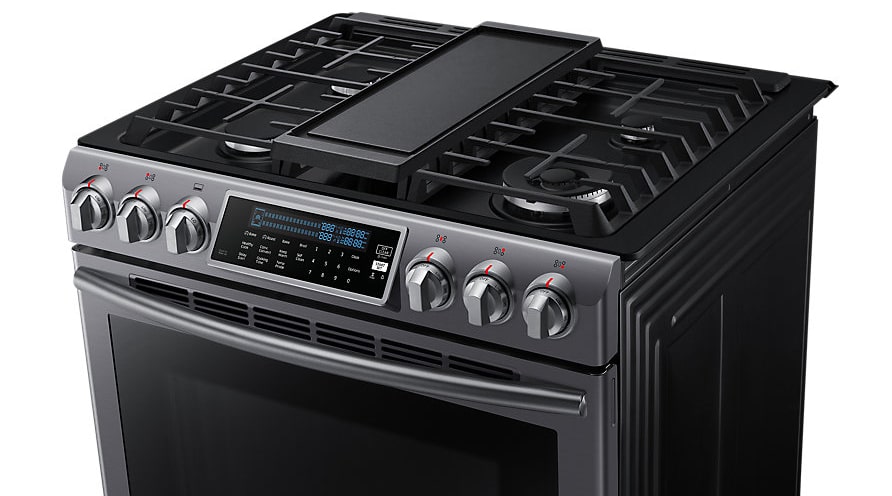 How We Tested


The gas ranges in this roundup were tested over a period of years, all adhering to the same careful procedures in a lab environment. We consider set-up and ease of use, cooking performance, and fit, finish & feel.
The cooking tests are, as you might expect, the most involved and the most heavily weighted part of the process. We use cake, cookies, toast, and pork roast as the food samples—always from the same source and prepared in exactly the same way. If an oven has a convection fan, we usually test with convection on and off. If it's a double oven, we usually test both upper and lower.
Read the super-detailed version of how we test ovens here.
---
Other Gas Ranges We Tested
If you're shopping for a new oven, check out our guide, The Best Cookware Sets.
Advertisement - Continue Reading Below