The Best Affordable Vacuum Cleaners of 2019
By Jonathan Chan, Updated July 24, 2019
We've evaluated over a hundred bagless vacuums in the Reviewed labs over the past six years, and expensive models have generally tested well. But if you think it's crazy to drop $500 on a high-end Miele or Dyson, you can still get great carpet cleaning performance, powerful suction and convenient features, like easy-to-empty bins and crevice tools for just a fraction of the cost.
Because they're the most popular style of vacuum in the U.S., we decided to focus on bagless upright vacuumsthat retail for between $50 and $150. While they may be a bit louder and heavier than their more expensive counterparts, they tend to come with all the essential attachments and features.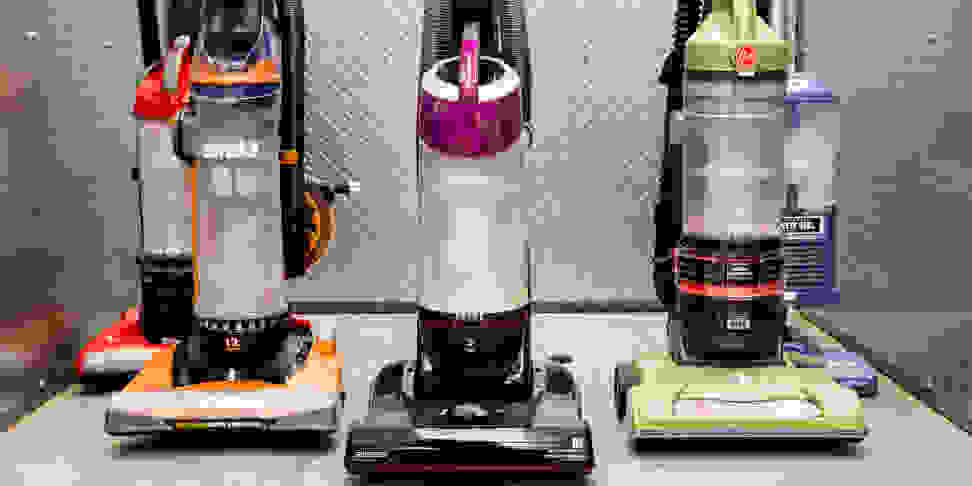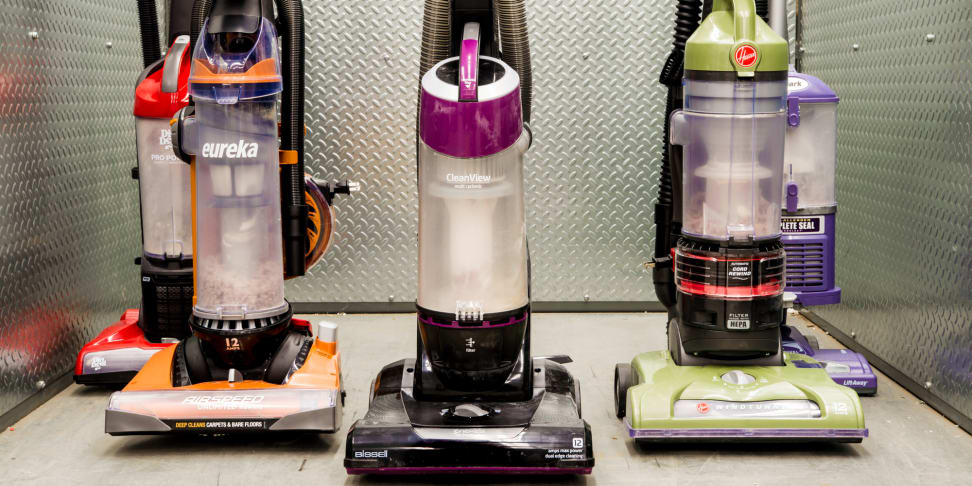 So, we bought five of the best-selling upright vacuums at major retailers and brought them into our labs in Cambridge, Mass. There, we put each bagless vacuum through the same rigorous tests that more expensive models also go through. We evaluated overall dirt and debris pickup, ease of use, weight, and sound—and then analyzed the results to find out which vacuums you should buy to help keep your floors clean, and which ones you should skip.
Advertisement - Continue Reading Below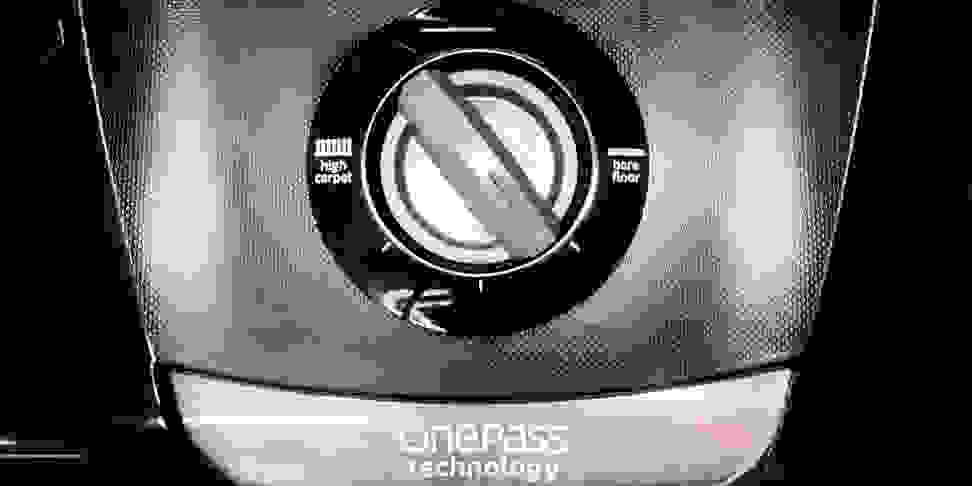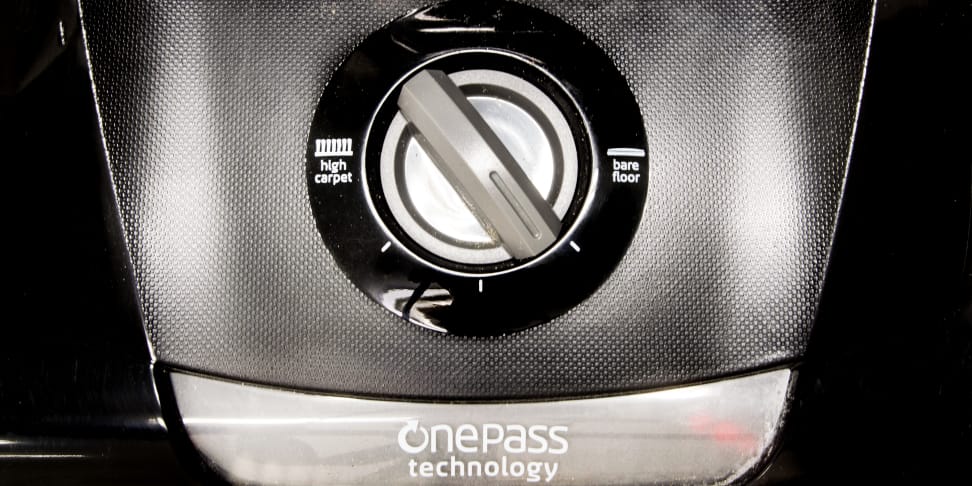 Other Articles You Might Enjoy
Advertisement - Continue Reading Below