Todays robot vacuums don't just clean your floors. They also allow you to control them remotely through a smartphone app or a digital assistant like Amazon Alexa or Google Home. Some can even stream video from onboard cameras, so you keep tabs on your abode while you're abroad.
But how well do they actually work? To find out, we got all of the most popular smart robot vacuums into our test labs in Cambridge, MA. We evaluated whether their apps were easy to use and how well their smart functions actually worked, and we also made sure they could still clean your house.
If you're looking to keep up with the Jetsons rather than the Joneses, here are the best robot vacuums you can buy.
Updated May 25, 2018
Advertisement - Continue Reading Below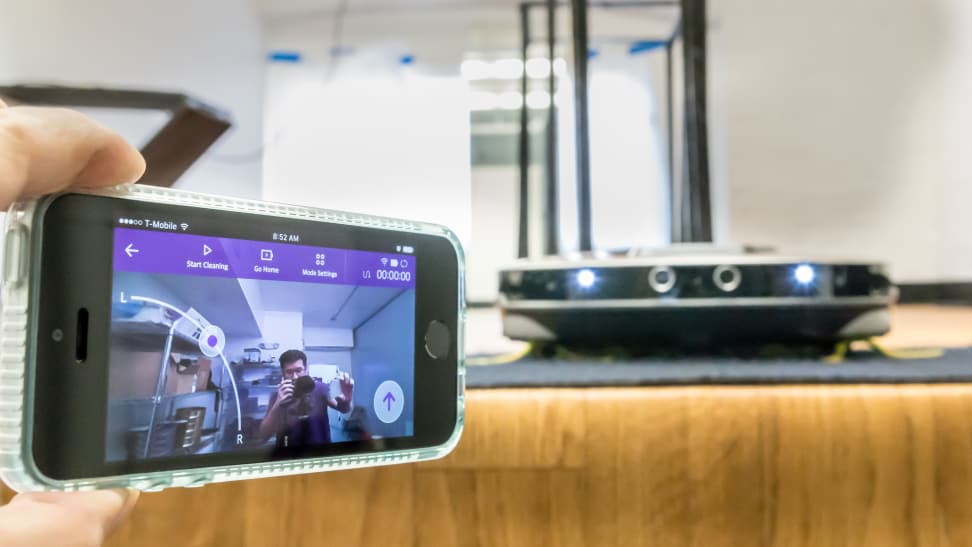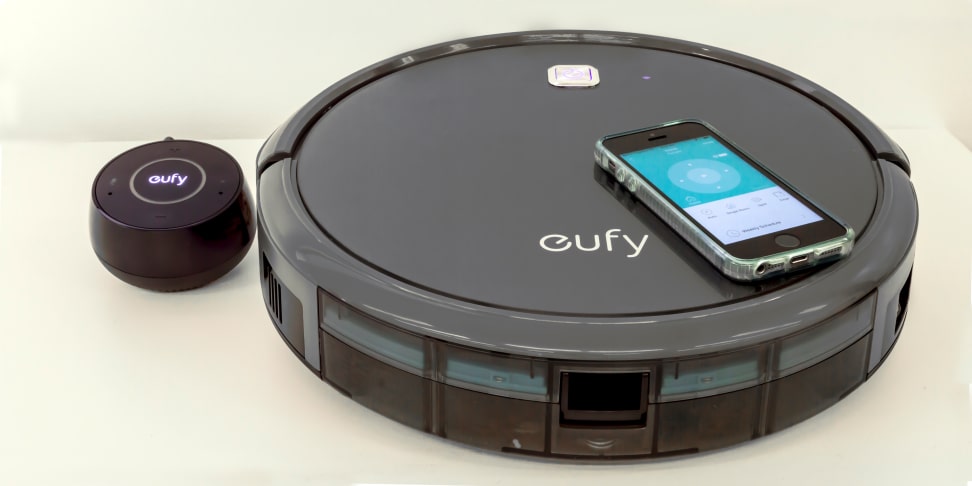 How We Test
Advertisement - Continue Reading Below